The gorgeous Pakistani model Anam Malik who was all set to become the supermodel of Pakistan in the coming years has now decided to bid farewell to the glamorous world of fashion. Malik confirmed that she left the fashion industry, but will reveal the reason later.
Malik started her modeling career in 2012. She has worked with high-end fashion brands and designers. She also made an appearance in a Pakistani movie Maya in 2015.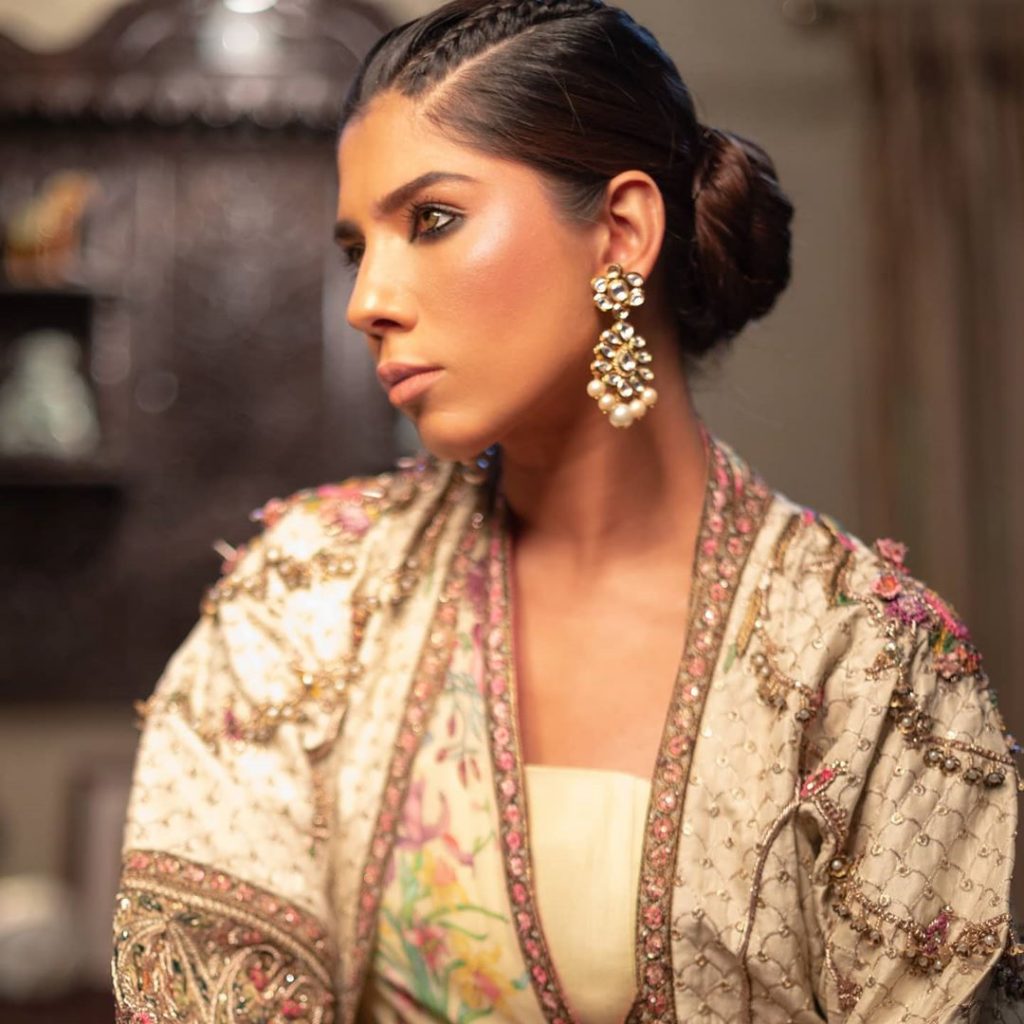 Recently, the model also embraced the hijab and has been posting photos of herself with her head covered. In addition to this, she now captions her posts with Islamic quotes. The last time Malik did so was when in November 2019, when she shared pictures of her performing Umrah.
As of now, she has also deleted all her previous photos from the modeling shots, as well as all those without the hijab. On Friday, Malik shared a story on her Instagram account in which she addressed the elephant in the room and said, "Thank you all for your love and encouragement in wearing the hijab."
Apart from this, the model also announced her decision to say goodbye to modeling. "People are asking why I left modeling and started wearing a hijab," she added. Malik shared that she will reveal the details later, as she is exploring a lot of new things right now.
Concluding her message, she wrote," and Allah Almighty guides whom He wills". As it appears, the model probably made the decision to pursue her journey towards Islam.
Here are some of Malik's stunning photos where she can be seen flaunting her hijab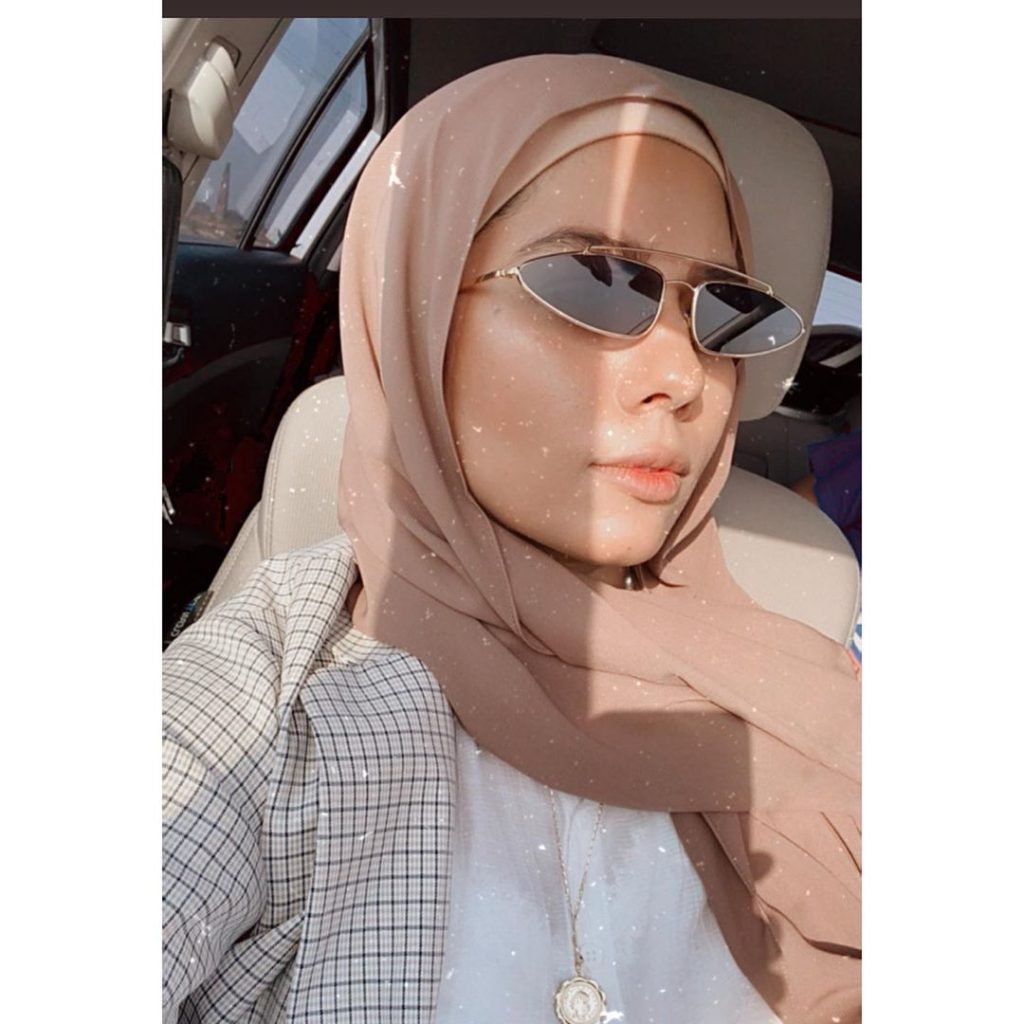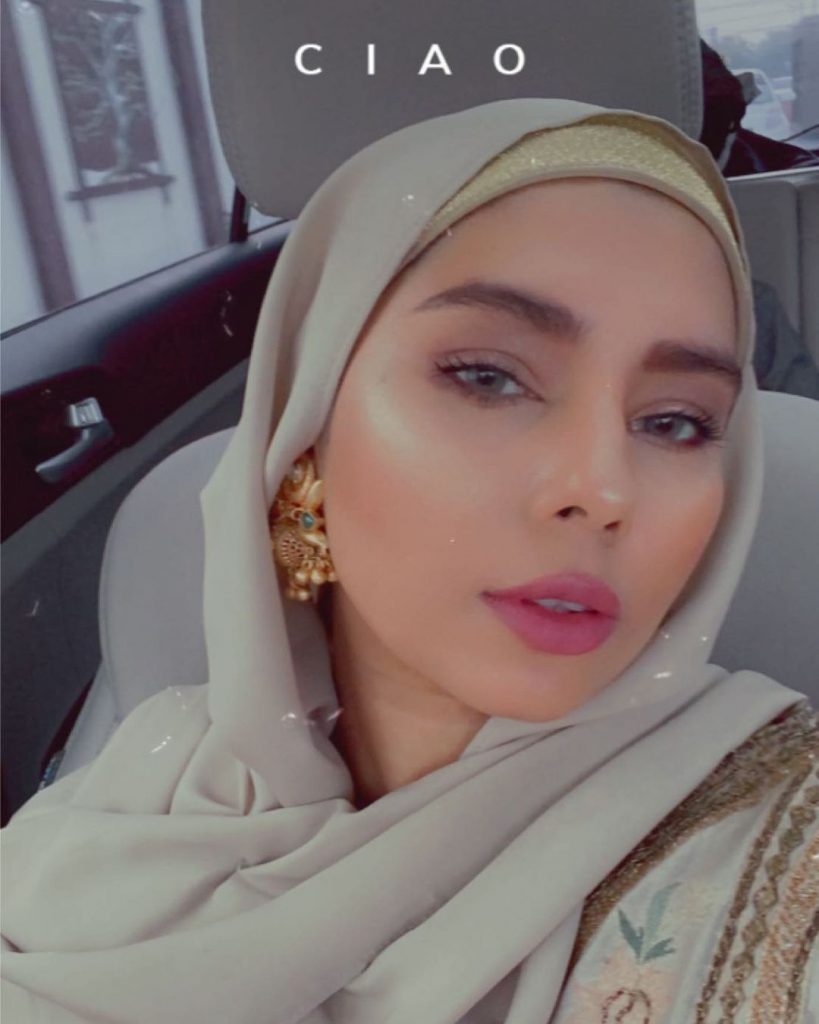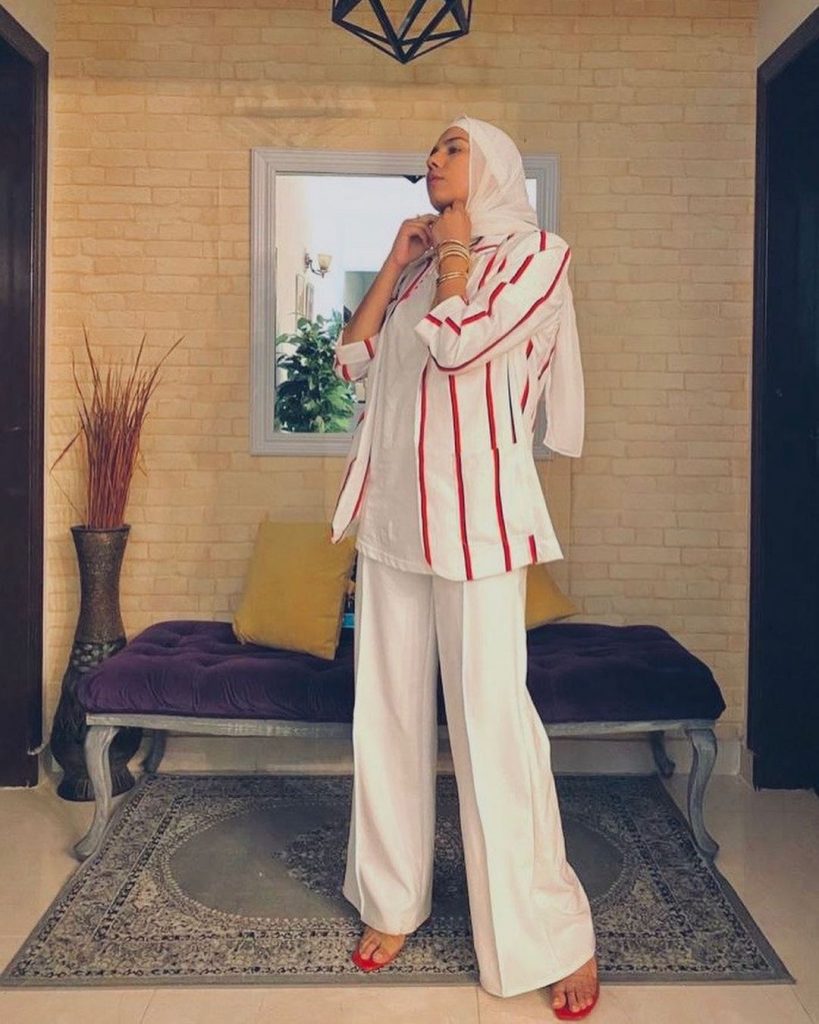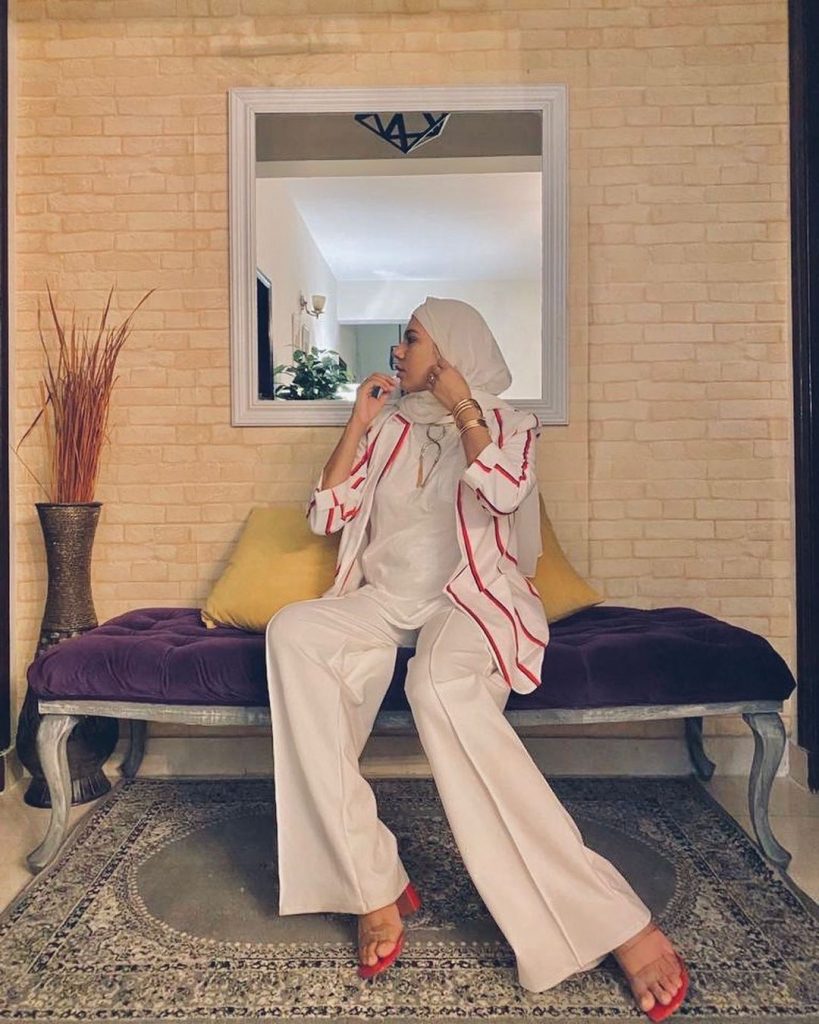 It goes without saying, her decision of choosing 'Deen' over 'Duniya' should be supported by all and every person should learn something from her.
Malik is a proud mommy of two adorable daughters, Ayat and Alaya. She is married to singer and songwriter Jibran Raheel. These days, her social media is full of photos of her nine-month-old daughter Ayat Jibran.
Many Pakistani actors have quit showbiz in order to pursue their journey towards Islam. Including Hamza Ali Abbasi and Feroze Khan. Doubtlessly, it is not easy to leave everything at the peak of your career. May Allah help Malik and guide her on this journey, and keep her imaan strong, always!
What do you think of this story? Let us know in the comments section below.