We all have heard of sayings like 'Love is blind', 'Everything is fair in love and war' and many more like that. But in the 21st century, we can barely see true love! Gone are the days when Majnun spent his whole life in solitude or in search or Laila, there was Ranjha who had eaten the poisoned food and died with his love Heer, we don't see such love tales now other than Bollywood movies or Pakistani drama serials!
But yes, love hasn't died yet! There are some people exist in this world who still believes in the power of love and setting an example for their future generation. A guy from Karachi tried the same, he wanted to make his love story memorable but alas, 'Zamana Pyar Ka Dushman Hai'.
So, this garment factory worker, Shakir who is a resident of Shah Faisal Colony, climbed the electric pole in Korangi Industrial Area on Wednesday afternoon because his parents didn't allow him to get married to the girl he loves! According to media reports, the guy had a conversation with the girl before climbing the pole and when the arguments converted into the abusive quarrel, he instantly found a solution!
The eyewitnesses told media correspondent that Shakir had taken some drugs too before climbing the pole!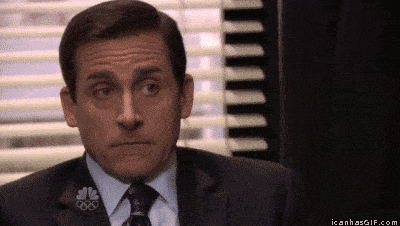 As he climbed the pole, the rescue teams were called immediately. K-E shut off the power and called fire brigade at the site. The traffic got jammed as everyone wants to witness the moment! His friends and sisters came to the spot and with the help of megaphone begged Shakir to come down but he refused!!! The 25-years-old guy demanded to arrange a meeting with his love or allow him to marry the girl he likes!
'Kuch Kuch Hota Hai, Dilwale He Samjhenge'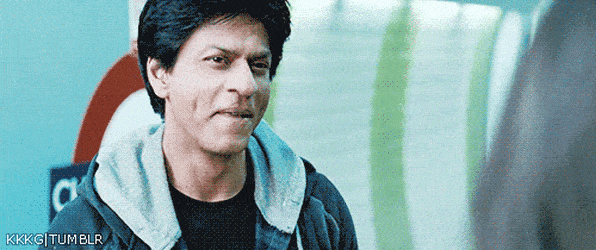 See The Full Video Of Sacha Aashiq Here!
Finally, when a female NGO worker urged Shakir, he came down! With the help of snorkel, the rescue teams dropped him on the ground. The police officials told media that due to some family issues, Shakir took this step.
Have you seen someone like Shakir? Or you are the one who can do anything for love? Do share your story with us in the comments!