Nine years after being booked in a case for allegedly possessing liquor at Islamabad International Airport, Pakistan's renowned actress Atiqa Odho has been acquitted by a court in Rawalpindi.
The veteran television star has been acquitted by the civil court in Rawalpindi on Friday in a 2011 case. As it turns out, no evidence could be found against the actress. The verdict was announced by Rawalipindi's judicial magistrate Yasir Chaudhry.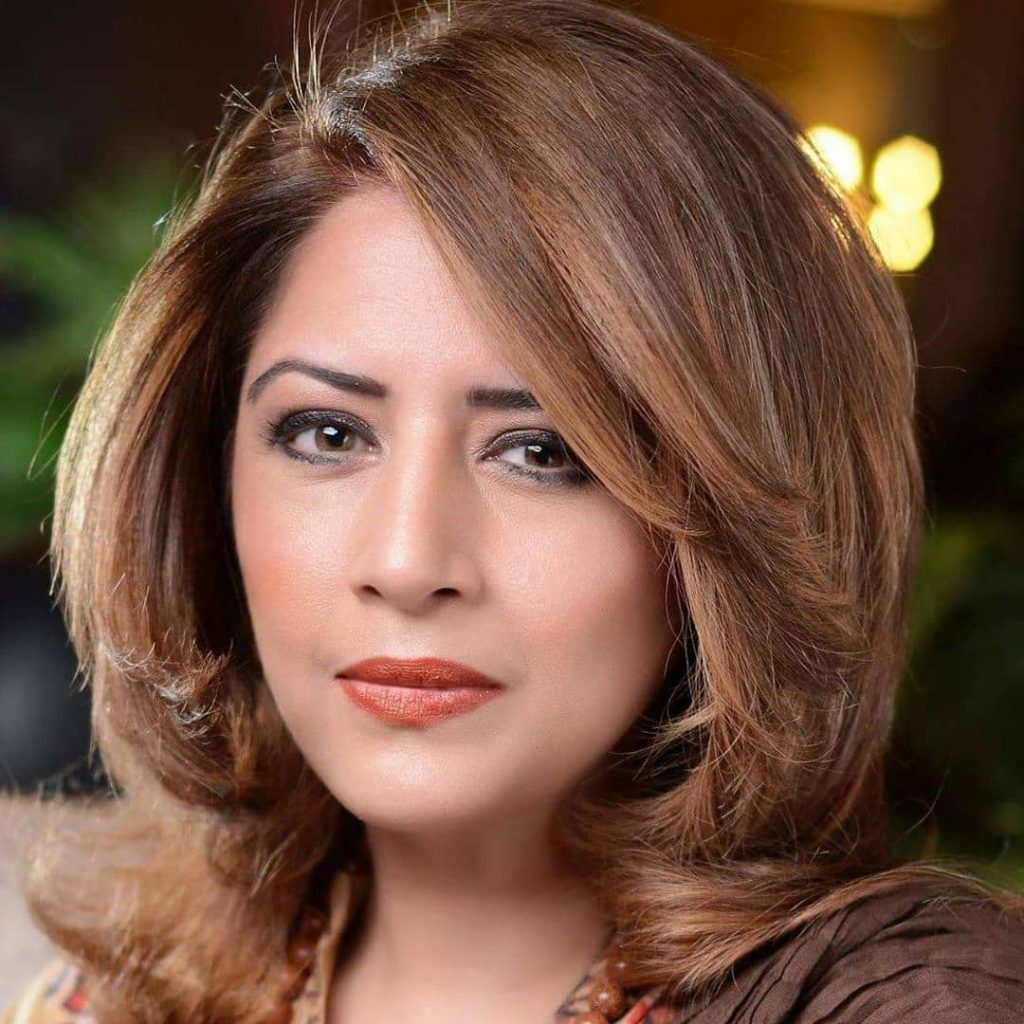 A little background to the story
Odho was accused of carrying two bottles of foreign liquor in her bag back in 2011. They were found while she was checking in for a Pakistan International Airline's (PIA) Karachi-bound flight PK-301.
On June 4, 2011, the renowned Pakistani actress got stopped at Islamabad airport. Subsequently, two bottles of foreign liquor were allegedly found in her bag as she checked in. The liquor bottles were confiscated as per law and she was permitted to go.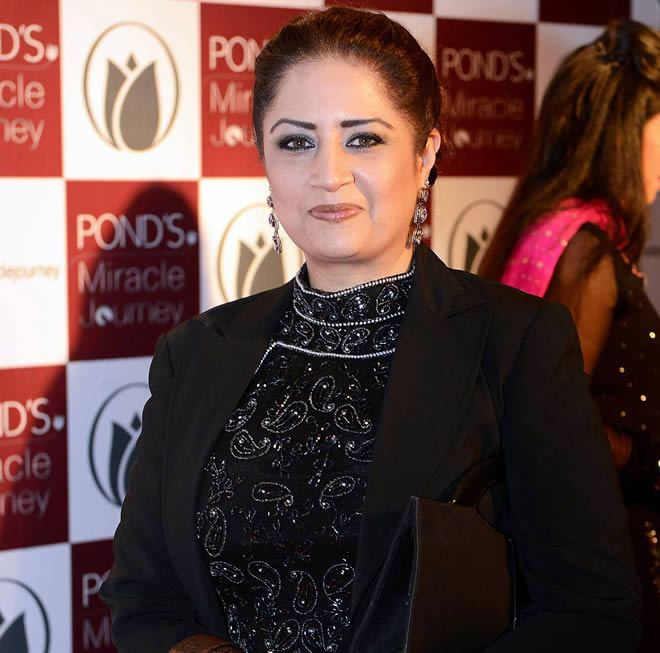 At the time of the incident, Odho was secretary information of Pervez Musharraf's All Pakistan Muslim League (APML). The then chief justice Supreme Court (SC) Iftikhar Chaudhry later took suo motu notice after media reported the news.
He asked the police and customs officials to clarify why no case was registered against her. Later, customs officials sent a lawsuit to the airport police station. Then a case registered against her under Section 3/4 of the Prohibition Order of 1979.
Three days later, the actress acquired interim bail from the court of a Rawalpindi additional sessions judge. More so, the court restrained the police from arresting or harassing the artist.
Implicated in a false case?
In 2018, the case was remanded to the trial court by the SC. Moreover, the Pyar Ke Sadqey actress had appealed to the top court to intervene in 2017. In addition to this, all trial courts had rejected her application for acquittal claiming that the trial was not over. They claimed the matter would be decided after the closing of the evidence of the accused in the defense.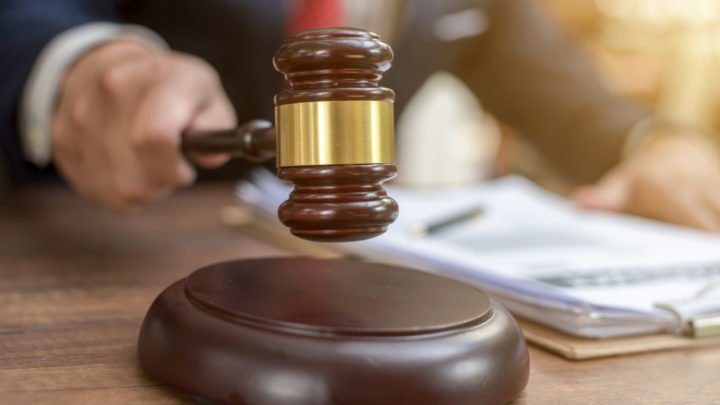 However, Odho's lawyer Barrister Ali Zafar also argued that she was implicated in a false case as a result of the suo motu action, that too was based on news reports.
Reportedly, Odho's case had a total of 174 hearings. Not only this but also 12 judges were changed during the trial that continued for nine years. The judge on Friday finally confirmed there was no evidence against the actor.
The Pakistani veteran actress was recently in the news when Odho revealed that she was getting many marriage proposals after her role in the hit drama series Pyar Ke Sadqay.
What do you think of this story? Let us know in the comments section below.