Bushra Ansari is one of the leading actresses of Pakistan. She has worked in the TV industry for more than two decades and worked from the time when there used to be only one channel with only a limited amount of drama serials where there were barely two to three drama serials being aired at the time. It was just impossible to not witness Bushra in any one of them.
Bushra Ansari has been part of the glorious time of Pakistani TV and has enjoyed the legacy! Bushra has been making people laugh with her superb acting and humorous roles that she takes. She has recently has been bashed for the kind of roles she has taken but mostly, the kind of dressing she has been doing. It has been for quite long now that she is seen in western dresses and slays it like anything!
This Eid, Bushra was seen at a dinner where she wore a western outfit posing with Ayesha Omar and Maria Wasti
Bushra and her niece Zara and the very good friend of hers!
Zara and her husband at the eid dinner. Bushra's energy is indeed matchless!
Oh! So much talent in one photo.
But people couldn't handle what they saw on the internet!
People made fun of her! But ridiculing someone has not earned anyone any good! Ever.
Yeah, right! -_-
What even?! Too harsh?
Thank you! Someone talked sense now
Oh YESS!!
Last year, Bushra was bashed when she wore a killer black dress and received the same feedback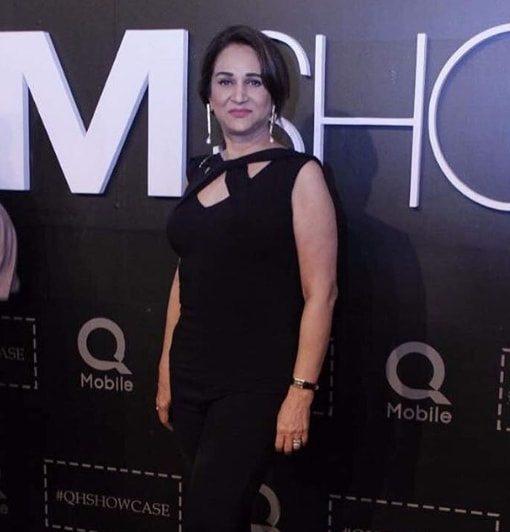 Know that there are people are always up for hate. So, all we can do is just ignore and go with life like never before. This lady has an unmatchable personality and high spirit regardless of her age! Kudos to you!
What do you think guys?!