It is rightly said that if you want someone to love you forever, keep a dog around you and Fahad Odho did the same! Fahad Odho chose his 3.5 years old labrador, Casper Odho as his big man on his big day!
Fahad Odho said that it's not only me but people, too, love Casper. As soon as the children saw him, they went crazy. Speaking to Parhlo, Fahad added that people love to take pictures with Casper and he's been living with the family from last 3 years and he's attached to almost everyone! Fahad also added that he always keeps Casper inside the home for his safety. You know what?
And guess what?! Casper even has his own Instagram account!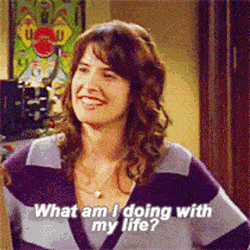 Here Comes The Best Man With The Groom!
You Can See How Cute Casper Odho Is!
Meet Casper's Friend Evvie!
He Even Reads!
So, are you a pet lover too like Fahad? Do you own a lovable pet like Casper Odho? Do share your story with us!