Disclaimer*: The articles shared under 'Your Voice' section are sent to us by contributors and we neither confirm nor deny the authenticity of any facts stated below. Parhlo PInk will not be liable for any false, inaccurate, inappropriate or incomplete information presented on the website. Read our disclaimer.
I was a regular, well-educated girl, brought up watching Disney fairytales and SRK's "Kuch Kuch hota hai". It was an arranged marriage, I fell in love with him the moment I saw him. He wasn't that handsome but he was smart and charming with a height to die for. A Cambridge graduate with a high-end job in London. We were married within 10 months and flew to London immediately to start our new life.
I was pretty excited as all newlywed brides are, but there was something off about him. He was too serious and dominant. I began suffering mental torture right after 15 days into our marriage. Sometimes, the food I cooked wasn't up to the mark, sometimes I was too dressed up for a housewife. I was told I wasn't 'intellectual' enough to have a conversation with him.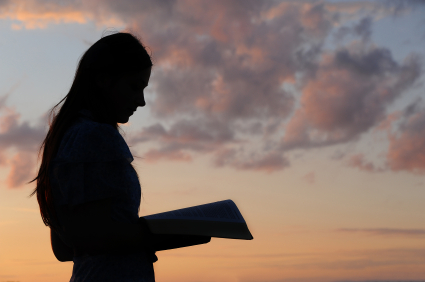 I was kept isolated in a foreign country though I had relatives and friends residing there, I wasn't supposed to meet them. To top it off, my dowry money was taken away by him and deposited in his own bank, to which I obviously had no access. I never received any pocket money to spend. The grocery was done together and only got what was required. Late into the marriage, I spent many days in starvation, as he was too busy to go out for grocery shopping and usually had dinner at the office.
Depression and homesickness got the better of me and he offered to let me go back to visit my parents for a month. Those last few days were the best of my marriage, he pampered me and gave me all his attention. Little did I know what he had in plan for me.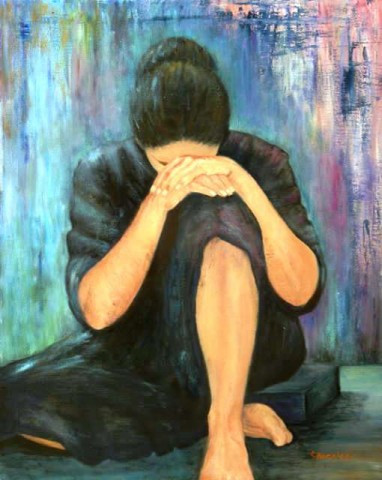 Right after I landed in Lahore, my husband ghosted out of the marriage. He blocked me and my family from every possible contact site. I left a thousand voicemails, calls and what not. Meanwhile, my in-laws who reside in Lahore and were aware of the situation did not bother to interfere. Their exact words were "Humara Beta Kafi Mature Hai, Jo Kar Raha Hai Sahi Hoga."
After notifying my in-laws and sensing they were on the same page as their son, I left for London to save my marriage after only a week of my arrival. Upon landing, at the immigration, I came to know that my beloved husband has revoked my visa and has claimed that we are separated and commencing divorce. I have no words to explain those moments when everything completely shook under me. It was as if my whole world has collapsed.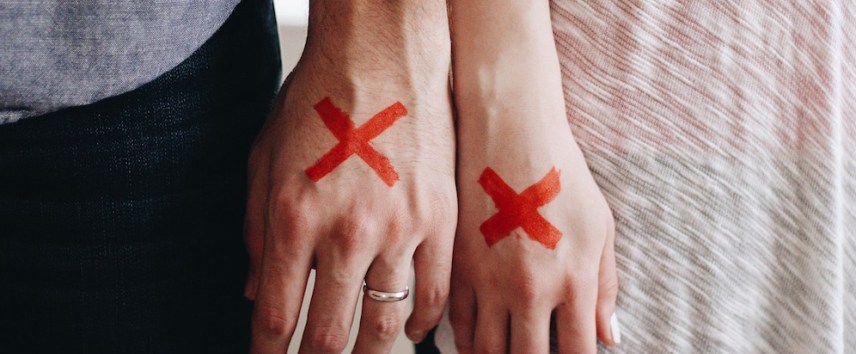 I was held at Heathrow detention for 11 hours, giving interviews and statements to the officer and then the next explaining how I had no idea what my husband was up to and how he had manipulated me into leaving the UK.
It has been almost 10 months since this traumatic incident happened which has scarred me for life, however, the eager-to-divorce husband has still not given a divorce notice as he wants to claim the haq meher.
I just want to say to all mothers in our society, 'Please do not marry your sons when they are not ready for this responsibility and to think that "larki aa kar isko theek karlegi". No, we can't fix your twisted sons no matter how hard we try, this only results in our wreckage. Please think of your own daughter before ruining a girl's life.'
To this day, I still do not know why he did this to me. It's beyond my understanding how one, who pretends to be a good Muslim can turn out to be the worst hypocrite towards his own wife.