Turkish boys are quite famous among Pakistani women. Their dramas are widely watched in the country and let's say the handsome Turkish men are appreciated for their natural beauty. Of course, the women too. However, it is safe to say that these Turkish hunks are the 'dirty-little-secret' of most Pakistani girls that dream of marrying them.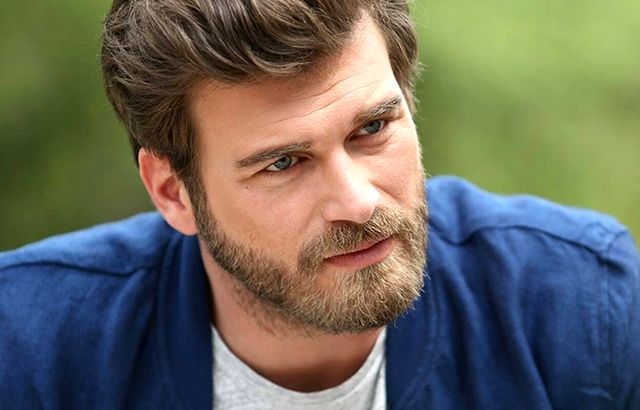 Hey! Can't hide the reality now can we, ladies? Similarly, one lucky girl from Lahore actually made it a reality. She married not just any Turkish man, but a renown DJ- Kantik (Origanl name: Ferhat KANTIK). The bottom line? They both make a stunning couple. *Masha'Allah*
Previously, they got engaged and the news got Pakistanis excited. The couple made headlines and love from both countries poured in. Not to mention the desi women that were rooting for the Lahori girl, Sadaf. Finally, the DJ came to Pakistan to marry his bride.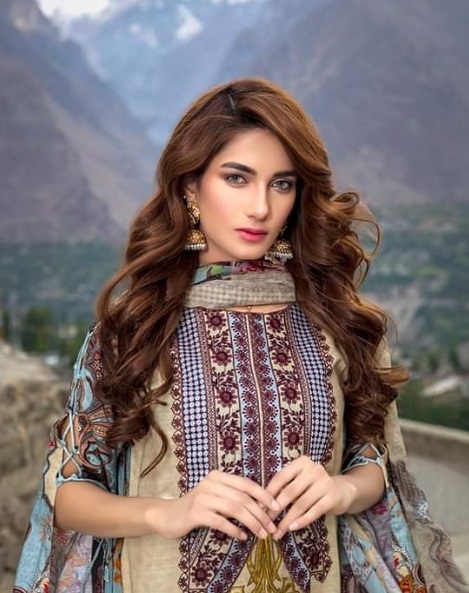 Moreover, since cross-culture marriages aren't a mainstream concept in Pakistan, especially marrying out of castes in many places, this news was accepted rather pleasantly. Further, their marriage isn't the only one that made it to the news; in the recent past, several non-Pakistani women married into Pakistani families, purely out of love and dedication.
Truly, love is a beautiful and powerful emotion. DJ Kantik posted pictures of the usual festivities including Mehendi ceremony and Nikah. Their reception is due today.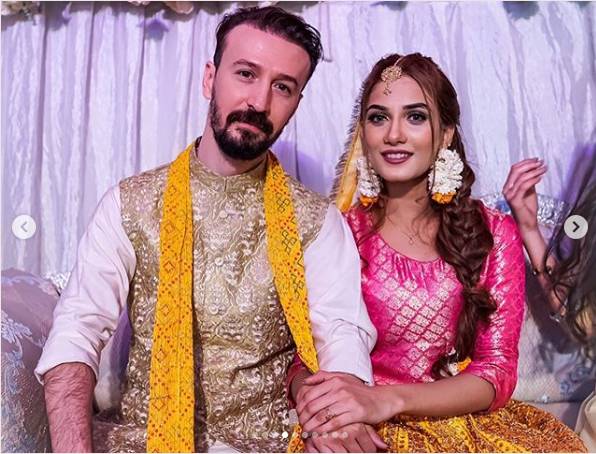 You cannot help but praise this couple not just for their outer-beauty but how meant-to-be-together they look. On a lighter note, Sadaf has given hope to many Pakistani beauties, that they too can land themselves a Turkish hunk. All these turkish-Urdu-dubbed dramas airing on local channels are to blame. But hey, Pakistani men aren't any less. But these handsome men are a different league altogether. Haha.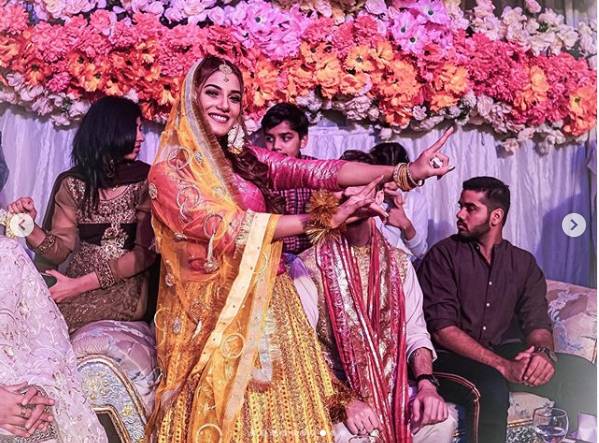 We pray Sadaf and Ferhat to keep on smiling like this for years to come. Amen! Marriage completes half your deen and it is encouraged in Islam. Moreover, this beautiful religion has complete guidelines on how to have a successful marriage full of happiness. In addition, Allah has balanced everything out for the spouses. He has stated the rights of both, husband and wife.
Unfortunately, many dive into this relationship without educating themselves about the rights their spouses have; this, in turn, gives rise to various marital problems. But, when two souls understand the heavy meaning and responsibility behind such a union, they are most likely to have a beautiful successful marriage.
And on this message, we wish Kantik and Sadaf a lifetime of happiness together. Congratulations! 
Anything to add to the story? Comment below!