Most young girls bear all the struggles and hard times in toxic relationships. They couldn't just get out of it and live the rest of their life.
To make you all realize, Atiqa Odho one of the finest and bravest women in Pakistan's entertainment industry wants you to realize that "your life is in your own hands".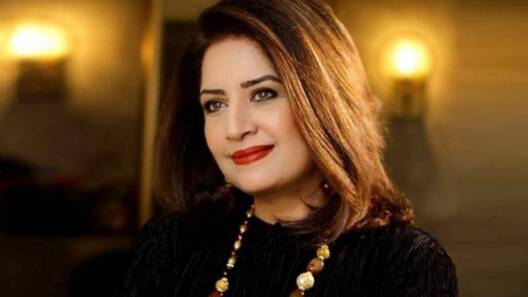 She feels that it's her duty to let others escape from this trauma and toxic relationship. It's not only harming their physical but mental health too.
Today, Atiqa Odho didn't waste any time and took to Instagram to share a message for women in abusive relationships.
Atiqa Odho Wants To Help Others Escape Toxic Relationship
Atiqa Odho wrote, "abuse of any kind is unacceptable regardless whom it's coming from. Walk away and never look back. If you allow anyone to mistreat you they will form a habit to do so and it only gets worse with time."
She even highlighted the main point where abusers tend to get addicted to toxic behavior and there's no end to it.
She also asked women to take control of their life, self-worth, and dignity as they are "precious" and they should be strong.
You Can Do Much Better
She further added, "Many will tell you things that weaken your own resolve but never listen to them. Only listen to your gut and mind, not even your heart for it falters a lot. Trust me when I say this, you can do much much better so do not compromise and put your life at risk for anyone. Get out while you still can!"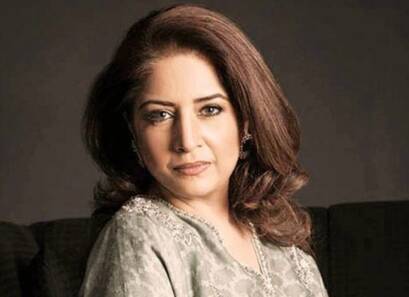 Soon she posted, and her fans and followers thanked her for the whole guidance. One follower wrote, "All of us who have gotten out of physically and emotionally abusive marriages/relationships need to talk about it and help those going through it to get out while they can. More power to you."
Atiqa Odho also had bad marriage experiences and divorced twice. She recently in an interview, Atiqa shared her experience of finding love thrice.
What do you think of the story? Tell us in the comments section below.