The Ertugrul fever in Pakistan might have slowed down a little, but people still seem super obsessed with the cast. Engin Duzyat Altan and Esra Bilgic, who play the roles of Ertugrul and Halima Sultan, respectively, have earned millions of followers.
Ever since people found out about social media handles of Ertugrul stars, they have been making their opinions heard. From asking Esra Bilgic to dress modestly, to how much they love their acting, all opinions have been passed forward.
'Divorce your wife for Halima'
Now, one Pakistani has had enough of seeing Ertugrul spend time with his wife. The person commented under a picture of Engin Duzyat Altan with his wife Neslisah Alcokar. The comment stated: "We only accept wife Halima. Please Ertugrul, divorce do is kameeni ko."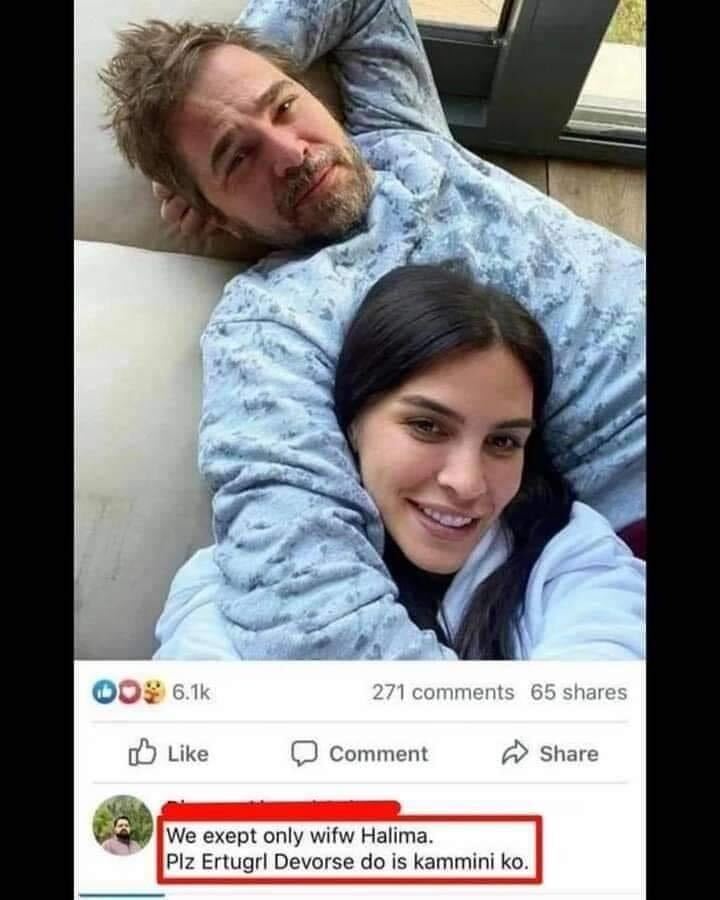 Not only did the person demand Engin Duzyat divorces his wife for Halima Sultan, but he also called her a 'kameeni' – a cuss word in Urdu. It is also pertinent to add here that most of the users comment under Ertugrul stars' pictures to troll or get likes. However, many still believe that indeed, Halima and Ertugrul are a real-life couple as well.
Turkish shows have always attracted attention in Pakistan. From the times of Ishq-e-Mamnoon to Fatima Gul, Pakistanis have been fond of Turkish productions. However, the impact that Ertugrul has created in Pakistan is unparalleled.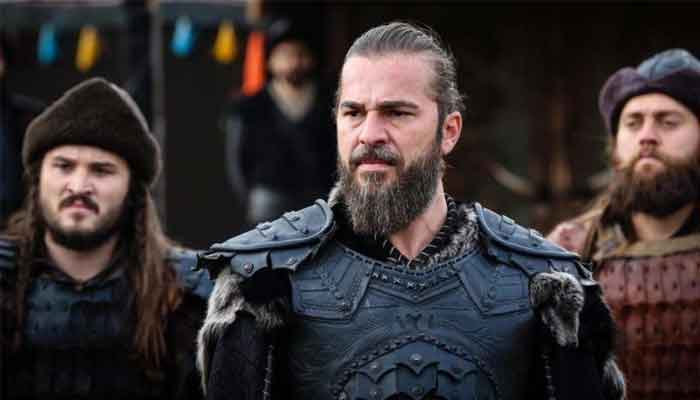 The topic of the series, which revolves around early Islam and the start of the Ottoman period, has gained a huge audience. Even PTV with their Urdu dubbing of the show has gained 1 million-plus follower on Youtube. This, in turn, gained criticism from Pakistan's acting fraternity. Celebrities pointed out how PTV and stakeholders of PR in Pakistan should promote local actors and not those from Turkey.
Even with abrupt comments like these, Pakistanis will forever remember Engin Duzyat and Esra Bilgic.
What do you think about this story? Let us know in the comments below.