Disclaimer*: The articles shared under 'Your Voice' section are sent to us by contributors and we neither confirm nor deny the authenticity of any facts stated below. Parhlo PInk will not be liable for any false, inaccurate, inappropriate or incomplete information presented on the website. Read our disclaimer.
"I love you, Do you love me?", The stranger in my bed asked me. Do I love him? Like really love him? That was the question I asked myself. The person lying next to me is completely different from what I imagined my partner to be. He looks nothing like my imagination. He is not interested in seasons or movies.
He thinks spending money in movie theaters is a complete waste. He hates fizzy drinks and junk food whereas, I badly rely on them. He is very expressive of his feelings whereas I tend to keep my emotions to myself. So, how can I ever fall for a person who is completely opposite to me? A person I already hate as he is the reason why I had to leave my home forever.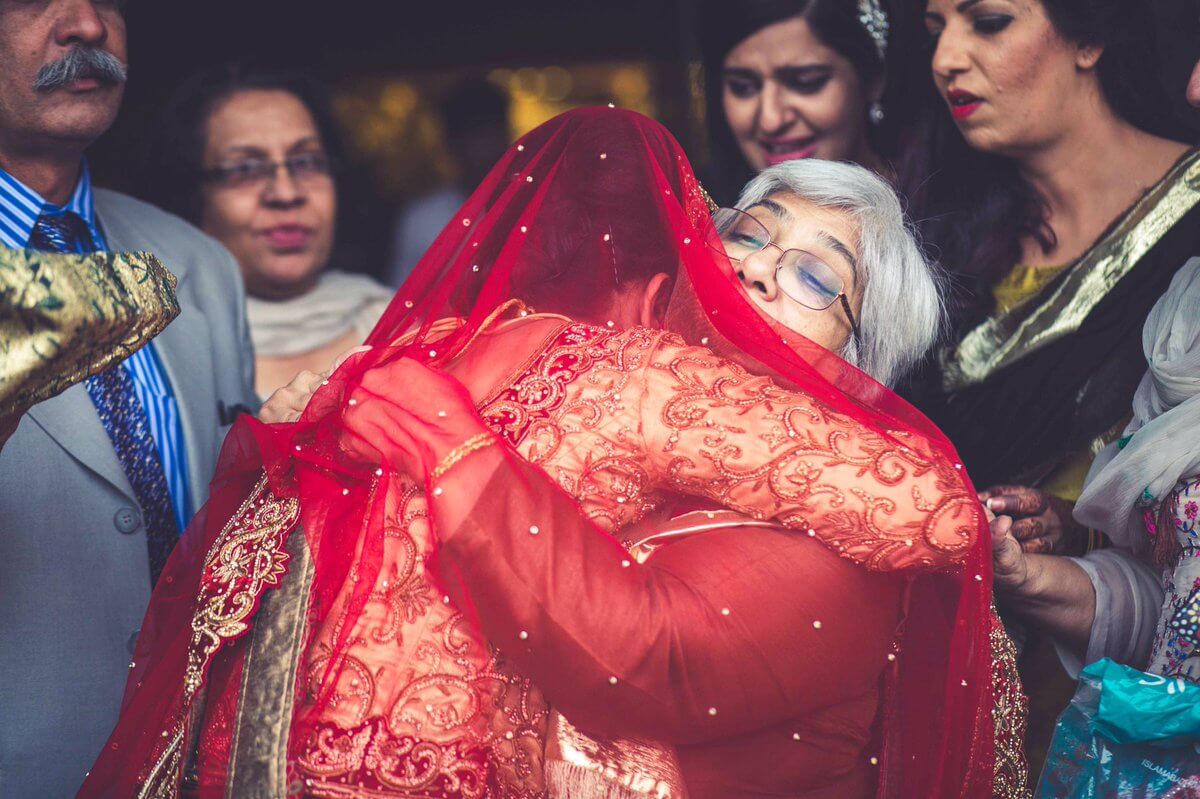 I closed my eyes and repeated the same question to myself. "Well!! Why not?" That's the answer which came to me. You see, our story is kind of different. We were literally strangers until we signed our marriage papers. We never even said hello to one another. The day we met for the first time, he greeted me by shaking his hands, which I found very cheap, to be honest. However, later, I realized it was his way of telling the world that, "this girl right here is mine legally and religiously".
Later, I realized that it was my imaginations and expectations from my life partner which I had all my life, was the main reason I was hesitating from falling in love with him. On the night of our wedding, he came to know that I haven't eaten anything, thus, on stage, he asked me casually about the fast food chains I like. Later, I got to know that he had to order KFC so that I can easily eat the food I like.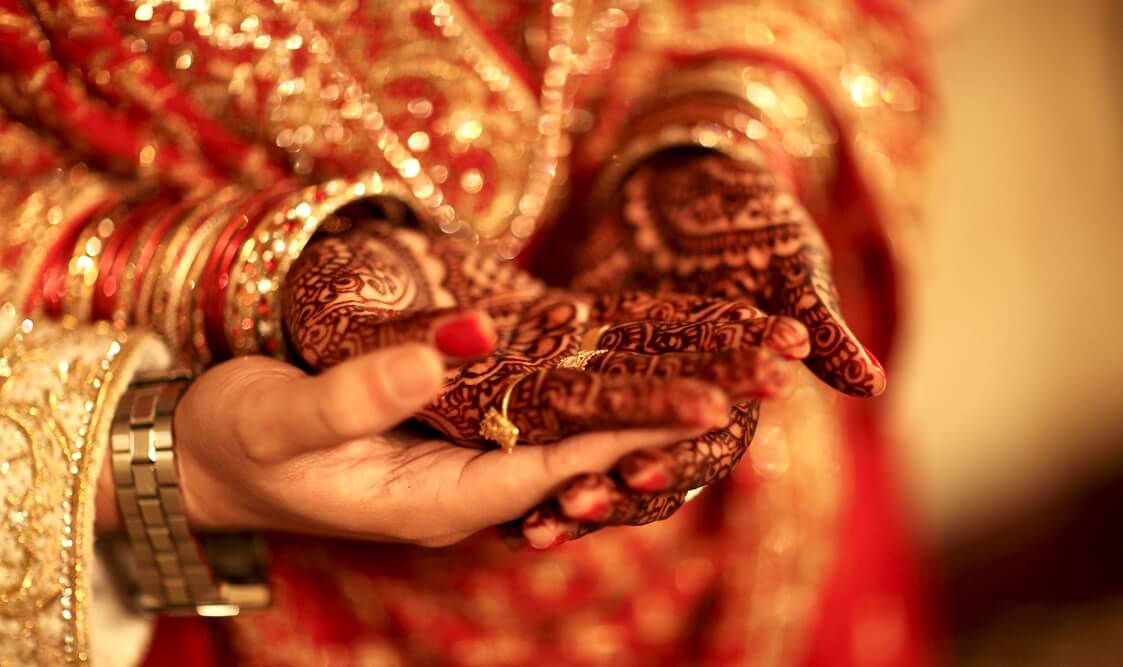 One morning when he woke up and found out that I am having a severe headache, he not only massaged my head but also tucked me into sleep. Once, when suddenly I broke into tears, he held me in his arms and without asking any questions, gave me all the time in the world to cry my heart out without passing any judgments. So, how can someone not fall for a guy who not only takes care of you but is also honest with you, who is there for you when you are vulnerable and in pain who loves you despite your flaws and weaknesses?
While growing up, we read fairy tales and start to believe them. We not only start to live in their world but we create our own. A tale where we will meet a prince who would just be perfect. A person with no flaw. A person who would do everything we will wish for. A person whose sole purpose in life would be to make us happy. A person who would be beyond perfection and imagination. We wish for the happily ever after without any bumps on the road.
Everyone out there, life is a bumpy ride. Some bumps will make you change your direction whereas some you can pass over. There is no such thing as a smooth ride or smooth life. However, one is blessed when their partner in their journey is not only supportive but is also caring and loving. Focus on the actual attributes of the person rather than on the image you paint in your mind of your to be a life partner. No one in this world is perfect. Every one of us is a flawed person. Expectations lead to disappointments. Therefore, the less you expect, the more blessed, satisfy and happy you will feel.