Disclaimer*: The articles shared under 'Your Voice' section are sent to us by contributors and we neither confirm nor deny the authenticity of any facts stated below. Parhlo PInk will not be liable for any false, inaccurate, inappropriate or incomplete information presented on the website. Read our disclaimer.
When we think about gaming, we imagine guys wearing headphones and playing games for hours, but we never imagine girls with them, but now girls are breaking this stereotype to the edge.
Meet Anamta Khan, a 25-year-old Game Development Lead at Sabaq – Multinet. She has developed games on mobile to Vive (VR) for young kids to adults and is still looking for bringing new technologies to Pakistan.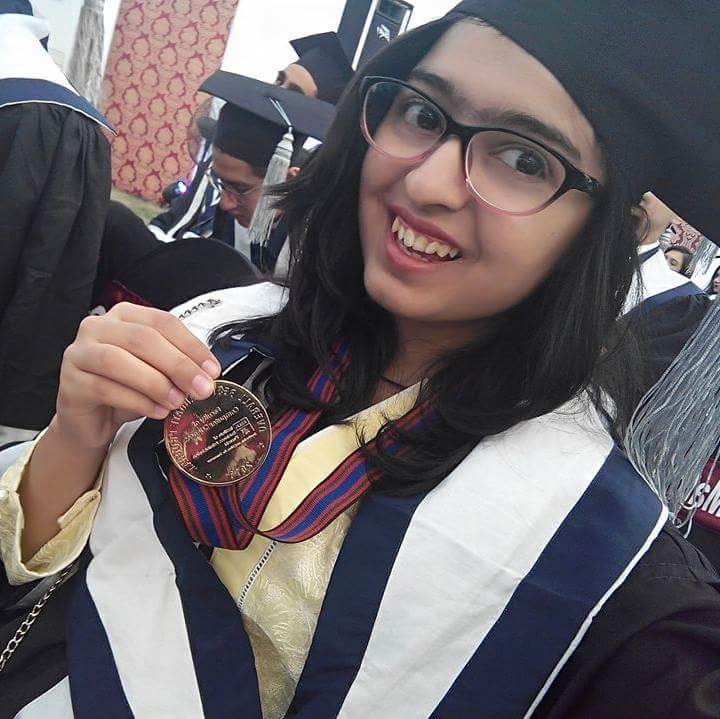 She is a Gold Medalist from IBA on making a game as an FYP and ending up winning that. She's a gamer since childhood and loves all the platforms of gaming, either its mobile or PC. And not just this, she loves playing sports and has played national level football. With all that, she also has her own company for innovative games and apps (yes, you heard me right). It's a small company though but she and her company are working on innovative ideas and technologies.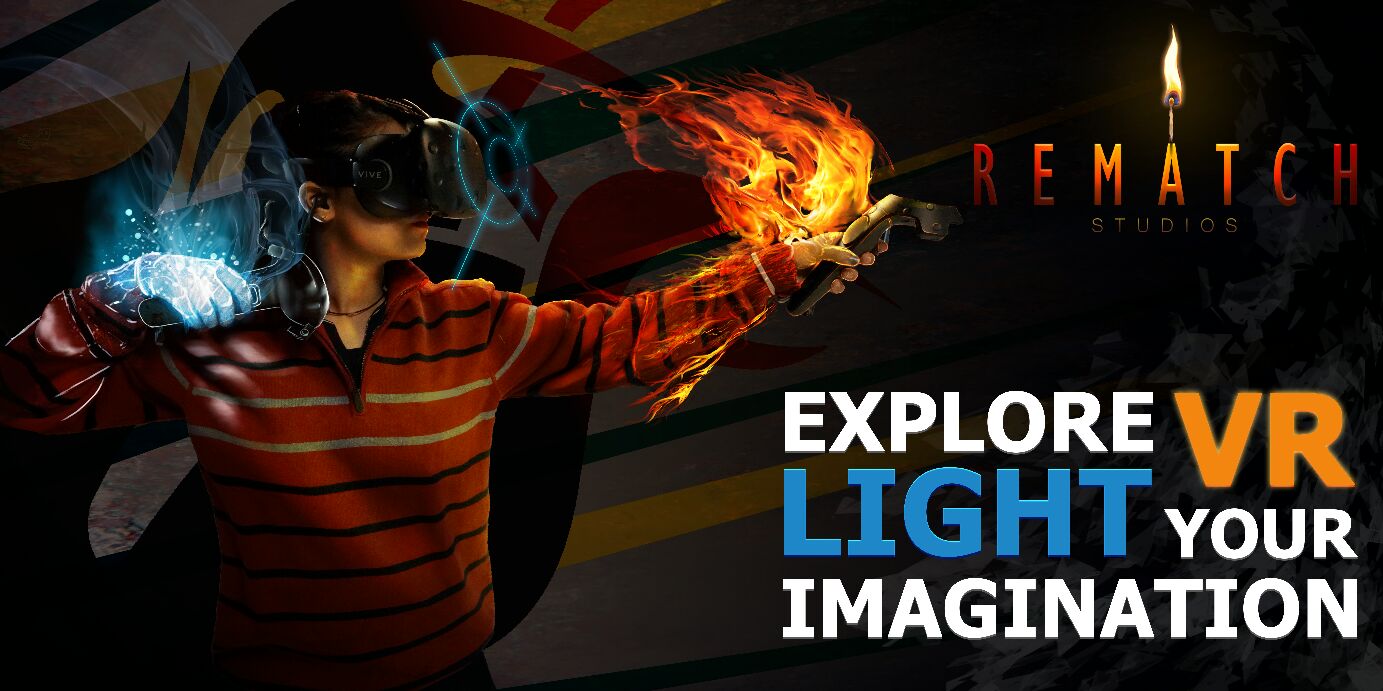 It seems like she has accomplished great things in life at a very young age, but everything has come with a lot of struggle. As a child, she has faced severe financial issues, faced days when the family didn't have even to eat, yet her parents still sent her and her siblings to top schools so they would never have to see these days again. Anamta had to change 3 buses to reach the university and was always in so much budget that she couldn't even take chinchi and to reach faster because that cost Rs. 5 more and she couldn't afford it.
Despite her struggles, she didn't change her motive to become a game developer and work on innovative things, she worked hard, got 100% scholarship at IBA and is now working as a lead and an entrepreneur. She also believes in women empowerment and wants to work on that in the future.
Because bravery is what she has never let go of.