Disclaimer*: The articles shared under 'Your Voice' section are sent to us by contributors and we neither confirm nor deny the authenticity of any facts stated below. Parhlo PInk will not be liable for any false, inaccurate, inappropriate or incomplete information presented on the website. Read our disclaimer.
Feminism has changed dreadfully over the years and it has become a worldwide phenomenon. It's obvious that women have several differences from men. There is a difference between both the mental and physical makeup of a male and female body.
There is a reason for this, therefore men and women are not equal. A few days back a picture of a boy on the internet went viral, he was holding a guitar and on the back, "Mard kay barabar ana hai tou Ramazan kay puray rozay rakh ker dekhao" was written on a whiteboard.
And Pakistanis couldn't hold it back and bashed the guy like anything.
Can men stop disrespecting women? pic.twitter.com/VHqQDbrZb5

— 🐼 (@_frenchfriesx) June 2, 2018
After a few days a statement has been shared by Minahil Fatima:
"Okay, so I'm here to talk about a picture that went viral a few days back. Someone edited the picture of this guy and posted it online. The background of this picture is a projector, not a whiteboard. This guy is going through a hard time because of all this mess. It was all good till his family got involved. He's not talking to anyone and he's facing a lot because of this edited picture. You can clearly see that the background is a projector, not a whiteboard. As someone who has faced a lot of troubles because of my tweets, I can totally understand what this guy must be going through. He has stopped going out, his family is treating him really badly and he's not even in contact with his friends. His friends believe that he's suicidal. He and his family are gone somewhere and phones are switched off. Kindly share."
See her post here.
The girl who shared this picture on Twitter apologized as well.
I feel terribly about how very wrong this post went. It was an edited meme. The original picture is attached with the edited one. Never did I mean for this to go this bizarre. I repeat, THIS IS NOT AN ORIGINAL. This needs to stop. He's being treated very badly now. pic.twitter.com/kEgiK0ZJYD

— 🐼 (@_frenchfriesx) June 9, 2018
And people have something more to say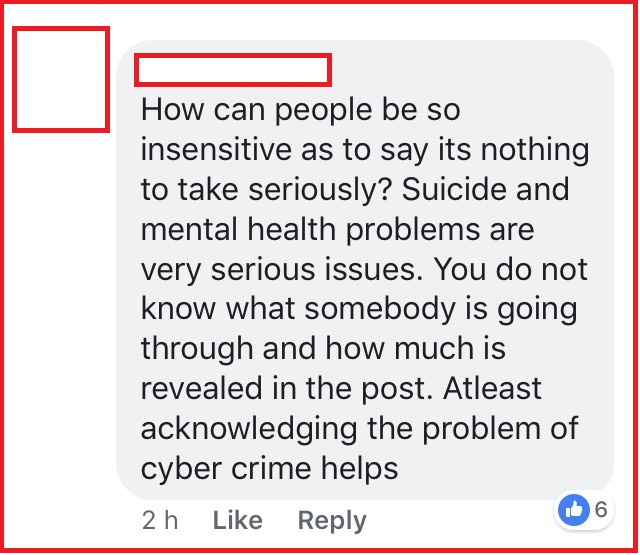 True That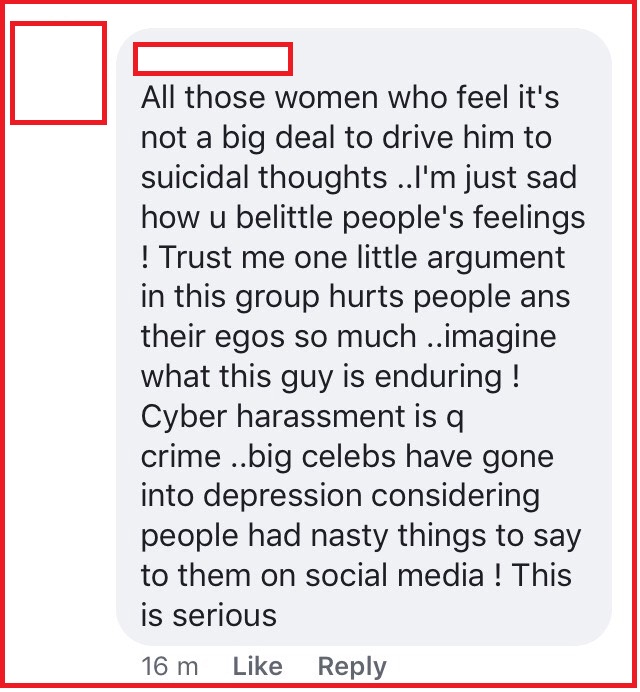 Social Media Can Change Your Life!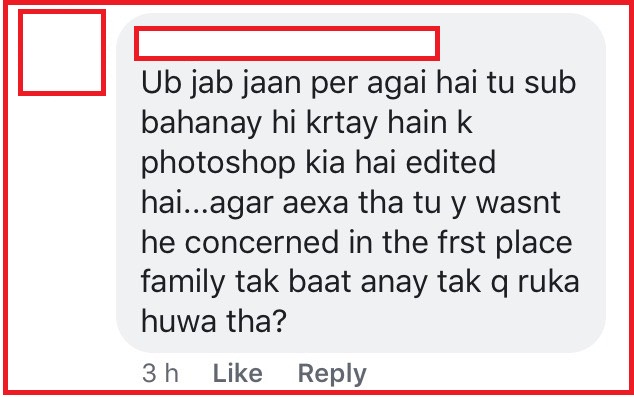 Something To Think About!

Well, now we know both the sides. What's your view on this?