Hania Amir a Pakistani film and television actress, once again embroils herself in a controversy. This young, dimple girl has come a long way in a short span of time. In 2016, Amir came to the limelight with the movie 'Janaan'. Subsequently, this paved the way for various offers of drama serials and TV commercials.
Nonetheless, now let's talk about the recent controversy surrounding her. A video has surfaced on the Internet in which Amir can be seen mimicking Sajal Ali, and other actors. However, the clip that has gone viral has the bit of her doing an impersonation of the famous actress Ali.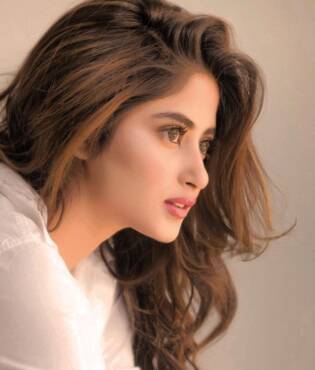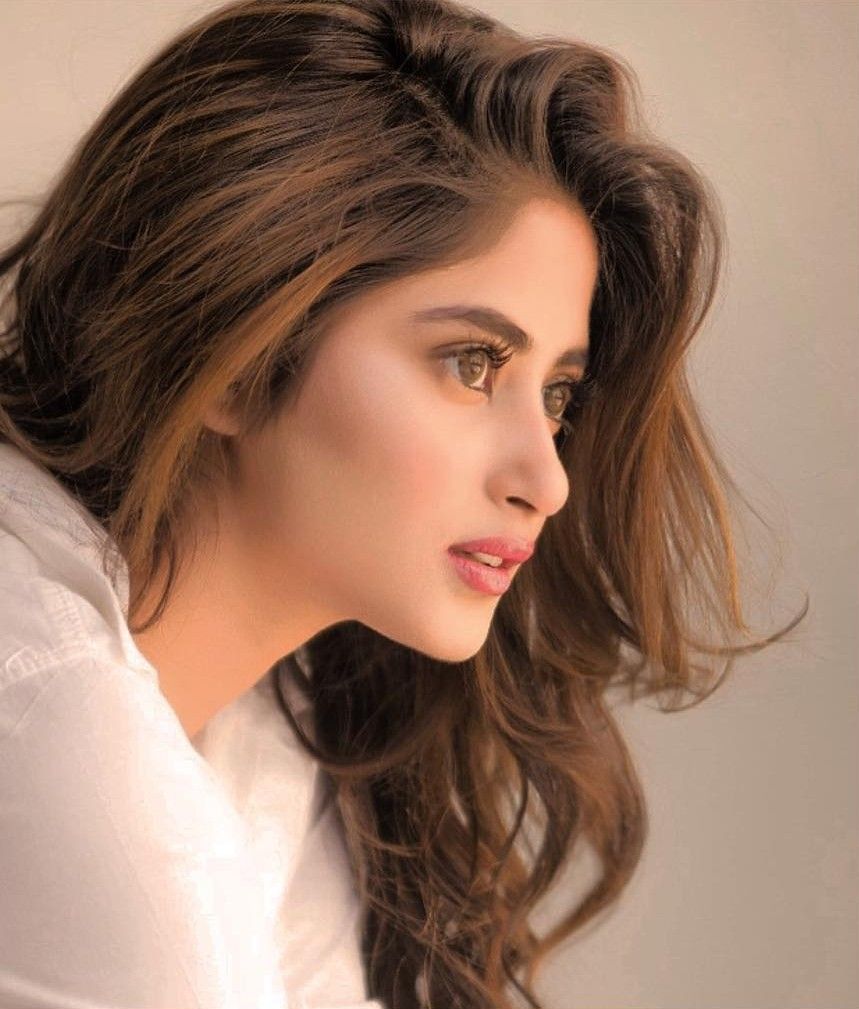 In the video, Amir can be seen praising herself and making fun of the way Ali talks.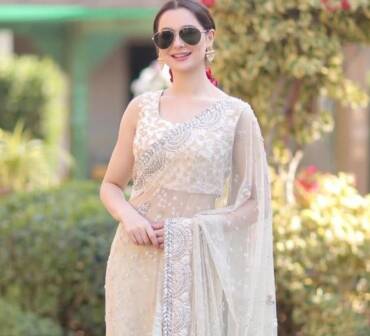 Here's the video!
Instagrammers jumped on the bandwagon to bash Hania Amir
People are certainly not happy to see the Parwaaz Hai Junoon actress making fun of Ali while praising herself.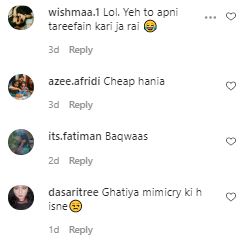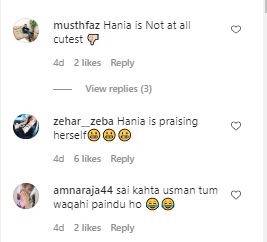 Many can be seen calling her out for her 'overacting' in the video. Not only that but the viewers also believe that the actress seems to be so full of herself. On the other hand, while some are bashing her, others are calling her mimicry cute.
Amir is probably the only Pakistani actress who takes love, criticism, hatred, trolling, or bullying, as it is. Even after the entire Asim Azhar fiasco, people are after her to speak on the matter. However, she has taken silence and is not paying any heed to what people have got to say.
In addition to this, she has always been affectionate towards her fans but never likes to be trolled. In fact, on many occasions, we have seen her slamming her haters on social media with savage comebacks.
What do you think of this story? Let us know in the comments section below.