Hania Amir is one of those Pakistani actresses who has won remarkable achievement in a very short time span. 21-year-old Hania's appearance, in a commercial, made her a star of Pakistani media industry as she caught the glimpse of many producers who were eager to cast her in the movie. She signed her debut film 'Janaan' and after that, 'Na Maloom Afraad 2' and 'Parvaaz Hai Junoon'. Because of her hard work, she has become an inspiration for all the young, talented individuals out there!
The bubbly Hania Amir is famous for savage replies to her trolls. Whether it was the massive controversy about her Snapchat story or a blogger accusing Hania of misbehaving during a meet and greet session; being a target of sexual harassment by a group of men disguised as fans during promotions, Hania Amir knows very well how to reply them.
A few days ago, Hania Amir shared a picture of her on Instagram. Fashionably cute, Hania wore a one-shoulder black dress with light makeup. And after sharing the picture, people started bashing her for wearing 'behaya qisam ke kapre'.
Here is the picture Hania Amir shared from her Instagram account.
Here Is The Full Picture Of The Beauty Queen!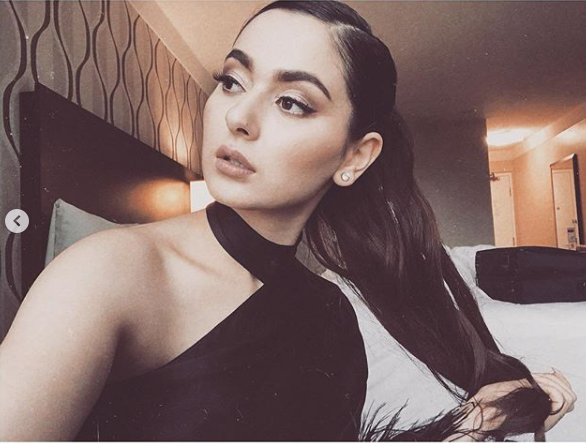 A social media user commented on Hania's post that,
Hania, Agar Dusra Baazu Cover Hota To Kitna Acha Hota. #Apki Behen"
And Hania had the most epic comeback to it which was:
You Sound Exactly Like My Mom"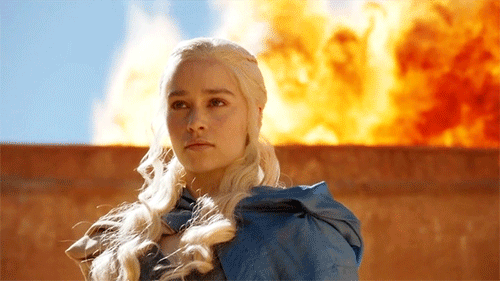 Hania Amir later turned the commenting off on that post.
Well, this sort of nasty comments is not new for celebrities. But Hania Amir sure knows how to deal with her haters like a pro. And she did it once again!
Do you want to add to the story? Let us know what you think in the comments section below!