Mehwish Hayat is always talking about how to make Pakistan a better country and how Pakistanis are capable of doing a lot for the beloved nation. She keeps raising her voice for the right and we completely love her for her sheer determination.
In addition to that, we also see her sharing information and raising awareness on different matters and social evils that are prevalent in the country.
However, this time Hayat is once again making rounds in the news. She is calling out authorities for neglecting the port city, Karachi! In the recent few days, Karachi is facing a horrifying heat spell followed by incessant heavy rain. Although, rain is becoming a beautiful blessing, after days of torrid heat but when it comes to Karachi infrastructure, the same rain becomes a curse.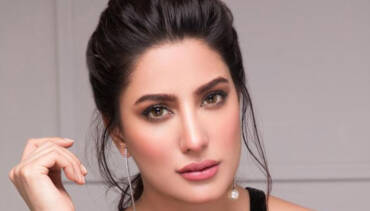 In addition to that, the Karachites are facing long hour power cuts and a lot of more issues such as urban flooding, to broken electric wires, to roads turning into swimming pools. In a nutshell, it is complete havoc.
Mehwish Hayat breaks silence on the condition of Karachi after heavy rain
Seeing this terrible situation, Hayat tweeted,
We get some #karachirain & the 7th largest city in the world grinds to a halt. Roads flood,Cars drown,people get electrocuted,power outages ! SINDH Govt,DHA, Cantt Board.. pls get your act together & resolve this now! We generate the most revenue in the country we deserve better! pic.twitter.com/piLxGK8j9k

— Mehwish Hayat TI (@MehwishHayat) July 17, 2020
This is also not the first time, Hayat is calling out the authorities to correct civic issues! she is very vocal about such situations and always makes sure to raise her concerns.
Moreover, Hayat is the goodwill ambassador for women and girls to say the least. We are truly proud of this actress for her loving and caring nature.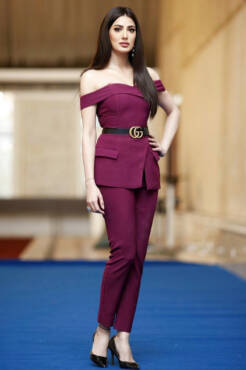 Not only are we delighted to have her, but we are completely amazed with this beauty with brains. Also, we can't wait to see her transform into one of the most well known female politicians of Pakistan, Benazir Bhutto in her upcoming film.
What do you think of the story? Tell us in the comments section below.