A wedding is one of the most important days for a girl and nobody wants things to go haywire. Of course, it's a 'big day' and pampering is all that one needs! However, there are things that even the bride isn't supposed to do and we are here to address all the bride to be's. As soon as the wedding dates are finalized, the bride is hurled up in high level of stress related to the dress, venue, decor, dances and much more. Well, we cannot blame her cause as natural as that stress is, it is more important to enjoy the last few days at your home sweet home.
As nervous and infuriated wedding can make one feel, is unimaginable. But, we'd like to slip in a tip; RELAX! And BOOM! Everything will be just fine. So, all the bride's to be we want you to take notes regarding all the things that you should never do!
1. Don't Panic!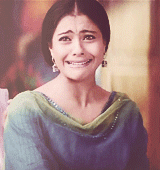 Panic is the last thing you would want to do, especially when the big day is near. As natural as it is, we would advise you to make or buy a wedding planner that can help you to stay organized to stay ahead of all the designer or decor appointments!
2. Don't throw tantrums!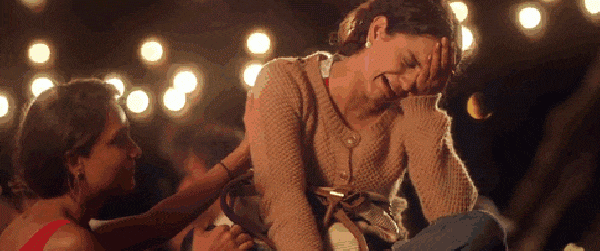 Usually, brides throw tantrums when it comes to deciding the..drumrolls, 'the wedding dress'! A bride should do her research and should be open to ideas and suggestions related to it! A designer 'lengha' is not a road to your happy ever after, a dress with your own ideas can also make you one hell of a bride!
3. Do not disregard all the pampering!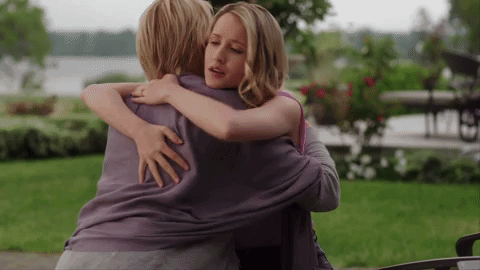 Make the most of all the pampering by your friends and family members, cause 'yaad ayege yeh pal'
4. Don't have a disorganized routine!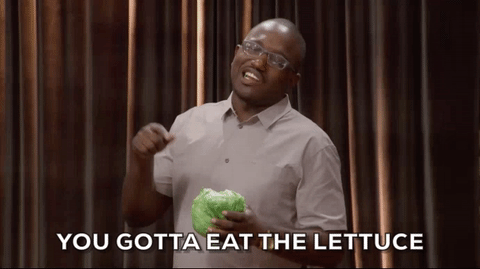 Try to have a good routine, with yoga and healthy eating. And getting your beauty sleep will be a cherry on top.
Don't forget to dance!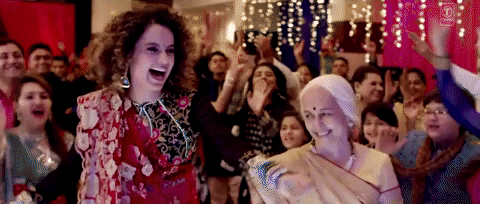 It's your wedding and it's not only the guests who are supposed to have fun! So dance and have as much as fun as possible, cause you deserve it!
Don't try to keep everyone happy!
Oh yes! Do what you want to do and don't worry about 'phuppos' and 'log kia kahenge'. It will only make things worst and trust us, it's not worth it.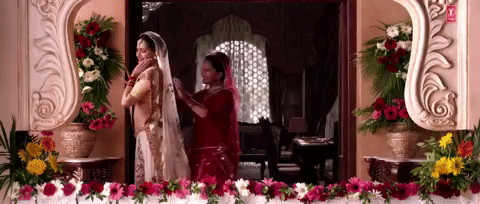 So have fun, dance and look amazing!