Cannes Film Festival has made a wave on the Pakistani internet, in fact, all around the globe! Many people showed their love and pride for Mahira Khan on how she was representing Pakistan at such a huge film festival. 71st Cannes film festival hosted extraordinary films from all over the world, and India and Pakistan were one of them.
Since Mahira Khan was not there for a movie but was representing the famous cosmetic brand, L'Oreal. From India, Sonam Kapoor, Aishwarya Rai and Deepika Padukone represented L'Oreal. Mahira Khan's dress became the talk of the town because initially, her dress was stuck at customs and her video where she was almost crying went viral on social media. However, later, she flared her beautiful black dress on the red carpet.
Speaking of which, a vast majority of people didn't like her dress but here we are with some very famous Pakistani designer's remarks on Mahira's Cannes dress!
1. Kamiar Rokni
What I like about her look is that it is more about Mahira rather than the dress. She looks old world glamorous and though it is not the most ground breaking dress but on her it's bringing out a quality we have not seen before.
2. Shehla Chatoor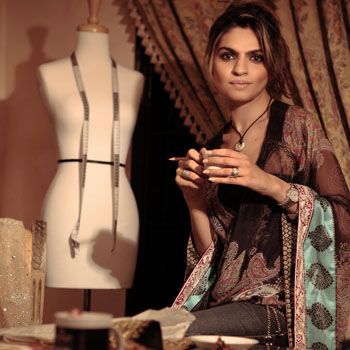 I always design for the red carpet keeping in mind the celebrity's personality and the event. Mahira has her own sense of style and it was displayed by her on the red carpet. We are all proud of her for representing our country on the world stage.
3. Ali Xeeshan
Mahira is undeniably stunning. However, I would have loved to see a little more touch of Pakistani soul incorporated in her outfits somehow.
4. Faraz Manan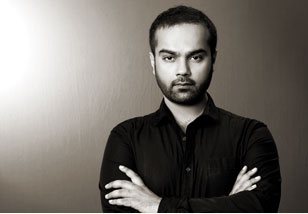 Mahira is a beautiful star and a friend. She has looked gorgeous throughout. In my opinion, a proper haute couture fusion outfit by a Pakistani designer could have really made a mark at the red carpet, showing the world what we excel at (embroideries and embellishments).
5. HSY
It was elegant, classic and she carried it with poise. That's what matters at the end, the final image. And it said loud and clear, I have arrived. And in that is her ultimate win. And ours.
6. Khadija Shah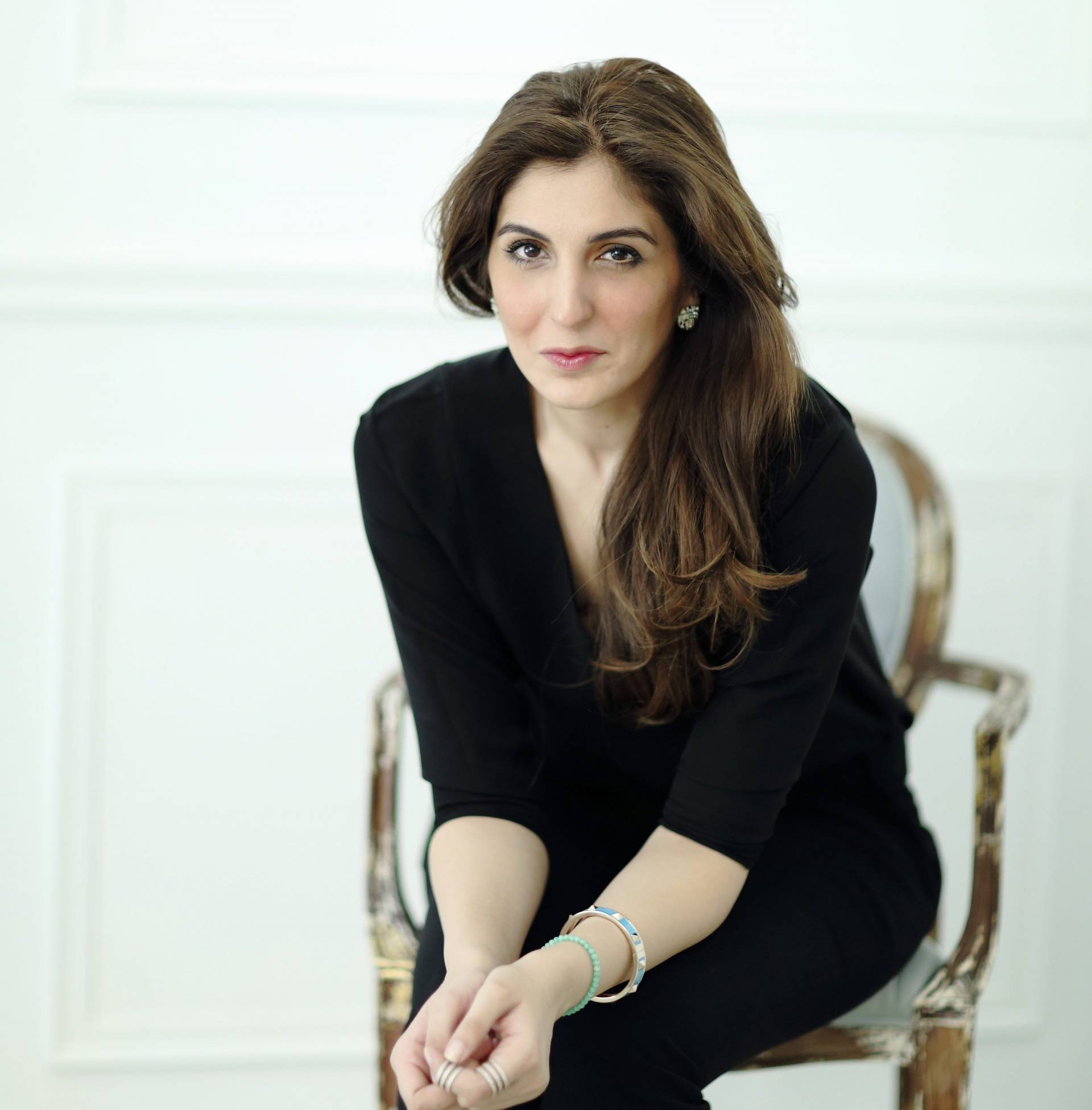 Mahira epitomised old world glamour, her cascading side part hair, the luscious red lip the beautiful Chopard jewels left us awestruck – she is beautiful but prefers to be natural. On the Cannes red carpet the international stylists and hair makeup teams gave us a peak into what her true potential is – she is simply stunning!
7. Nomi Ansari
Some people are naturally beautiful and Mahira is a true example. She wore a million dollar smile all the way on the red carpet."
Well, we believe the saaame! There's no doubt that she flared her dress like no one. Do we have any die hard Mahira Khan fans here?? TAG THEM! Let us know what YOU think about her dress in the comments below. Cheers. 😉