Disclaimer*: The articles shared under 'Your Voice' section are sent to us by contributors and we neither confirm nor deny the authenticity of any facts stated below. Parhlo PInk will not be liable for any false, inaccurate, inappropriate or incomplete information presented on the website. Read our disclaimer.
In all societies, children of a single parent have to face a lot of challenges and people also see them differently. Since decades, it seems to be impossible for one parent to groom their children properly. The problem that lies in these children is that they either are brought up by their father or mother which affects their personality. The question is, does a child require both parents? Can stepparents play their role for these children?
A single-parent child tends to get very disturbed. They learn less social and behavioral skills compare to those which have two parents. Single parent-child have a behavior problem and the rate of crime is also high in them. They also lack economic security because a single need to work full time. They can provide less time for their child and it is very impossible for them to address the emotional needs of the child.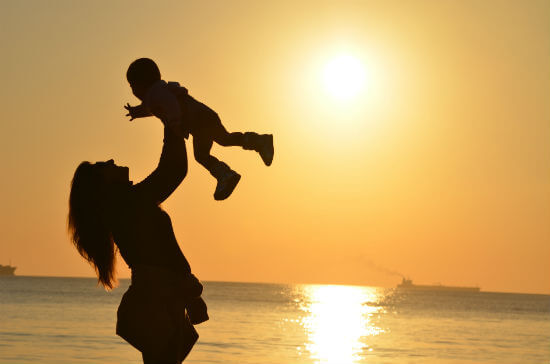 People must realize this because the problem of single parents is becoming very common in the current world. According to a current survey, in America, 42% children live with their first parents and 25% with second marriage in 1995 but this ratio has been changed significantly now 50% children are living in a single parent family.
There are many reasons behind that for example lack of belief in the relationship. The parent should take time before planning a child because later, divorce can make their child emotionally unstable. The children who are living with step-parents also having some issues.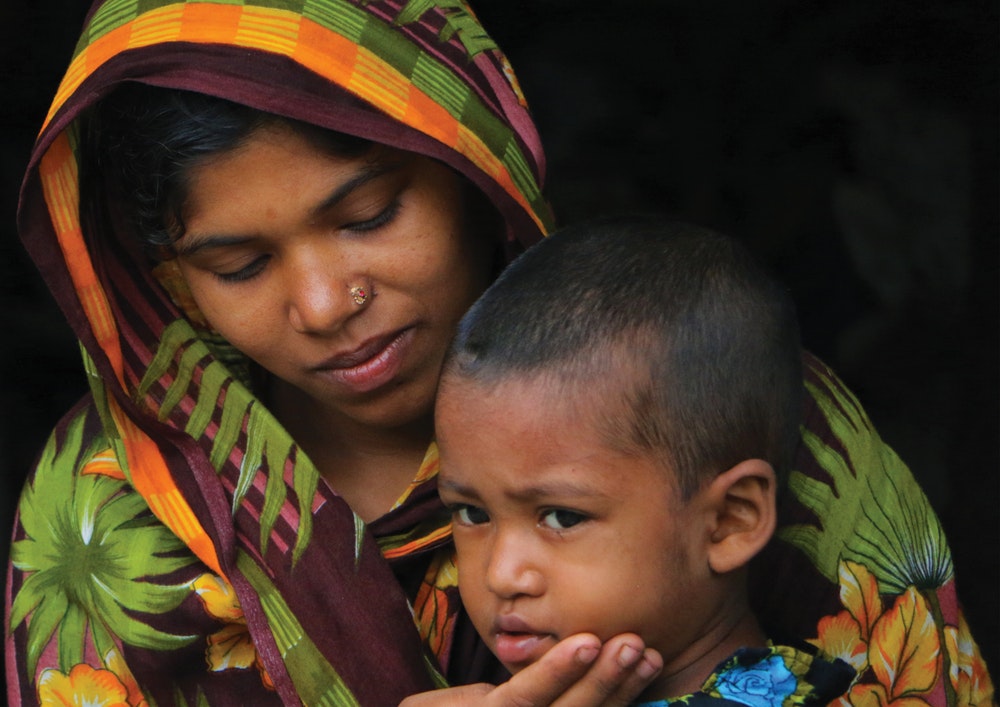 It is a good thing that a single parent starts a new relationship. However, this may cause confusion among the children because they need to adjust to a new family and feel the connection. It is very hard to develop the right mixture of an emotions in stepchild unless parents can develop a better level of communication with them.
The child who got the attention of both parents receives proper attention which is very important for progress in life. This is true in most of the cases, so society and government should take action to assist single parents financially because the children require guidance. A child at a young age is deeply affected by emotions, so it needs an amount of love and care. It does not matter whatever the family structure is.