Disclaimer*: The articles shared under 'Your Voice' section are sent to us by contributors and we neither confirm nor deny the authenticity of any facts stated below. Parhlo PInk will not be liable for any false, inaccurate, inappropriate or incomplete information presented on the website. Read our disclaimer.
Life was easy for me until my father died in a road accident. He was coming back home when suddenly a dumper truck crushed his car and the rescue teams reached at the spot after my father lost his breath. They called us after shifting my father's dead body to the nearest hospital. Being the eldest brother, I had to take care of my mother and three siblings. My father was the breadwinner of the family but after his death, I took charge of all the expenses and left my MBA halfway.
Fortunately, I got a job in a private firm with a handsome amount of salary. The workplace environment was helpful, every person in the office appreciated my struggles and encouraged me. Within two years of hard work, I got promotion in terms of salary and position both, after which I completed my MBA and married my cousin. All was going well until a new intern was hired under my assistance. She was so composed and shy, I never saw her speaking to anyone apaet from work.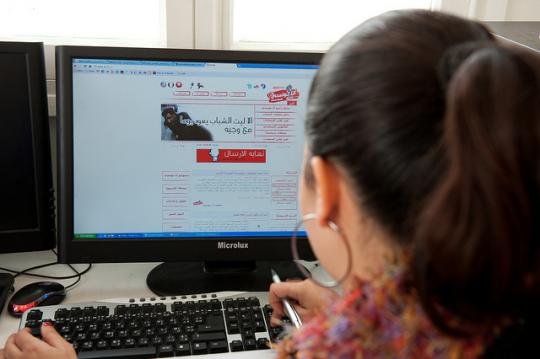 On the other hand, my colleagues and I had formed a group in the office. We shared food together, partied together, we were like a family I must say. Being a caring person among my colleagues, I used to look after everyone. They often came to me for advice or discuss their personal issues – I was like a best friend to all of them. I found my intern very uncommunicative, every time I asked her to join us on lunch or tea, she replied with a 'no'.
After completion of her first month as an internee, she finally started speaking to us! My colleagues gave all the credits to me as I was continuously trying to make her comfortable in the workplace. She was a soft-spoken and kind girl but due to her introvert nature, she barely spoke to anyone.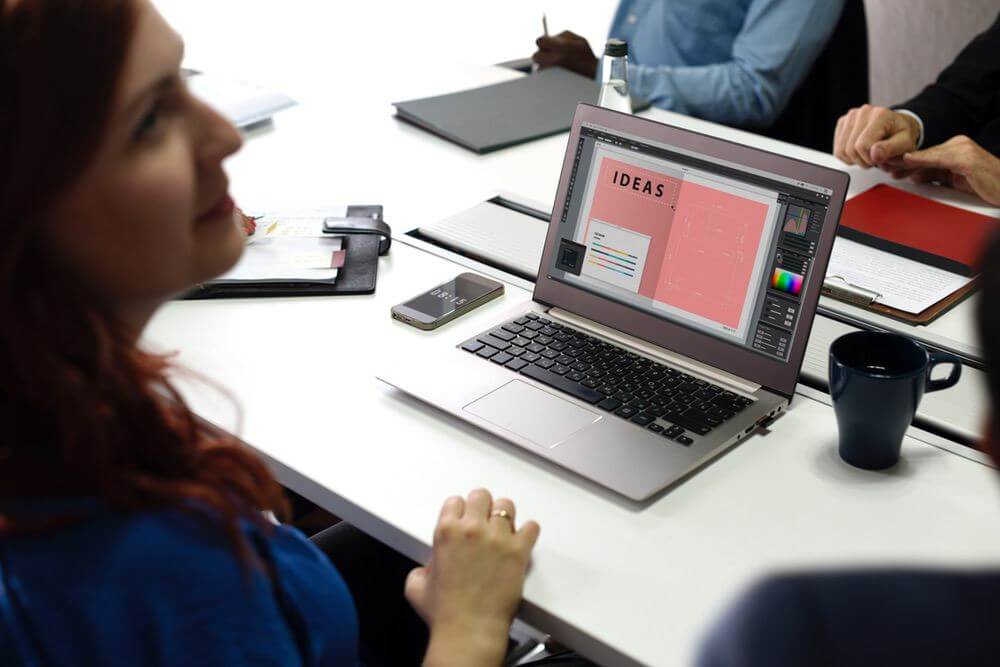 One day, one of my female colleagues made a disrespectful comment and accused me of having a 'secret relationship' with my intern; She started spreading rumors of our non-existing affair. The self-cooked stories and untrue twisted misconceptions damaged my reputation in the office, even my close friends didn't believe me!
I was a straightforward and transparent man, everyone in my circle knew about my life and how I suffered after my father's death. At that time when I was in dire need of a companion or a supportive hand on my shoulder, I diverted all my attention to my family and now when I am married and about to have a baby in few weeks, how could I do this? My intentions weren't wrong, I was helpful to her like I was for everyone. I was the same for her like I was for everyone in the office but yes, in our conservative society, it wasn't allowed!
I don't believe in statements like 'Larka Larki Kabhi Dost Nahi Hosakte', following Islamic values a girl and a boy can be good friends. It is our society which criticizes everything! "Larke Larki Ne Baat Ki? Chakar Hoga Koi", "Inke Ghar Bhi Ati Jaati Hai? Yaqeenan Koi Baat Hai" and a list of statements I heard from my typical relatives. I can just hope that one day, this perception would change and our society would start thinking positively. I can just hope!