BBC has released the list of its 100 most influential women of 2020. And Pakistani celebrity Mahira Khan, and the Pakistani physician and former health minister Dr. Sania Nishtar are a part of it. "In a year of incredible change, it is only fitting that we acknowledge the female leaders who have helped us weather the storm," stated the outlet while releasing the names.
As for the reason why Khan was shortlisted, the network acknowledged that she "speaks up about the causes and issues that matter to encourage change."
"Khan is no ordinary actor – she is outspoken against sexual violence. She refuses to endorse skin-lightening creams, and supports the fight against racism," claimed the outlet. It went on to relay the Parey Hut Love star's determination to "tackle social issues in her native Pakistan by changing the narrative in films and on TV."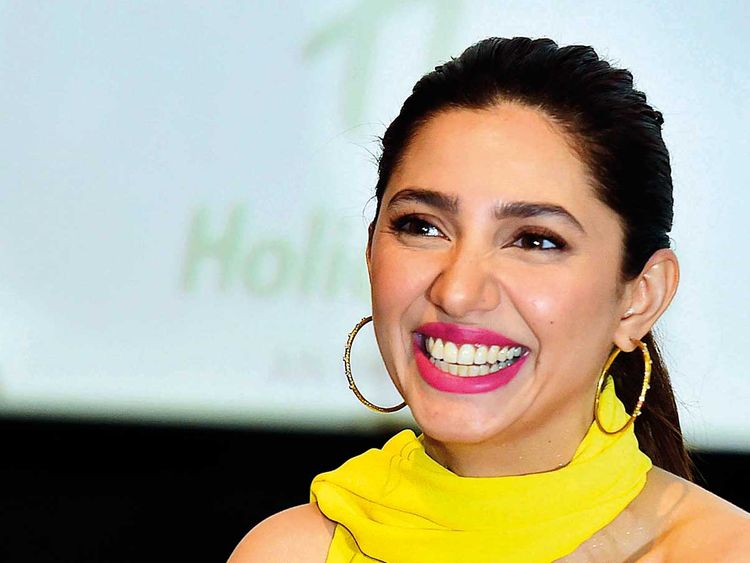 In addition to this, BBC reinstated how Khan is a national Goodwill Ambassador for the United Nations High Commissioner for Refugees, who is "raising awareness about the plight of Afghan refugees in Pakistan."
"She's been a firm favorite with audiences ever since starting out as an MTV video jockey (VJ) in 2006. Khan is also a devoted mother to her 11-year-old son," it concluded.
Whereas, while talking about Dr. Nishtar, BBC wrote,  "Dr. Sania Nishtar is a leader in global health and sustainable development."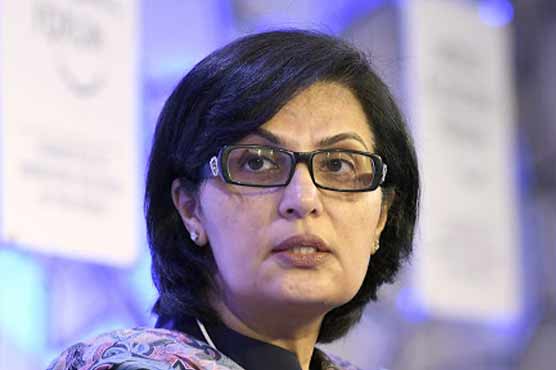 "Since 2018, she has been spearheading the transformative Ehsaas Poverty Alleviation program, which has improved the livelihoods of millions of Pakistanis by providing mobile banking and savings accounts, and other basic resources," it added.
"As SAPM on Poverty Alleviation and Social Protection, Sania has helped to empower the masses by taking the necessary first steps toward the development of a welfare state in Pakistan."
On what basis did women make it to the BBC 100 list?
BBC network looked for candidates who had made the headlines or influenced important stories over the past 12 months. As well as those who have inspiring stories to tell, and achieved something significant. Or, those who influenced their societies in ways that would not necessarily make the news.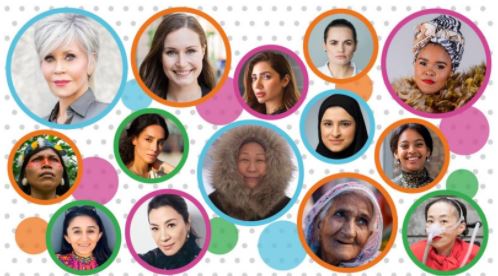 Subsequently, a pool of names was then assessed against this year's theme – women who led change – and measured for regional representation and due impartiality, before the final names were chosen. This year, 100 Women on the list highlight those who are leading change. As well as making a difference during these turbulent times.
Moreover, according to BBC News, this extraordinary year, countless women around the world have made sacrifices to help others. Hence, one name on the 100 Women list has been left blank as a tribute.
Three years back, Momina Mustehsan also made it to BBC's list of 100 most influential and innovative women for 2017.
What do you think of this story? Let us know in the comments section below.