Maula Jatt 2 has to be one of the most awaited films in the recent revival of Pakistani film industry. Packed with an amazing cast comes the sequel to one of the greatest hits of Pakistani films. Bilal Lashari, the mastermind behind the film insinuated earlier how the actors involved in the filming of the sequel are putting in all of their efforts to fit in the desired roles.
Earlier We Saw Fawad Khan Gaining Weight for His Role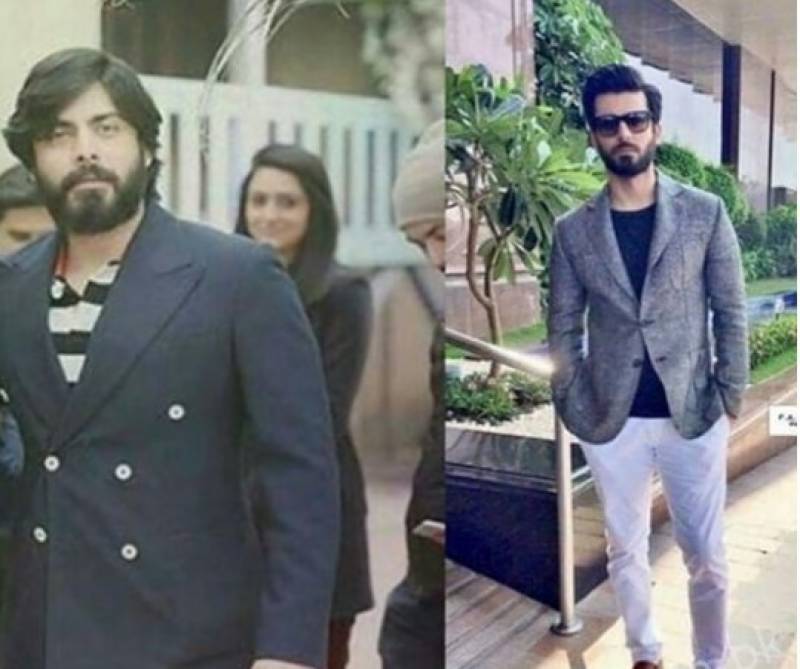 Followed by Hamza Ali Abbasi, Who Even Chopped of His Beard and kept a Stach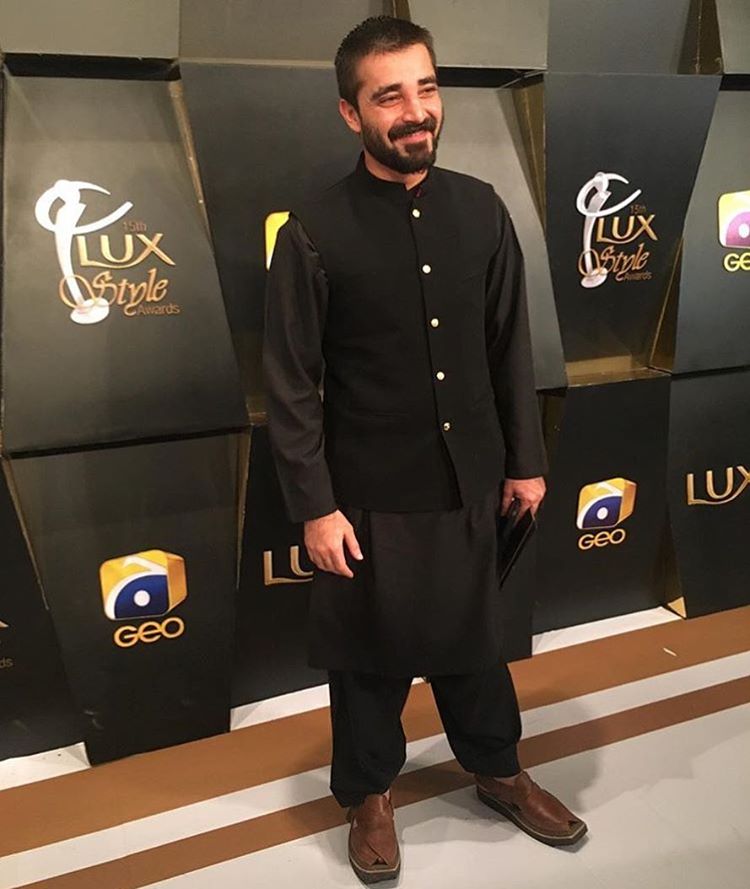 Given how these two men are putting in all their effort to become perfect for their roles, it surely makes Maula Jatt 2 as one of the most anticipated films of Pakistan. However, the male actors are not the only ones who are raising the bar of acting in Pakistan – Mahira Khan joins in as well.
The lead actress of Maula Jatt 2 has been putting on some weight as well!
If I don't push myself now, then when? Taking the risk. Let's see! https://t.co/L6NkibNX6y

— Mahira Khan (@TheMahiraKhan) April 28, 2017
Somebody on Twitter Highlighted how the Actress Seemed to Have Gained Some Weight
@TheMahiraKhan Don't know if you gained weight or if it's just the picture angle, but keep it! It looks suppeerr good on you ?????? pic.twitter.com/I21wHgYmr1

— ★ (@latchingonto) July 10, 2017
To which Mahira Khan Replied how this is For Maula Jatt 2
Low key method acting for Maula Jutt 😉 https://t.co/brH67KwV8P

— Mahira Khan (@TheMahiraKhan) July 11, 2017
Even Shared the Changes She Made to her Diet
Parathas, burgers, no working out and age!

— Mahira Khan (@TheMahiraKhan) July 11, 2017
And while we speak. Just got home and having some ?? pic.twitter.com/x8bH0HkILC

— Mahira Khan (@TheMahiraKhan) July 11, 2017
Mahira Khan was Recently Honored by BIAF Lebanon and She Looked AMAZING!
Super proud of you @TheMahiraKhan and you look stunning. Congrats! #crushing #represent pic.twitter.com/1WVzPBxQGy

— Hassan Sheheryar (@HSYCOUTUREKING) July 10, 2017
Who Are You? Where Do You Live? How Are You So Fine? How Do You Like You Eggs In the Morning?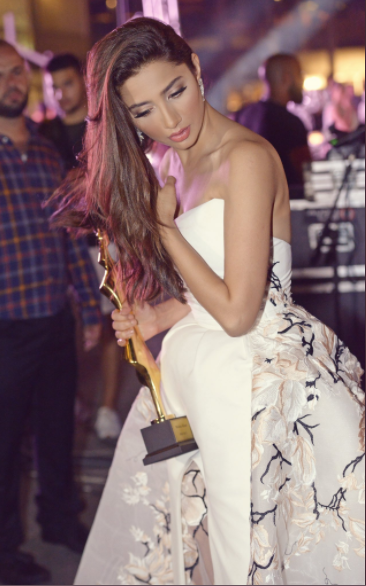 Meanwhile, all of us when we gain weight: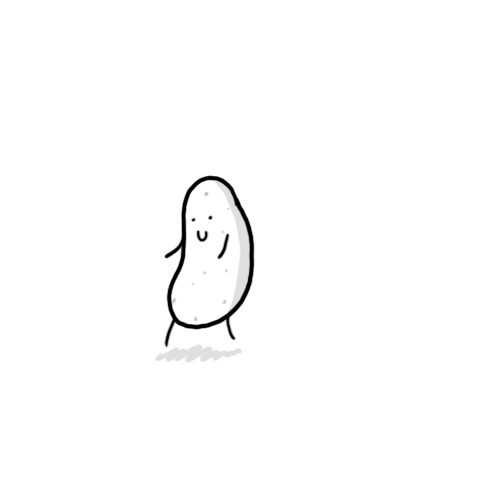 I don't think I have ever looked at someone who looks so lovely even after some weight gain…
Best of luck to Mahira Khan and Co. for the upcoming film, Maula Jatt 2!