Pakistani celebrities are always sharing little snippets of their lives with us. From adorable birthday celebrations to extravagantly stylish photos of them either vacationing and what not. However, this year due to COVID-19, things have been quite downhill. Yet, celebrities have made sure to make the year glamorous by sharing their quarantine life with us.
Actress Maya Ali is celebrating her 30th birthday today. She got quite a surprise on her 30th birthday. As the clock struck 12, Maya's friends and family gathered to surprise her on her birthday in the most exclusive and adorable way.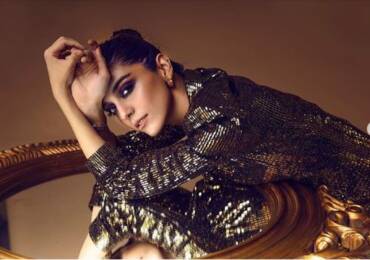 The cute actress blushes as she is showered with a lot of love and beautiful presents. It is indeed a dream come true to see all her friends and family together.
In addition, the Man Mayal actress shares the video of the entire surprise birthday party; and we are all feeling giddy at the sweet sentiment and the overflowing emotions as she cuts the cakes and celebrates her big day.
Happy Birthday Maya!
Birthdays are indeed a beautiful part of life. And we humbly share our warm wishes and loads of love to the beautiful queen of screens. In addition, we also hope that she keeps on inspiring us with her adorable personality and amazing roles in dramas.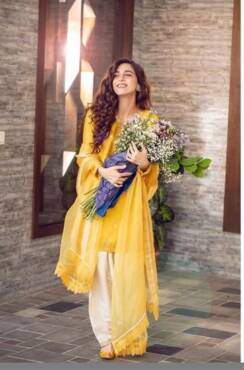 Maya also made her film debut in 2018 next to singer Ali Zafar in 'Teefa in Trouble'. Then she was seen in a rom-com 'Parey Hut Love' opposite Shehryar Munawar. There were also rumours about them dating and Maya being the reason for Shehryar's broken engagement with Hala Soomro.
However, we wish her a very happy blessed birthday with loads of love and a lot of prosperity for her future endeavors.
What do you think of the story? Tell us in the comments section below.