A mother's love is more than the love of our God, yet time and time again we listen and read stories of how a mother was behind taking the life of her own child. Similar to this is what happened in Karachi; 28-year-old Shakila Rashid drowned her 2-and-a-half year old daughter and took her life.
Shakila, who later admitted to performing this horrendous crime, wish she had taken her own life as well following this incident.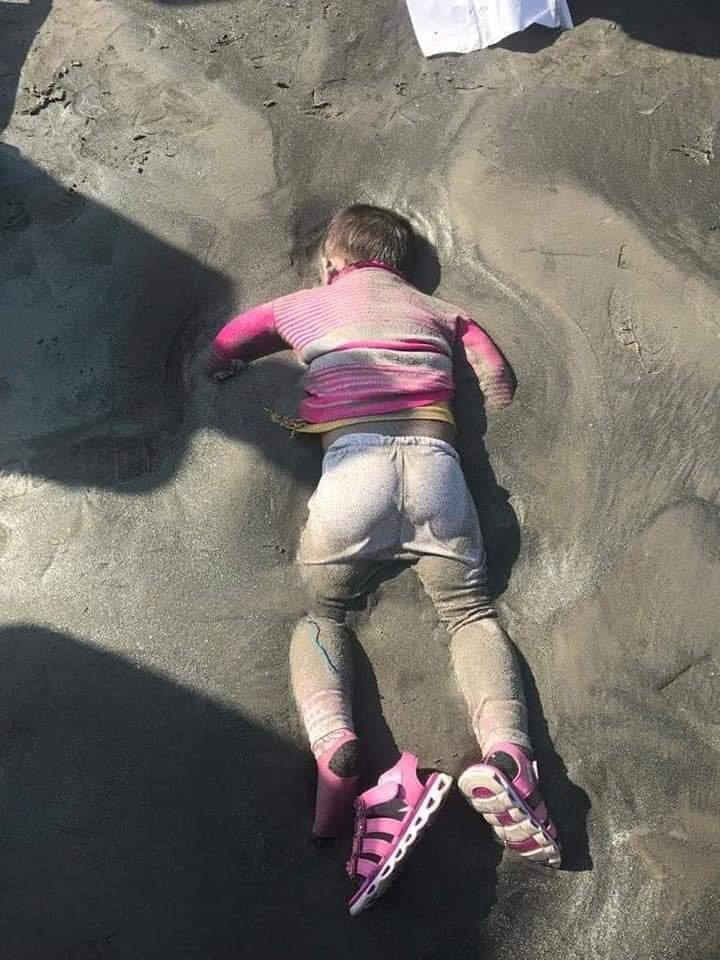 According to various news outlets, the resident of Golimara area Shakila took the decision of killing her daughter when the father of the child abandoned the two. Shakila's husband, who works in a private hospital, refused to accommodate Shakila and the 2-year-old, leaving their family to be on their own.
The police was able to find the body of the little girl near Do Darya of Karachi beach. This incident took place near Farhan Shaheed park on Monday, 4th February, 2019.
Shakila is now under the custody of police forces and will appear in front of the courts.
Between the Father Abandoning the Girl to the Mother Killing her, What Was this Innocent Baby's Fault?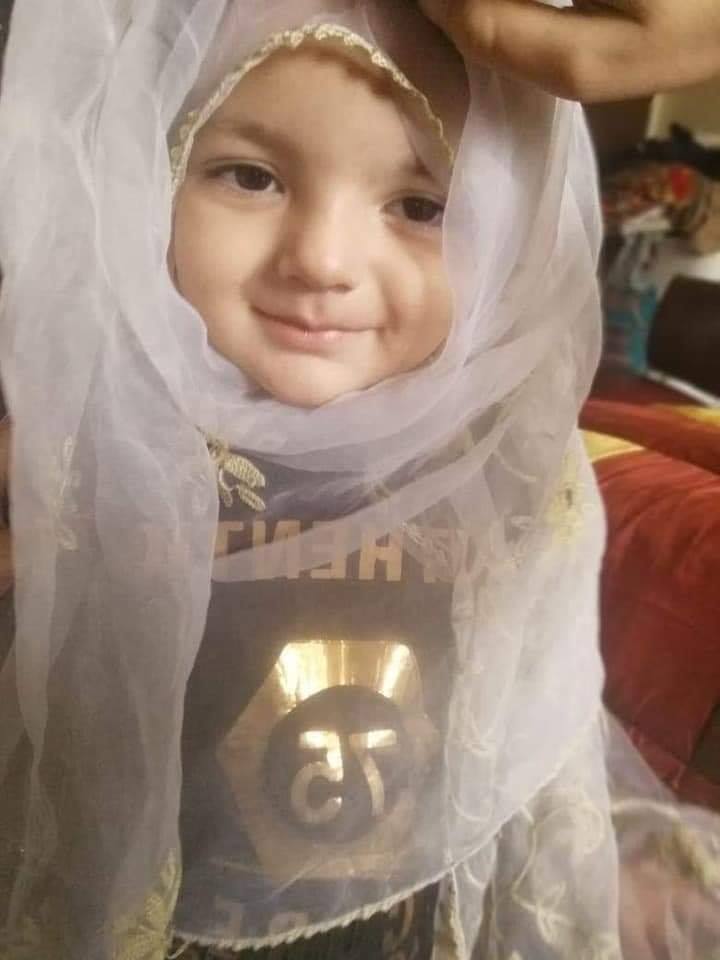 While people on the social media are commenting how cruel the mother is (for all the right reasons) does anyone realize that it is the father's fault as well? Who denied taking the responsibility of the woman who he impregnated and his own child? Is this how parents are suppose to be?
Here's More On this Heartbreaking Story
Parents are suppose to be the shelter of their children. They are suppose to be the provider of the innocent souls such as this two-year-old girl who is no longer in this world.
Let's see what fate has in store for Shakila. May this little girl's soul rest in peace, Ameen.