Disclaimer*: The articles shared under 'Your Voice' section are sent to us by contributors and we neither confirm nor deny the authenticity of any facts stated below. Parhlo PInk will not be liable for any false, inaccurate, inappropriate or incomplete information presented on the website. Read our disclaimer.
Cancer has mushroomed across the world as fever, it has engulfed millions of lives in just a few years and left the sorrow and grief for the suffering families. one of the most dangerous yet threatening diseases happened to the mankind. The doctors have found and still discovering the methods to diagnose, treat and to eliminate the disease but it is spreading every day with the speed of light.
Since I heard about the news of Bollywood actor Ifran Khan's rare disease i.e. Neuroendocrine Cancer, it has given a shock to my spine that how unpredictable life is. The actor who has now made his reputation, and place in the Bollywood industry through his distinctive acting now fighting with the most dangerous disease. Any tragedy could happen to any person at any time, there is no specific time for any tragedy to happen.
Since the past few days, an open letter of Irfan Khan has been shared on social media and has brought tears in everyone's eyes. This reminds me of the time I suffered this tragedy (as a family member) in my life back then from 2016 until now.
My mother has been diagnosed with Cancer in April 2016 but she was on minor stage (might be 1st). Her sudden weight loss, loss of appetite, extreme pain indulged us into stress that why it is happening to her. As I read her reports, it gave shivers to my spine (as a Microbiologist, I can read the clinical reports). In her  Mammography report, there was an indication "malignant" i.e severe kind of a tumor and it might grow up to the alarming level. After reading the initial report, tears rolled down from my eyes and at the same time, my mother was there to ask about the report and I could not utter a single word.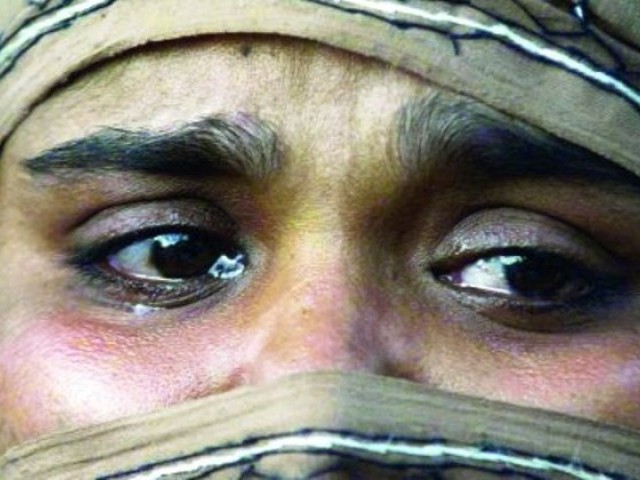 She figured out from my expressions but I tried to control the situation that, "It isn't that much dangerous, doctors can control it and you would be fine". I don't want to give her false hope yet I can tell her directly. I was the elder one in my two siblings, I have to be very strong and have to handle every situation whatever God throws at me. After a lot of suggestions and all that people said that a tumour could be treated from Homeopathic and it would shrink a tumour and then eliminate it from her body without surgery, I could not agree but my mother doesn't want to undergo surgery (as she had 4 major surgeries and 3 minor) it wasn't much suspicious for her yet she was acknowledged about the aftermath.
The time passed and in April 2017, my mother again had pain and the same condition (she somehow recovered before). My father had to go on his Armed forces course and it was his last chance so he could not miss it and then it has been initiated in March. She was still on that homeopathic treatment that wasn't enough for her. Every passing day her condition was getting worse. I researched the organic treatment of cancer and then she started to make the tea of Moringa Stem along with Green Tea for her, it has helped her up to some extent.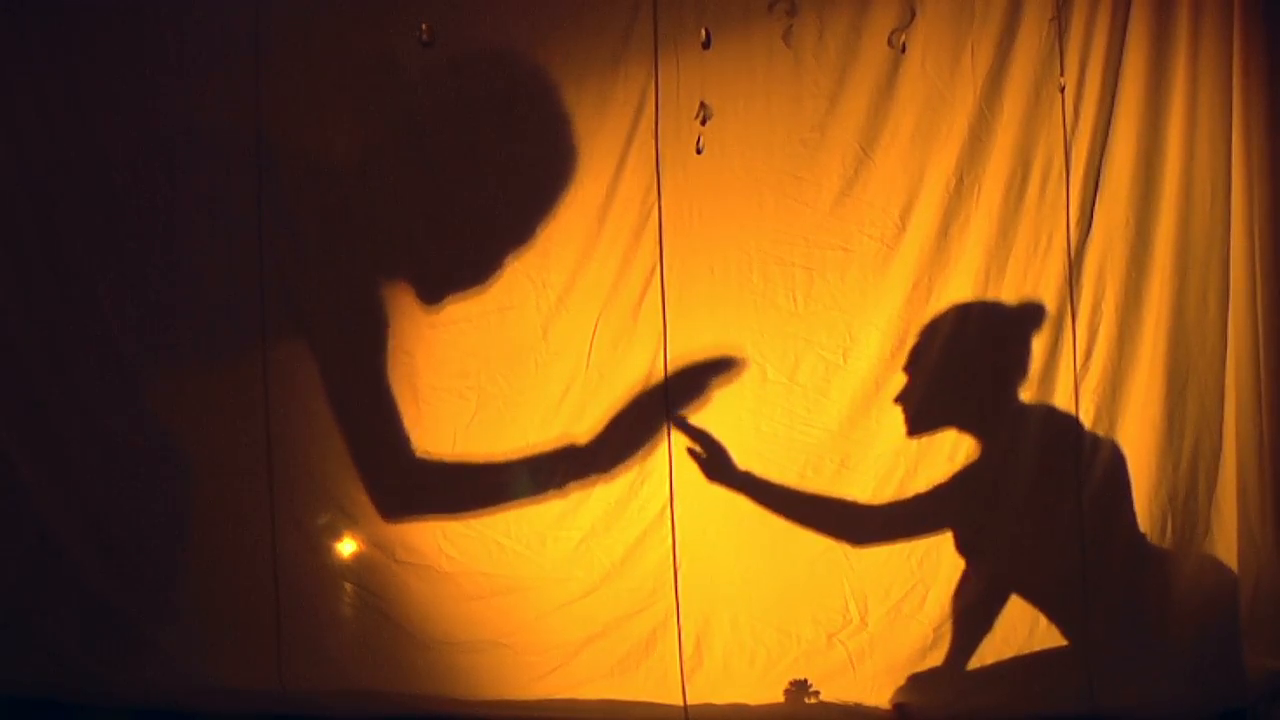 In October 2017, she went to the doctor and then the doctors asked for the biopsy. The result was terrible, she was on Cancer Stage 2 and about to enter in 3rd stage. The world around me turned. For a while, there was darkness in my eyes that how my mom is going towards death and I could not do anything for her. Since I heard about her condition in 2016, I usually cry all night even in Tahajjud prayers. After the biopsy, my father denied the surgery because his final exams, of course, have been initiated from mid of October. We waited and those 15 days seemed like 15 years for us.
My father returned to Karachi on 2nd November and from next day, my mother started to visit the doctor. Then the doctors had given a long list of diagnostic tests that have given her a lot of pain in such condition. During these tests, on 26th November arrived (my parent's marriage anniversary). On that day, she was in the hospital from the morning, doctors had given her 2 hours of time to visit the house, pack her bag and then come back to the hospital and get admitted.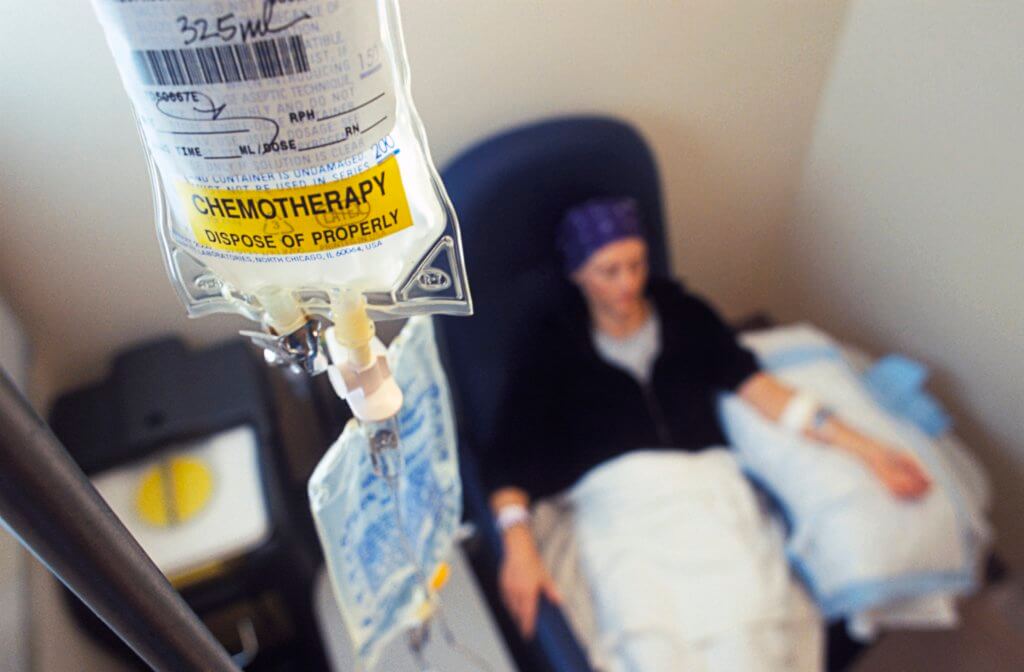 When she was leaving the house, it seemed like I am standing in scorching heat in a ground and there is no shelter for me. I have been holding every household chore from July 2017 but on that day, I was drained and felt lifeless, could not express the feeling because doctors said she is in danger and her surgery is risky. Next day on 27th November, her surgery initiated from 8:00 in the morning and then she returned to her room at 12:50. After two days. she came for the first time in my life, I saw my mother's beautiful face after almost 3 days. I wanted to cry like a wee baby in front of her but I contended that she was stable. She is still in bit pain and sometimes it intensifies. She got frustrated and started to yell but we managed because there isn't any other person in my life other than her.
Life is unpredictable. We plan everything to do in the future but who knows that when life will surprise us from any tragedy. My mother never told anyone about her disease and remained in the dark. After a week of her surgery, she told this to my Khala and Mamu about the disease and surgery, and in the meantime, there wasn't anyone for me to lean on except my family.
This tragedy has taught me to never ever be proud of your health, wealth, relations, job or anything. You never know what would happen next. Prayers are still needed for my mother. Due to such incidents, I lost my lively nature because in these few years, I've learned a lot of lessons that no book can ever teach me.