Disclaimer*: The articles shared under 'Your Voice' section are sent to us by contributors and we neither confirm nor deny the authenticity of any facts stated below. Parhlo PInk will not be liable for any false, inaccurate, inappropriate or incomplete information presented on the website. Read our disclaimer.
"No!" My mother cried as she stood in front of me. Her hands were spread across me, trying to defend me from a tall and handsome man, my father. The room was dark with the only light entering from a nearby window. "Get aside," he spat out the rage-filled words at my mother and grabbed my arm tightly. "it hurts," the words left my mouth like a squeal of helium from a balloon knot.
"Ssssh!"He said and pointed towards my mother. You have been a shield for your daughter for ten years. Aren't you tired?" The words hit like a bullet in my heart. My mother had been my protector and I knew she wasn't tired of doing so."Please stop. She's your blood. She's your blood. Don't sell her to a total stranger". Tears begin to trickle down my cheeks. My mom loved me and I was glad that she hadn't given up.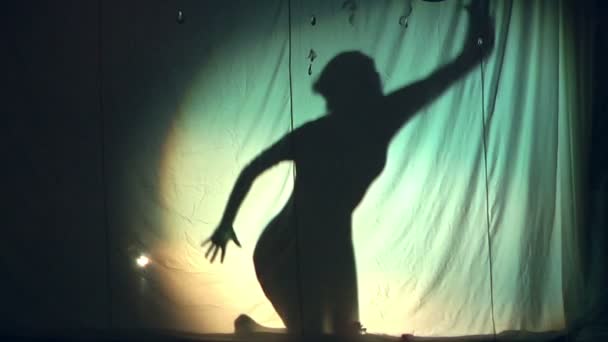 I saw her blinking back the tears that threatened to overcome her. She composed herself and stood up with the support of a rusty three-legged table. Suddenly, I felt the pain in my arm relieving. My so-called father had loosened his grip on my hand mad was moving towards my mother. "Was he going to kill her?" With every step he took toward my mother, a question hammered at my mind. "What will happen now?" "Money! Dear beautiful wife… Money…. Look in the Mirror," he uttered and heartlessly turned my mother's face towards a brick wall, on which a mirror loosely hung.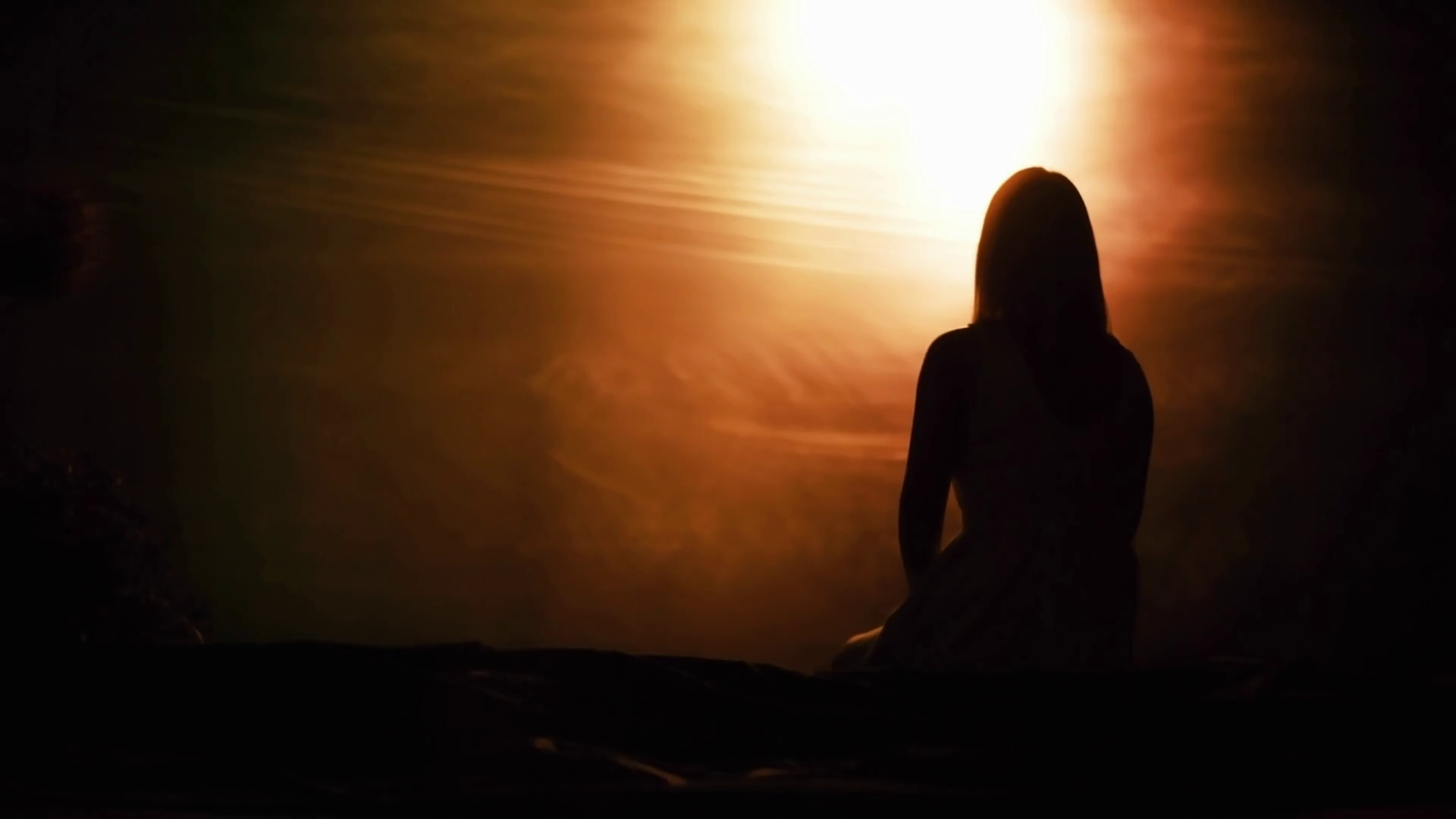 "Look at the wrinkles and scars on your face. Don't you think you need a visit to beauty parlor?" The words were appealing to my mother. She lifted her hand and rubbed it over her face. Abruptly, she stopped. My heart started to hammer at my chest and the dread I felt was palpable. "My daughter is priceless," her words washed peace over me. With furious eyes, she stared into my father's eyes and pushed his hand off her shoulder.
"You were born with a lump of stone and not a heart. Unfortunately, you'll never be lucky enough to savor the love of a daughter. I wish you be forever alone." Having said that, my mother stepped away from my father and moved toward me. With great care and love, she held my hand.
She snatched her bad from the sofa. Slamming the door behind her, she closed the chapters of her past and mine. I looked at my mother who had raised her head high. A new and better life awaited us.