Disclaimer*: The articles shared under 'Your Voice' section are sent to us by contributors and we neither confirm nor deny the authenticity of any facts stated below. Parhlo PInk will not be liable for any false, inaccurate, inappropriate or incomplete information presented on the website. Read our disclaimer.
All the men who are getting married soon should ask their in-laws for dowry. No no, I am not from the 20th century, I have a reason to say that, please hear me out first!
I am from Sialkot and recently got married. My wife and I belong to well-off families and Alhamdulillah, I have everything in life and I don't need anything from my inlaws. However, when they didn't give any dowry to their daughter, it made me really mad. Do you want to know WHY it made me angry? Read on!
So, I wanted to get married in a very simple way because my family and I believe in 'nazar'. The events from my side included nikkah in a masjid and valima in a banquet. Just two functions and that's it. On the other hand, the bride's side went crazy with functions. Can you believe it, she had 10 functions over the course of a month. I am not lying. Here is the list of all the functions she had had. A day for holi, beach party, 3 days shopping spree with her cousins in Dubai, one spa day for the ladies, 2 days dholki in a ballroom, sangeet, mayoon, mehndi, barat and a BBQ night.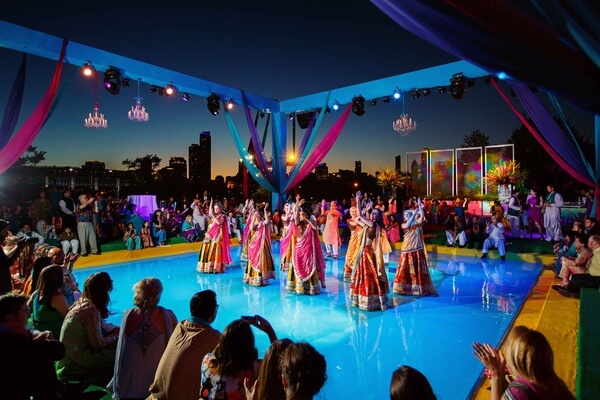 If you calculate the expenses of 10 functions with 100+ guest average and all the different theme decors and food, that's like 7-10 lacs on each function. The main function of barat cost 30-40 lacs because it was Disneyworld themed barat and all the aunties, uncles, cousins and the pet dogs had to follow the theme! My wife's barat dress was 15 lacs alone. I know most of the girls would say that 15 lacs is a bargain, but we could feed 20 families for a month with this amount of money. She even forced me to buy her a valima dress worth 10 lac rupees!
After all the showing off, glitz and glam, my in-laws gave me a small gold bracelet which didn't even fit me at the function; and 2 gold bangles to my mom. This didn't end here, my wife and her family are forcing me to take her to honeymoon to the USA. She is my wife and we are living as a couple now, but my in-laws are so interested in dictating me on how to run my home!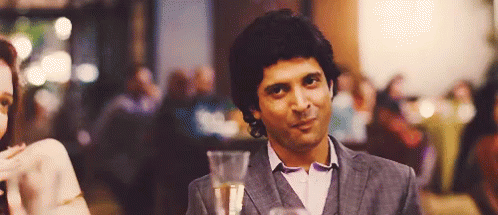 So, if you have 2-3 crores to waste on such useless functions and stuff, you shouldn't skip the dowry. With that amount of money, a lot of girls could get married. After attending all these lavish events, my sister is now asking for the same type of functions for her wedding. Although, I and my mother reminded her of the rules of simplicity and she listened to us.
But her demand forced me to think about the other girls who'll ask their parents the same! I have decided that we will arrange a simple wedding for our sister and give dowry too for her comfort. Instead of wasting money on those useless events, we will sponsor the marriage ceremonies of deserving girls.
I would ask all the guys to demand dowry if their in-laws are loaded with money and planning to have all these useless functions. All this show off is even worse for the society than dowry because alot of girls are delaying their marriage because their family can't afford 5-10 functions of the wedding!