Disclaimer*: The articles shared under 'Your Voice' section are sent to us by contributors and we neither confirm nor deny the authenticity of any facts stated below. Parhlo PInk will not be liable for any false, inaccurate, inappropriate or incomplete information presented on the website. Read our disclaimer.
Most cultures in Pakistan adhere to the traditional norm of giving milk to the newlywed couples before their first night. This is done either on the stage or later in the bedroom and there are many venerations to this tradition; garam doodh, Lasi or just plain milk. Whatever the case may be why is this tradition so strategically followed…
1. It's A Symbol Of Prosperity That The Bride Carries into The Groom's Life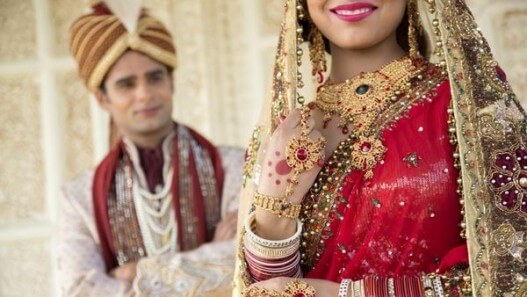 In the subcontinent, some time back everything was agriculturally based and the use of cattle was very important to achieve prosperity. Hence the glass of milk signifies the good fortune the wife will bring into the man's life.
2. It Helps Them Regain Their Energy Levels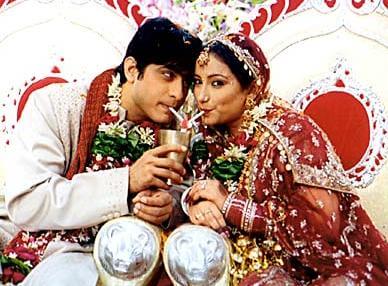 After a long day of wedding celebrations, warm milk with sugar and saffron serves as an instant pick-me-up!
3. Milk Is A Subcontinental Aphrodisiac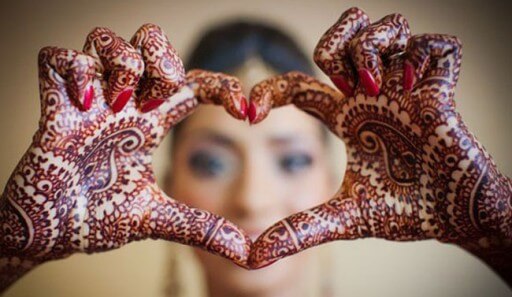 Warm milk usually consumed mixed with turmeric and saffron get the blood pumping!
4.  Helps Newly Weds Cool Down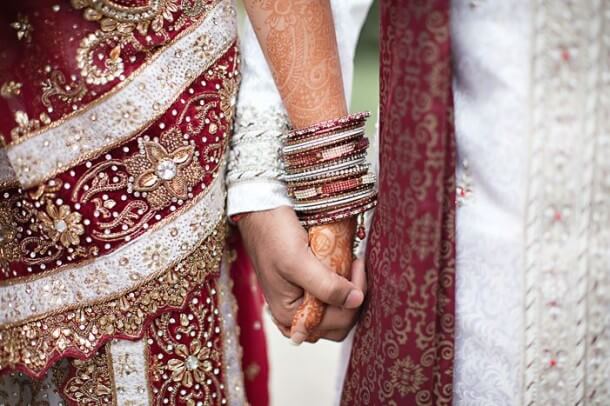 Literally, milk helps in bringing down the body temperature that rises during consummation.
5. Helps Give You An Immunity Boost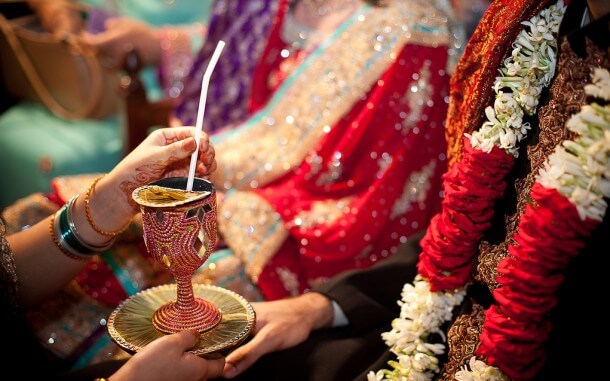 The nutrients in the milk accompanied by turmeric, saffron, and honey help keep your body germ free
6. Often Used As An Ice-Breaker Between Husband and wife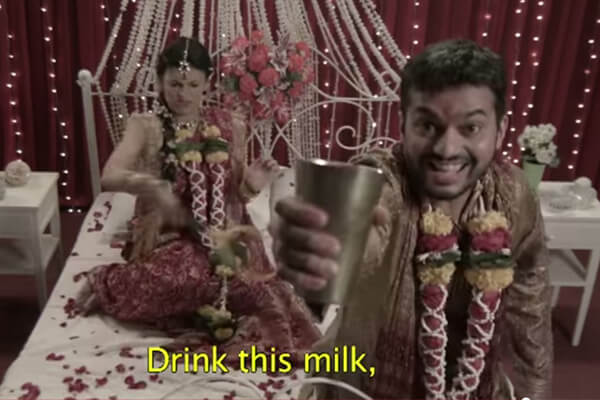 If the husband is not well acquainted with his wife, then the milk ceremony gives them a chance to get closer without being too invasive.