The biggest uninvited friend for us girls is our periods. We have been having periods since high school now and you'd think we have gotten used to it. But let me tell you, we never get used to it. Never. Each month when we are greeted by our uninvited friend, we look down and are completely horrified that our own body would disrespect us like this.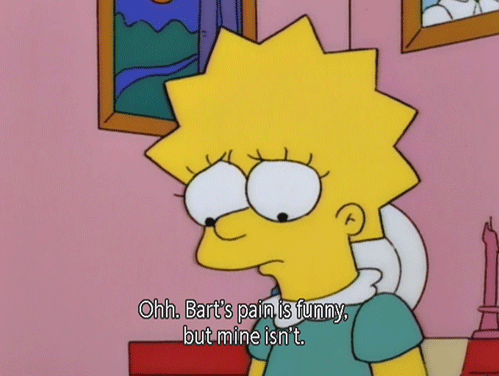 Periods are so rude, they come at such bad timings. They literally do not care about our plans for the week and just try to ruin everything.
A beach day with your girls? Too bad. 
That white sundress you wanted to wear this weekend? HA. Tough luck. Try it for next time.
The worst of all is the pain though. That excruciating pain everywhere in the body and it just makes our moods crankier. So this is like the cherry on top, the most annoying cherry.
But of course, there are hacks and solutions for everything. We have found a few interesting hacks from around the world that you definitely need to try. They might be worth it, who knows…
1. MAKE TEA YOUR BEST FRIEND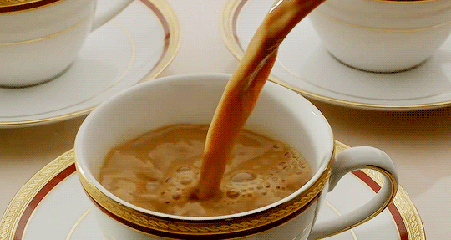 This is every grandmother's hack for all the girls out there. Our sweet grandmas believe tea is the solution for every kind of pain and all ills (they might just be right).  When I would complain about a headache, my grandma would say, "Just drink some tea." It's a tradition that originates from Jamaica and Southeast Asia.
And now, even for the slightest bit of pain, I instantly reach for my kettle. When I am on my period..? Don't even ask.
Well, the headaches, cramps, and general ickiness of my menstrual cycle is no match for a nice steaming cup of ginger tea.
2. BITTER GOURD LEAVES WILL BE YOUR BITTER SAVIOUR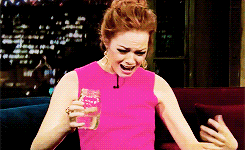 Bitter gourd also is known as Karela here and we all are familiar with how it tastes. It is a plant that produces a fruit known as bitter melon. While bitter melon is an ingredient in many Chinese and Indian dishes, in Jamaica the plant is boiled down into a tea. It is hailed as a magic herb and can soothe a list of ailments, including menstrual cramps.
That's the good thing about these leaves. The downside is, of course, you will not even think about drinking a sip of it ever again once you taste it.
3. SAY NO TO COLD FOOD UNTIL YOU ARE THROUGH WITH YOUR CYCLE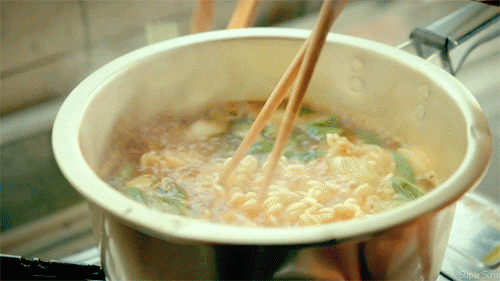 The Chinese believe cold foods force the muscles near your ovaries and uterus to tense up and exacerbate your period pains. Some women believe that chowing down on ice creams and freezing glasses of juices are a sure-fire way to take your cramps from bad to worse. They are right, it makes it worse.

So for the next cycle, try putting down the pints of Ben and Jerry's and stick to warm, rich foods only! Rich, hot, yummy soups and noodles are more soothing anyway when you are feeling under the weather.
4. COMFORT YOUR BODY WHEN IT NEEDS YOU THE MOST
 A tradition that originates from all over the world is using reusable pads instead of tampons. Unlike disposable pads, they are super comfortable and doesn't feel like you are wearing anything all day. The best part, you are conserving both environment and money so it is a win-win situation here.
5. GOLDEN MILK WILL BE GOLD FOR YOU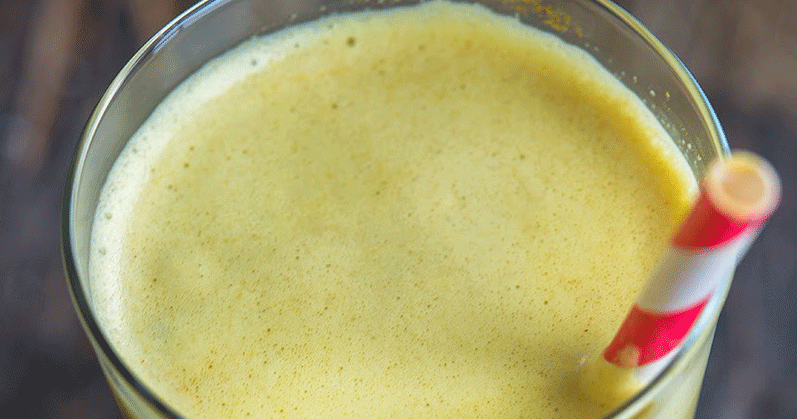 Turmeric is the latest gentrified spice but some of us have been reaping the health benefits for centuries. Known for its distinct yellow color, Tumeric is mainly found in curries and stews across Asia and the Caribbean. Nevertheless, this powerful ingredient has the ability to cure cramps as well and you don't need to ask why. Just take my word for it and try this hack yourself. This drink was originated in the subcontinent.
To have a more lasting effect, mix turmeric with milk and honey and feel the magic.
6. YOU CAN TIME YOUR CYCLE WITH THE MOON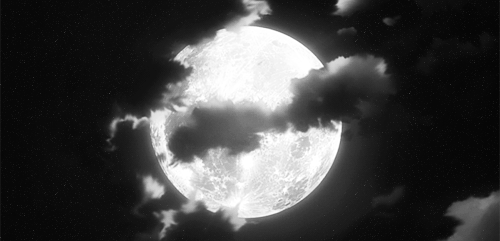 Someone told me that when she synced her own cycle with the moon's phases, it allowed her to feel soothed and grounded. Now, this may seem weird and hokey but this was originated in China. Different people find comfort in different stuff and we should be able to respect that. Syncing your cycle with the moon is also known to have been linked to Traditional Chinese Medicine (TCM) and the concept of Qi, vital energy which moves the blood throughout the body.
This is one simple hack can help you find a bit of peace amidst the pain.
7. EAT CHOCOLATE!! LOADS AND LOADS OF IT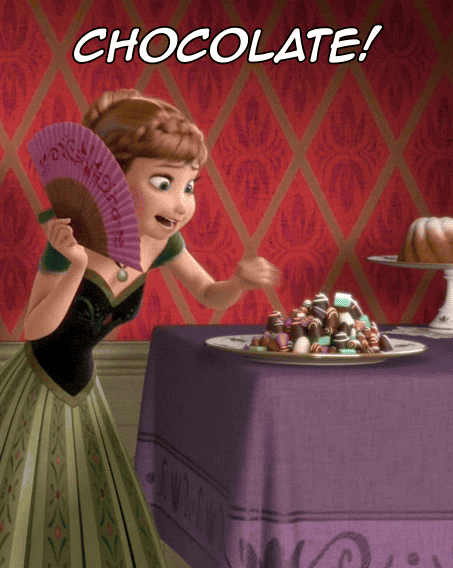 Do I even need to give an explanation for this? It's a given, it's universal. Eat chocolate all day every day.
As much as we'd love to hide away and curl up in bed with our favorite snacks, we accept that we have responsibilities and that life must go on. So we need these hacks to get ourselves going and deal with our uninvited friend maturely.