Okay, you found a guy who is different from others, he's saying all the right things and it feels like it's meant to be. He gives attention and he makes you his number one priority but wait a second, he gets attention from a lot of girls and he doesn't seem to stop them. He kind of entertains other girls and calls it being friendly, you either spend the time asking about those girls or thinking about it at least. That is a playboy for you my friends.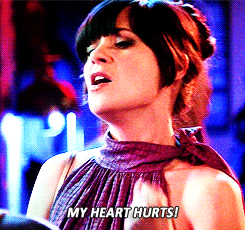 He has had a female friend even when he's in a relationship, and that's fine but he shares personal things with her more than he does with you? What even? Then you are that female friend when he's in another relationship, and he tells you how his girlfriend doesn't understand certain things that you do. If, in the beginning of your relationship, he gave you the basic crap that he's not ready to commit and have no ability to get over past relationships. So, he manipulatively lets you decide whether to take it or leave it. I smell playboy crap turning into crappy boyfriend material.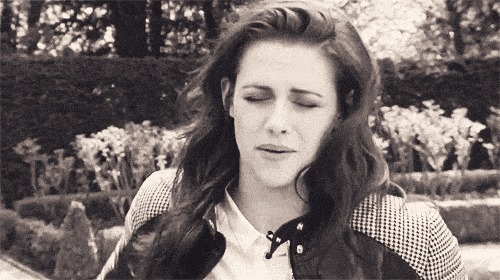 We all basically do know what a playboy is and we always swear that we'd never get ourselves into that, but we do, without even knowing it.
Here are few things to look out for if you want to dodge that ex-playboy bullet…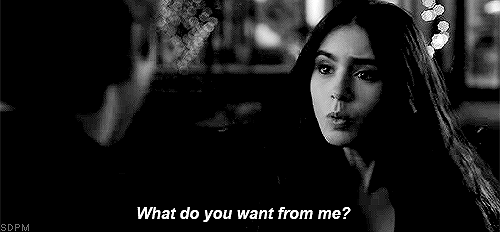 1. Pursuing other women emotionally when with you or without. That's called cheating as well. He wants all the options open for the day and also someone to have for the night.
2. He chats with other girls and ends up messaging late at night when you guys are done.
3. You feel like you can rely on him because he still wants to be friends and says he'll always be there for you. NO, stop, turn around. RUN!
Playboys would confide in you but lie with all their heart to you, obviously, if you would know what they have done then you would never want to see him again. That is why they aim for emotional, sorta messed up women. Some of these women actually stay attached even when they know that he will never treat you the right way. Some stay attached even after he becomes an ex. That's where you have to bring your pride in and stop. Move on!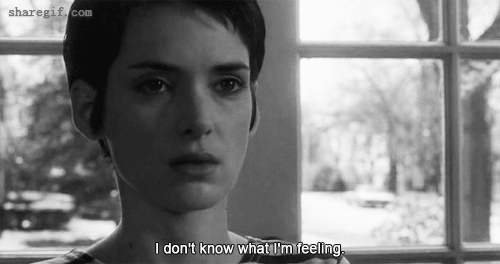 He acts like he still loves you or it could almost be a relationship again buuut you are labeled with "just friends". You have so many questions though. If you guys are still in talking terms, why does he tell you to text when you get home. So, if you ever don't get home, what in the world can he even do? Throw his playboy narcissist charm on the kidnappers?
To enter a new relationship and continue talking to past partner or partners, is something a sane person would never do. No, he doesn't want you back, he just doesn't want you to move onto something better, along with having you as another option lying around.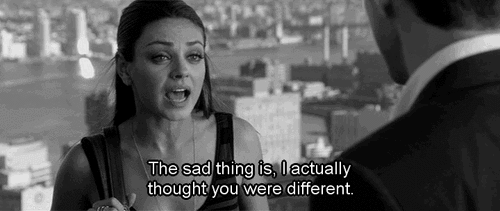 He will never change, so don't count on it. Why is he even friends with you when he's in an amazing relationship? Because he's not serious even in his current amazing relationship.
You have to move on babe. This emotional roller coaster is very painful and confusing, stop letting him affect you in this way. He is just collecting your hearts in a jar like he does with everyone else. Understand this and just leave. Focus on yourself, love yourself so you could find someone who actually is a boyfriend material and treats you how you deserve to be treated. Next time a playboy washes up your shore, you fix your crown and go like…