Disclaimer*: The articles shared under 'Your Voice' section are sent to us by contributors and we neither confirm nor deny the authenticity of any facts stated below. Parhlo PInk will not be liable for any false, inaccurate, inappropriate or incomplete information presented on the website. Read our disclaimer.
Tremble of her lips,
Fear in her eyes…
…Shaky breaths of her
That frantic look on her face
…To make herself invisible
Telling me to not do it…
Begging me…  to let her go
BUT …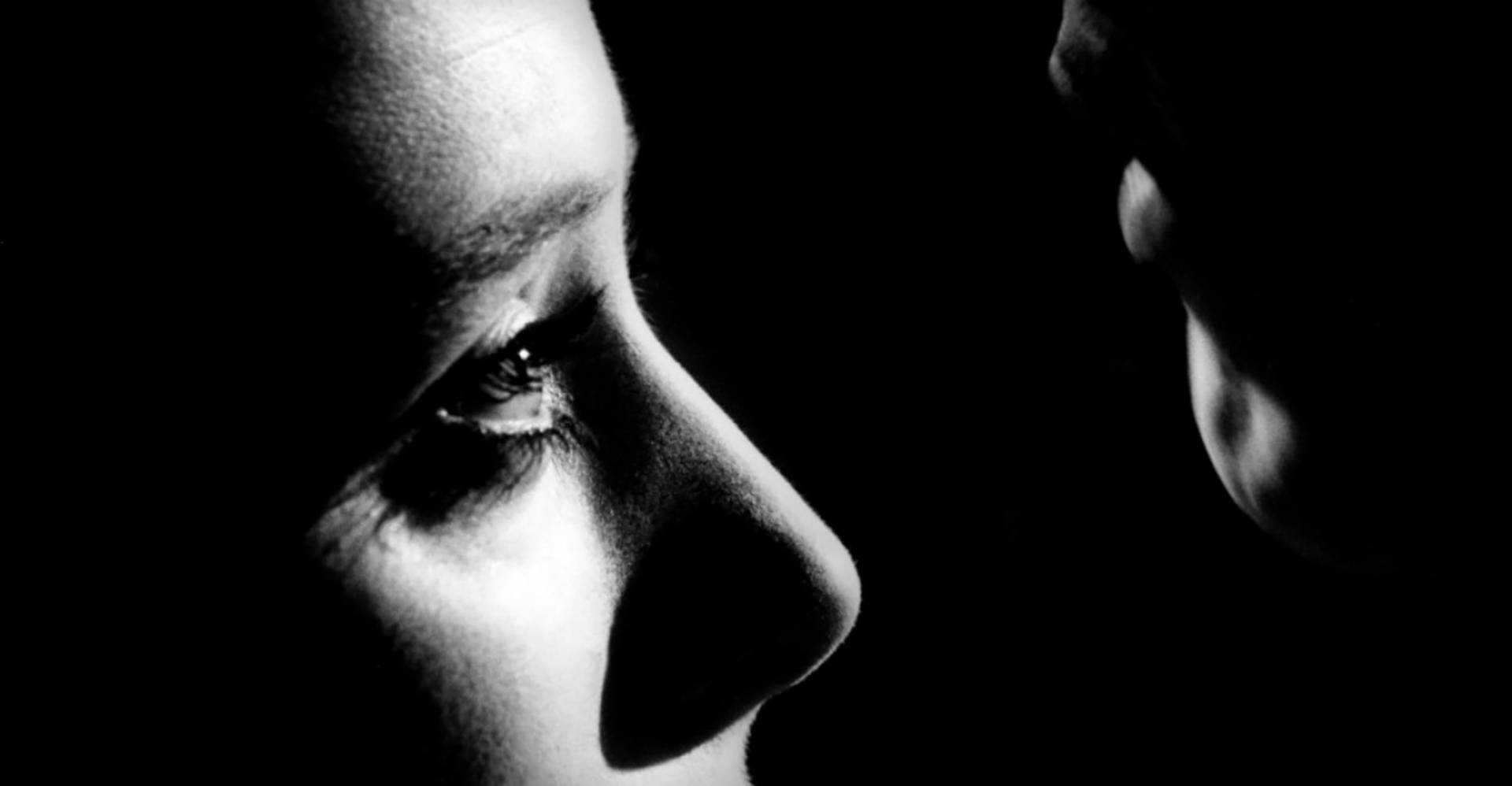 Those rosy hearts shape lips…
Brown doe eyes of her…
That …black mole on her neck
Inviting me … bewitching me
To get close to her…
To hold her … to warm her …
That minty breath of her…
Whispering to me …to take control,
She wants it… she just doesn't know it yet…
Charmed by her,
… I took a step towards her
Alert by me…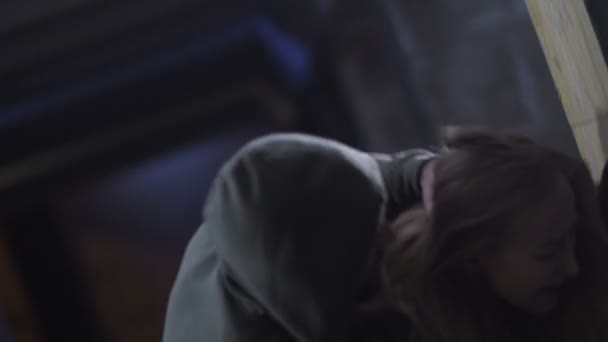 … she took several steps back…
I grinned because she wants me to chase her…
This is how they all want to play
A game she wants… a game she will get…
My prey… my love …
… running wildly,
I waited for my time…
Then… I attacked,
She screamed….
…. I laughed at my victory,
Then I played for as long as I wanted…
Because this is the game…  I know … by heart.