Being a well-known public figure and an active social media user sometimes doesn't favor the odds. Time to time, the world witnesses their favorite celebrities getting caught up in a controversial pact. Taking the same notion further, recently departed her ways from the showbiz industry following the leaked pictures scandal.
Rabi Pirzada quits the showbiz industry following the leaked pictures scandal!
Apparently, Rabi Pirzada holds a highly controversial prospectus when it comes to using social media. Particularly, amidst the ongoing turmoil between India and Pakistan, the singer's anti-India postings have even lead to the blockage of her Twitter handle. Well, earlier today, Rabi Pirzada said goodbye to the showbiz industry on her Twitter following the leaked pictures controversy.
Quoting a Quranic Ayat, Rabi Pirzada announced her 'quits' from the showbiz industry!
میں رابی پیرذادہ شوبز سے کنارہ کشی اختیار کرتی ہوں ۔ اللہ تعالیٰ میرے گناہوں کو معاف کرے۔ اور میرے حق میں لوگوں کا دل نرم کرے۔

وَتُعِزُ مَن تَشَاء وَتُذِلُ مَن تَشَاء#SaveaSoul

— Rabi Pirzada (@Rabipirzada) November 4, 2019
Seeking forgiveness from Allah Almighty, Rabi Pirzada wrote, "Main, Rabi Pirzada showbiz se kinara kashi ikhtiar karti hun. Allah Taala meray gunahon ko muaf karay aur meray haq main logon ka dil naram karay." The singer then concluded her tweet with the hashtag #SaveaSoul expecting people to support her at this crucial time.
With the same hashtag #SaveaSoul, the singer had posted a picture saying "I'm sorry for being me" previously!
#SaveaSoul pic.twitter.com/DqGL6GchR4

— Rabi Pirzada (@Rabipirzada) November 3, 2019
Since the tweets got up, her fans and admirers are pouring in support but are also worried about her health. Pakistani singer Meesha Shafi also defended Rabi Pirzada on Twitter. Well, it all started earlier this month when social media was suddenly filled with Rabi Pirzada's personal pictures. Reportedly, the pictures were deliberately leaked by the person who bought her phone and got his hands on the singer's private material.
#RabiPirzada trend on Twitter!
The internet was on fire after the pictures instantly went viral and #RabiPirzada started trending on Twitter. While many showed their perverted side over the sensitive issue, a few provided support to the singer, which was direly needed. Later, Rabi Pirzada even reached out to the Federal Investigation Agency (FIA) to take stern action against the culprit.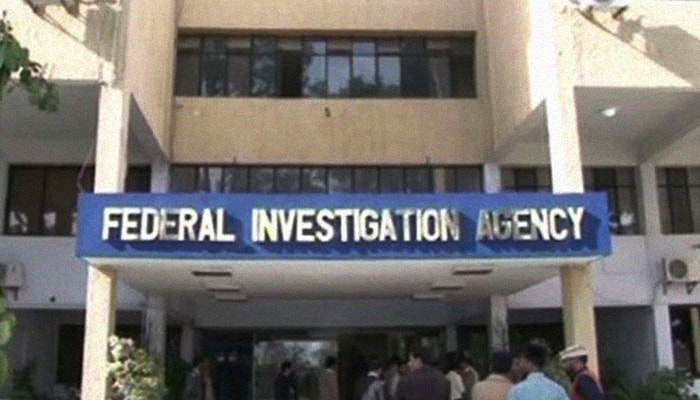 Rabi Pirzada's ladder to fame and her love for exotic animals!
Particularly, Rabi Pirzada grabbed the fame ladder back in 2005 after her song 'Dahdi Kurree' gathered praises worldwide. Other than singing, Pirzada is famous for her affection towards exotic animals which can be seen all over the internet. Snakes, alligators, pythons and whatnot, the singer owns many reptiles as pets in her permanent residence.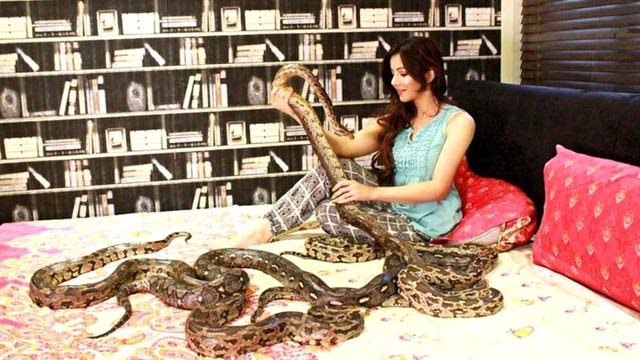 In today's world, people's security and respect for someone's private space is gradually becoming extinct. Apparently, as a civilized society, humans have failed to ease the living consequences for others. Specifically, for mere entertainment and to satisfy the filthy soul, Rabi Pirzada has become the target this time and hopes are high that the culprit will be caught soon.
What do you think of Rabi Pirzada's quit? Let us know in the comments below!