Sushant Singh Rajput's case continues to take shocking turns with further investigation. As of now, the late actor's rumored girlfriend Rhea Chakraborty has gone missing from her Mumbai residence allegedly.
Recently, Sushant's father lodged an FIR against actress Rhea and her family under various sections including abetment of suicide, financial exploitation, and more. In the complaint, he alleged that she cheated his son financially and instigated him to commit suicide.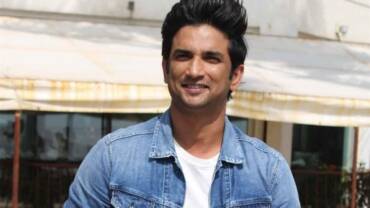 In the midst of all this, the Jalebi actress filed a petition at the Supreme court for the transfer of Sushant's case to Mumbai.
Has Rhea Chakraborty absconded?
Once again the late Bollywood actor's case has taken a dramatic turn. As per a report by Times Now, Rhea seems to be missing from her residence in Mumbai. In addition to this, she went missing right after Sushant's father laid serious allegations against her with the Patna police.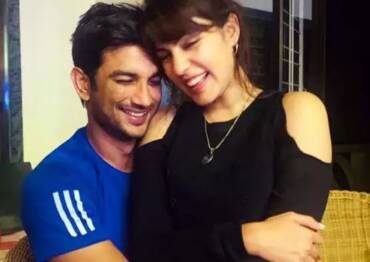 On Tuesday, a four-member police team from Patna arrived in Mumbai to investigate the claims made in the FIR by Krishna Kumar Singh. However, when the Bihar Police team reached Rhea's residence, they reportedly did not find her there.
Moreover, Rhea's lawyer paid a visit to her earlier. Both of them had a discussion about the case for about three hours. As per reports, the actress is possibly planning to file an anticipatory bail against the FIR filed against her. That being the case, she is not coming in contact with the police.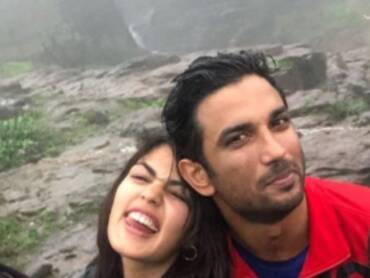 In addition to this, it has also been alleged that the actress might have been asked by her lawyer to be away so that she can appear in the court later for getting the anticipatory bail.
Bihar Police met Mumbai Crime Branch earlier today, to take the details of the Sushant suicide case. Not only this but they also want the Mumbai Police to hand over the case diaries to them and provide them with a woman constable. Additionally, Patna Police have also asked for a backup team from Bihar in Mumbai.
Earlier, Ankita Lokhande, Sushant Singh Rajput's ex-girlfriend, posted a cryptic message on Instagram stating, "Truth Wins," after Sushant's father filed an FIR with the Patna police against Rhea.
In an open letter to Union Home Minister Amit Shah, while pleading for a CBI probe into the matter, Rhea admitted to being the late actor's girlfriend. They both were apparently dating till the time of his demise. Sushant Singh Rajput was found dead on June 14 at his Bandra residence in Mumbai.
What do you think of this story? Let us know in the comments section below.