After Halima Sultan, another 'Ertugrul' actress Burcu Kiratli who played the role of Roshni Khatun has shared some bold pictures on her Instagram.
The real-life pictures of Roshni Khatun are going viral on the internet. And, we are not surprised that Pakistanis are shocked to see the drastic change in the actor's real life. Her Instagram is filled with her personal pictures and Pakistani moral police is now trolling the actress for behaving against the values of Islam.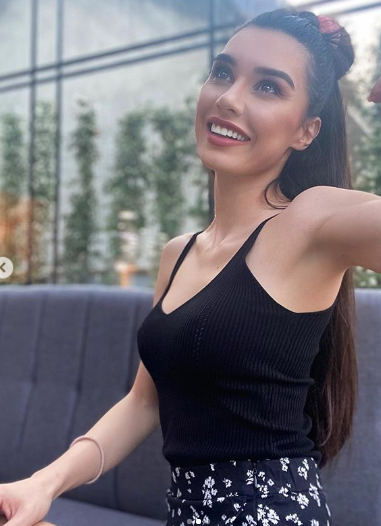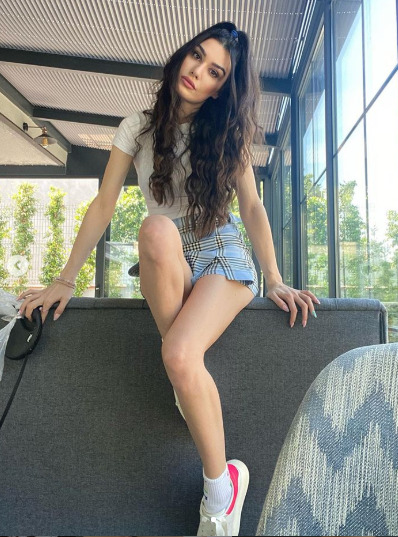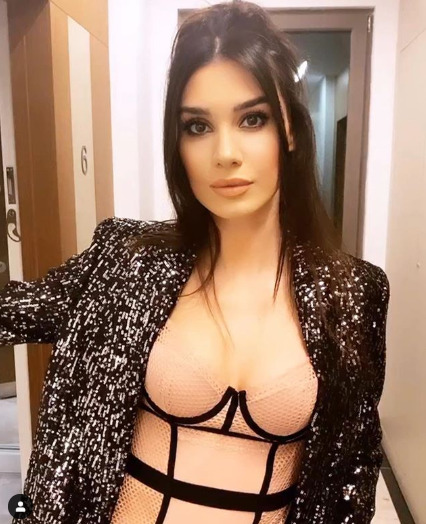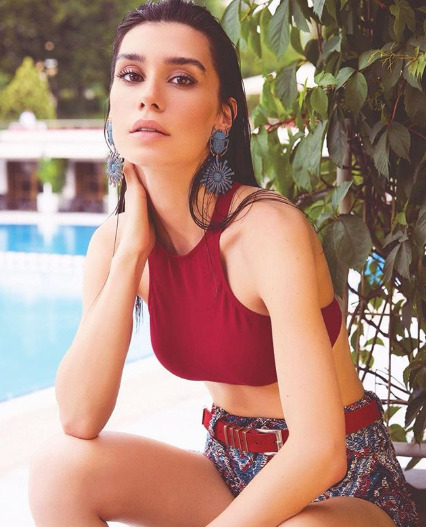 In Ertugrul, Engin Altan Diaz plays the titular role. While Esra Bilgic plays the role of Halima Sultan, the beloved wife of the central character. Both the actors also face criticisms when their real-life pictures went viral on the internet. Burcu also became a target for trolls when Pakistani fans spotted a video of the actress in which she is seen going out for a swim.
On the other hand, there are also some sensible Pakistani fans as well. They are supporting the actresses and trying to make people understand that the actresses are originally from Turkey. They have a life apart from the ones that they are seen playing on the small screens.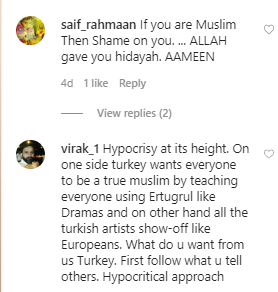 The Turkish drama and its cast gained immense popularity when hit the Pakistani TV screens. Even during a hard time of PIA plane crash, 'Ertugrul' stars also paid their condolences to the victims.
What do you think about the story? Tell us in the comment section below.