Model Sadaf Kanwal has been in the limelight for all the wrong reasons. Whether it was marrying Shahroz Sabzwari, or being indifferent towards the fact the she is being called a homewrecker. Sadaf is evidently unbothered.
Recently, Sadaf's dance video went viral which shows that the 26-year-old model couldn't care less!
In the now-viral video Sadaf can be seen dancing merrily at a wedding with her friends.
Donning a golden saari with a backless blouse, Sadaf grooves to the racy Bollywood song 'Saath Samundar Paar'.
Sadaf's Secret wedding caused social media uproar
Moreover, Sadaf's secret wedding to Shahroz Sabzwari caused a social media uproar. Shehroz Sabzwari was already married to first wife Syra Yousuf when he married Sadaf Kanwal. Sadaf has been accused of backstabbing 'friend' Syra Yousuf
The couple who has a daughter together had been separated for over 6 months.
Furthermore, Syra and Shahroz ended their seven-year-long marriage on accounts of irreconcilable differences.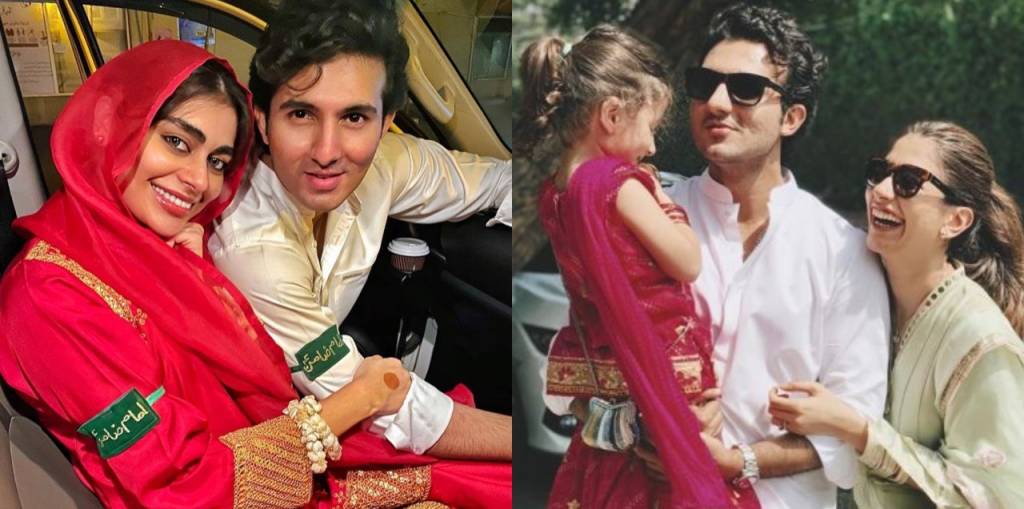 Many thought the 'irreconcilable differences' was actually a fancy word for Shahroz's extra-marital affair with model Sadaf.
Meanwhile, Pakistanis on the other hand are angry over the breakup of their favorite celebrity couple lashed out on Shahroz and Sadaf on their Instagram accounts.
Exhausted, the duo turned off their Instagram comments after numerous messages flooded their page. But it seems like Sadaf Sabzwari forgot to turn off her Facebook account's comments and since then have been receiving unwelcoming comments.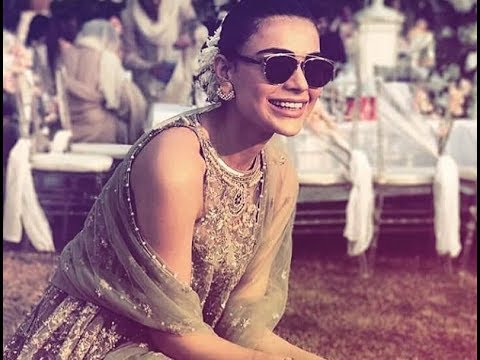 Previously, the model was in talks for her bold moves while dancing at Actress Mehwish Hayat's birthday party. The 'Balu Mahi' star knows how to groove on the sound of music and is no doubt a treat for the eyes of many of us.
What do you think of this story? Let us know in the comments section below.