Blaming media for everything might not be the best thing to do because there is no doubt that children wearing too grown-up clothes for their age is being shown everywhere from television show even in cartoons. Everyone witnesses such images on social media, billboards and in magazines. But does that mean that we put such clothes on our children? Recently, Sadia Imam and Fiza Ali were bashed for the same thing.
THAT IS DISTURBING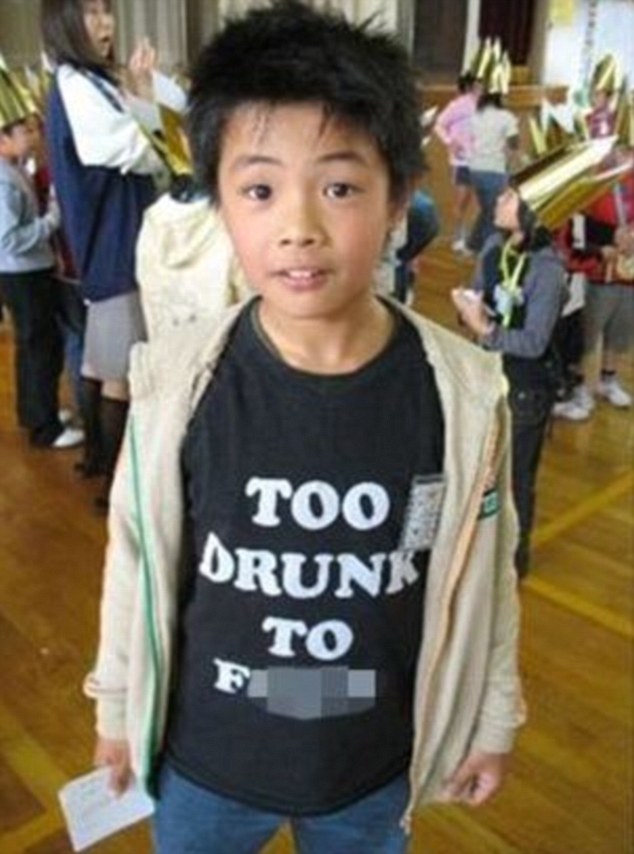 There has always been a war that has still not reached to any result that whether it is the parent or the media that is to be blamed for children wearing vulgar or revealing clothes. At an age where children look up to their parents for everything including their outfits, they might consider all of this normal because if their parents allowed it then it must be the right thing for them. Shirts having cursed words are the ones that have the most sales. Doesn't that depict where our nation is going?
KIDS' FASHION SHOW ON GOOD MORNING PAKISTAN
Shortly, Nida Yasir on her morning shows "Good Morning Pakistan" conducted children's fashion show where mothers brought their little ones who were dressed in cute attire. Sadia Imam and Fiza Ali were called as guests who also brought their daughters along who, as per them, looked like princesses but the people didn't agree to it. As soon as the pictures were uploaded to social media, they both started getting criticized!
SADIA IMAM AND HER DAUGHTER
SHE RESEMBLES HER!
In case you want to watch the whole show, then click on the link down below:
Here you go!
It's not a deniable fact that people from all mentalities watch this show's especially the morning shows which can include perverts as well. No one in their sane mind would want anyone to gaze at their daughters with the sick mentality. The outfit that your child wear must be the cutest thing that you are putting on them but for others, they perceive something else out of it just like pedophiles. Pakistan has already left one Zainab due to that and must not want to lose more.
HARSH COMMENTS ARE NOT THE RIGHT WAY TO ADDRESS A PROBLEM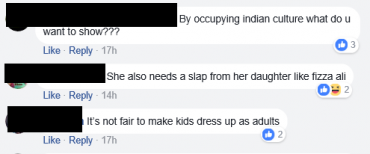 IT WASN'T NOT A PUBLICITY STUNT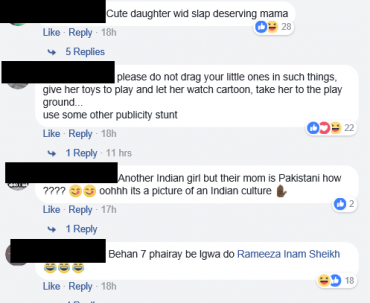 MIND YOUR LANGUAGE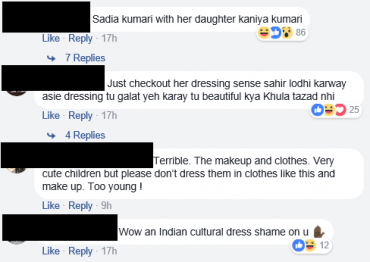 There is no doubt that everyone should embrace their bodies but is it the right way to do it? Let me leave this question to you guys. Do you think it was appropriate or not? Let us know in the comment section down below plus don't forget to like and share the article.