Rumors about the Pakistani actor Sajal Aly making her debut in Hollywood are making rounds all over the Internet. After appearing in Bollywood's movie Mom, it seems like the actress is all set to be working in Hollywood. Yet another milestone and adds another feature to her cap!
Aly is noted for playing a variety of characters in a range of serials from contemporary social to romantic dramas. The actor rose to prominence for portraying leading roles in several successful television series, including the comedy Mohabbat Jaye Bhar Mein.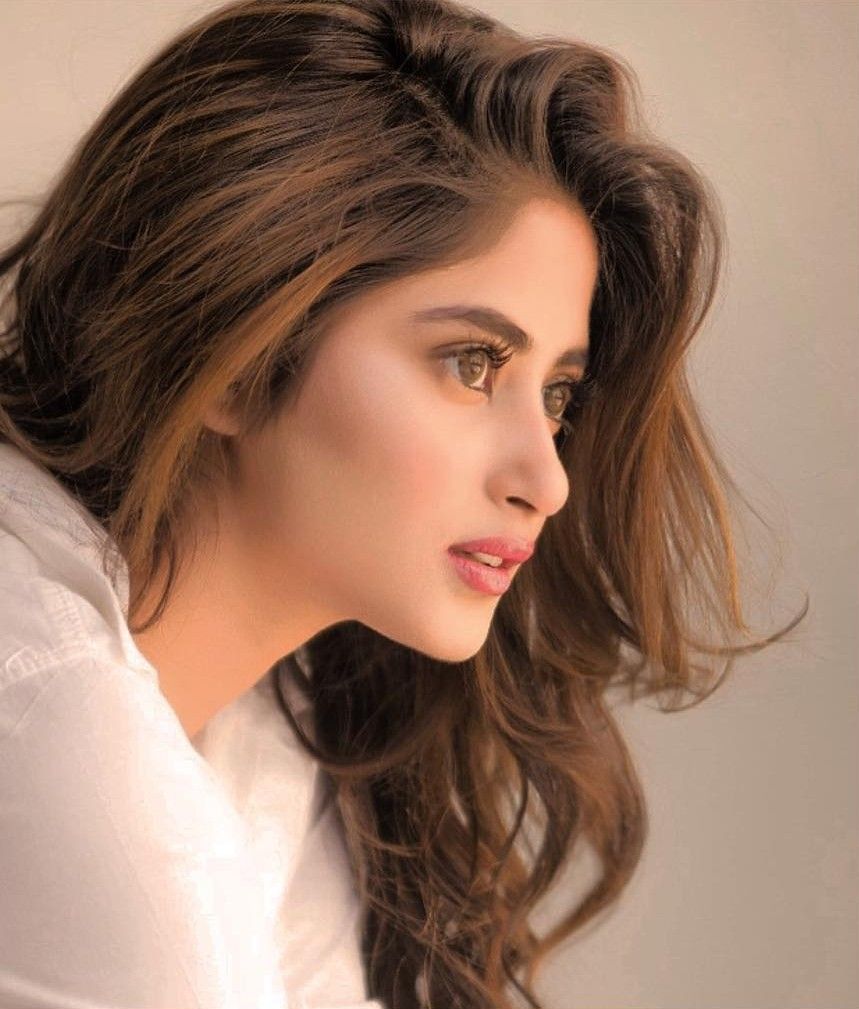 Back in 2017, Aly made her Bollywood film debut starring opposite Sridevi in the Hindi film Mom. The Chupkay Se Bahar Aa Jaye actor is now reportedly shooting for a Bollywood production.
Taking to his official Twitter handle, the international journalist Haroon Rashid from BBC Asian Network revealed the actor's whereabouts i.e. London. In addition to this, Rashid shared that she is shooting for Jemima Goldsmith's production.
Not only that but also that she is starring alongside Lily James, Shazad Latif, and Emma Thompson. Meanwhile, the Indian filmmaker Shekhar Kapur will be directing the movie.
It's rumoured that Sajal Ali is currently in London shooting for Jemima Goldsmith's production, What's Love Got To Do With It, directed by Shekhar Kapur. The film also stars Emma Thompson, Lily James and Shazad Latif. Sajal's rep has been contacted for confirmation. Huge if true!

— Haroon Rashid (@iHaroonRashid) January 13, 2021
Way to go!
It will definitely be huge if true! However, the Yeh Dil Mera actress has not spoken about the groundbreaking role as of yet. Last year in November, Aly received an award for her contribution to film and Television by the Distinctive International Arab Festivals Awards (DIAFA).
DIAFA, which is held annually in Dubai, honors distinguished International and Arab figures for their annual achievements and contributions towards the betterment of communities and societies. Receiving the award, Sajal said: "Assalam-o-Alaikum everyone, first of all, I want to say that I am really honored to be here with such amazing actors and amazing people."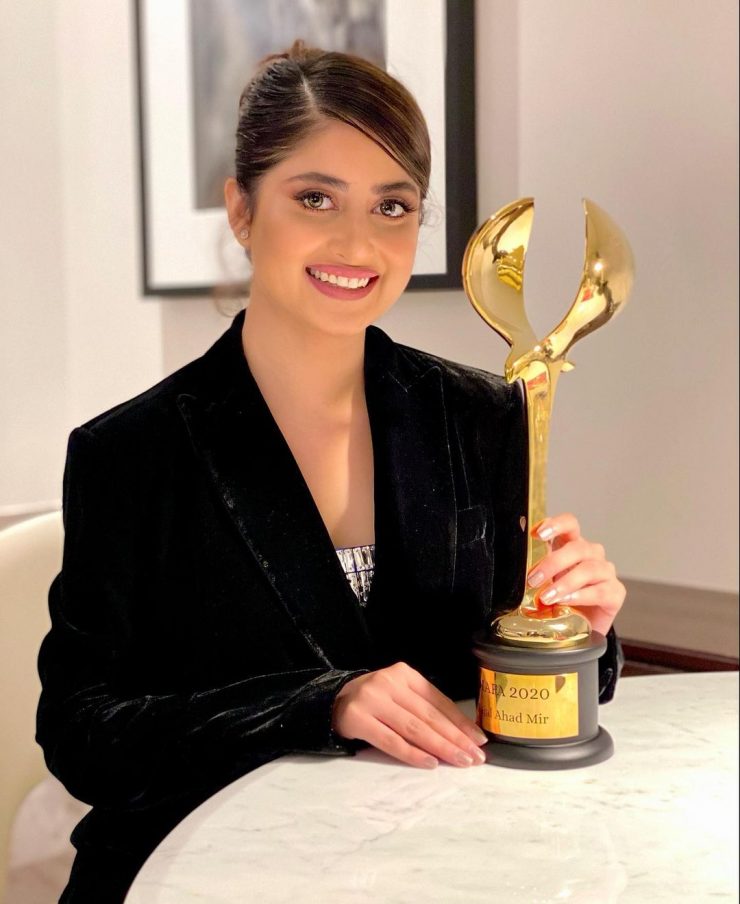 Moreover, the starlet received lots of love and congratulatory messages shortly after she shared the endearing post. Her fellow showbiz stars including Momal Shaikh, and Sadia Hassan, as well as fans, congratulated her.
For quite some time, we have been enjoying an ever-increasing list of famous celebrities in Pakistan who are relishing their immense reputation in Bollywood. However, do you know of those stars who did an equally superb job after stepping into Hollywood? There are quite many!
Will this be a new milestone that Aly will add to her career? Well, we wish her all the best for her rumored project and we just can't wait for her to unveil more details of it!
What do you think of this story? Let us know in the comments section below.