It's saddening, isn't it? To see women constantly marginalized in our society, or shall we say, the male dominant society. From facing all forms of violence in isolation to being exploited, no injustice has ever been eluded by women. Ever wondered what women in Pakistan go through in their every day lives? Well, you can only imagine.
Despite the advent of artificial intelligence, the dominance of social media, and the outcry for justice among many other things, we see no change. In fact, it seems like we are far less evolved than we actually express ourselves to be. Why do we women not raise voices in support of each other? Have we become so apathetic to another woman's plight that we could not care any less to raise our voice?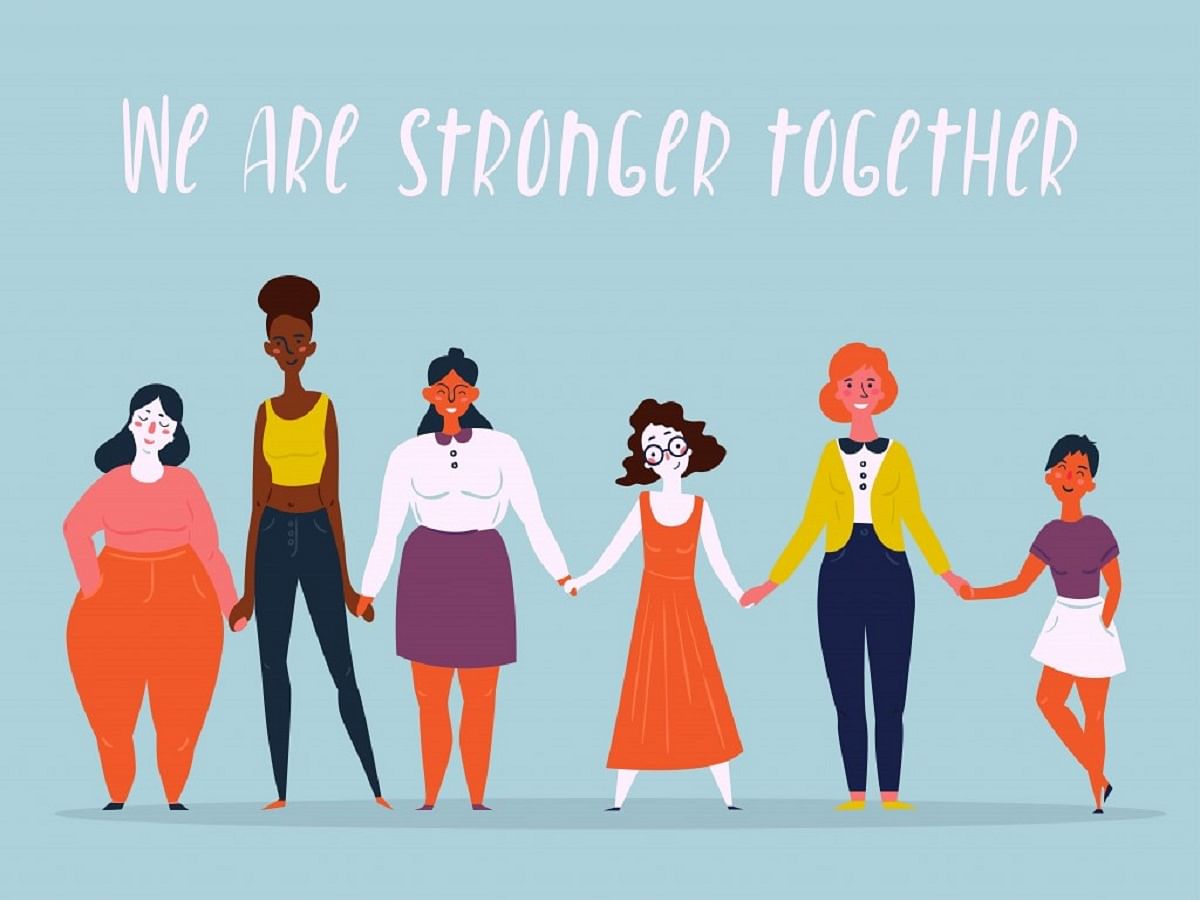 A change awaits. Now is the time that we uplift sisterhood and womanhood in our society. If not now, then when? Also, it is to be noted that these issues surrounding women are not just limited to Pakistan. While being a locally rising issue, it also persists globally. Gender discrimination is rampant and deeply internalized worldwide. Consciously or unconsciously, people seem to disempower women everywhere around the globe.
Kill the deafening silence… #MaiChurailHoon
Pakistani model, film, and television actress Sarwat Gilani took it to her Instagram to narrate the instances of her raising voice for another woman. While giving examples of two separate incidents, the Churails actress quoted,
"These stories aren't uncommon but our reaction to it can be. Revolutions don't begin overnight, they take time, one voice at a time. Don't lose your voice, lift yourself and others up. Be a Churail!"
No amount of stress can be laid on how raising voice for each other is equal to the little drops of water that make an ocean. Even though we are past the stage that requires baby steps, a few baby steps still count.
Sarwat Gilani's roaring career seems to be on a high since her latest venture, Churails, hit the Indian streaming platform, Zee5. Moreover, the actor, who is one of the protagonists of the web series, says after doing the show, her perspective of the word churail has changed. More so, she now does not even mind being called one.
Giving the word churail the attribute of being strong, and fearless, the actress has also nominated a few other showbiz female fraternity to share their stories of bravery and sisterhood. At the risk of sounding redundant, we can surely say that Gilani is one helluva actress, and she has been so underrated this whole time. Regardless, she is making us proud with her #MaiChurailHoon movement!
What do you think of this story? Let us know in the comments section below.