TV host and actress Shaista Lodhi, previously known as Shaista Wahidi, went through a divorce a few years ago, before she remarried in 2015. She put an end to her 13-year-old marriage with which she has 3 children. Lately, the renowned TV host opened up about her divorce and ex-husband's death.
Lately, Lodhi appeared as a guest on Nida Yasir's show and shared some heart-wrenching moments of her life. The gorgeous TV personality who seems to have it all had her fair share of struggles and went through a very difficult patch of her life all alone.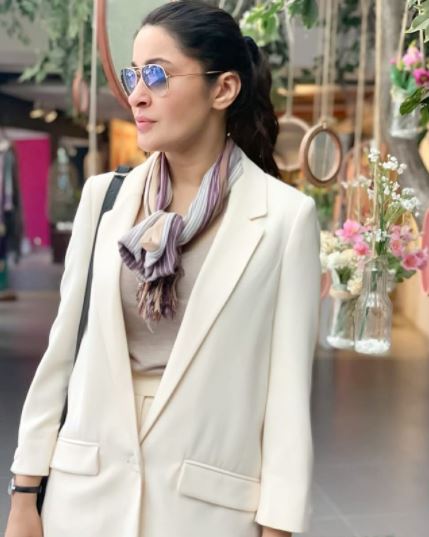 From taking divorce after having three children to struggling in the US all alone post being banned from television, Lodhi surely did not have it easy.
A few years back, Lodhi got involved in a controversy and she had to leave the country.
"I had to fly to the US because I was getting threats. My three children and my parents accompanied me but after some time I had to send them back. I was running out of money, I had no idea if the next paycheque will come or not," Lodhi opened up. "After I sent my family to Pakistan, I sat at the airport and cried. No one could help me out."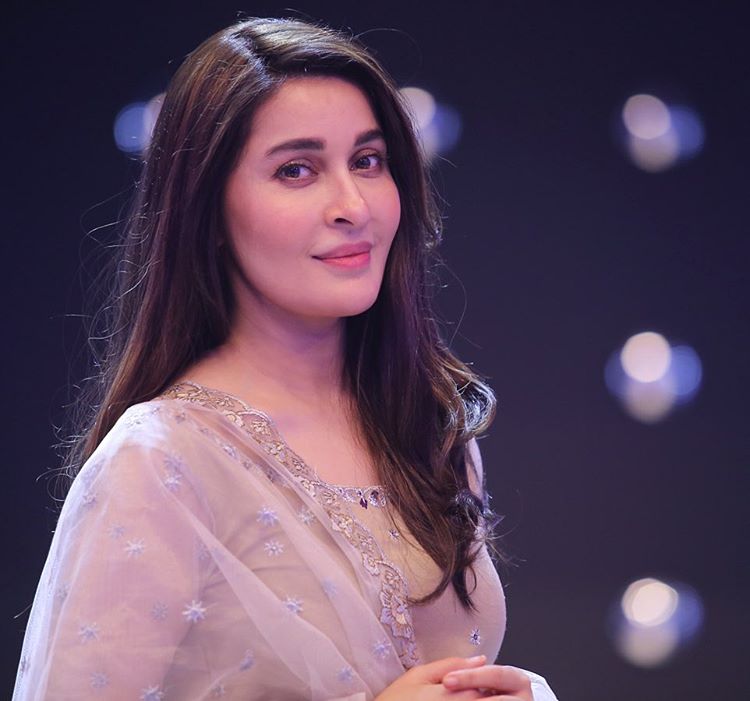 "I had little money left so I lived in a shabby hotel in the US and only had tea and biscuits for three consecutive days. It was the worst period of my life. I couldn't even go back because I was getting death threats."
The unhappy marriage
The morning show host revealed that she had taken many tough decisions in life, one of them being her divorce. "My mother did not talk to me for two or three years because she was against my divorce but I was clear that I could not live in an unhappy marriage."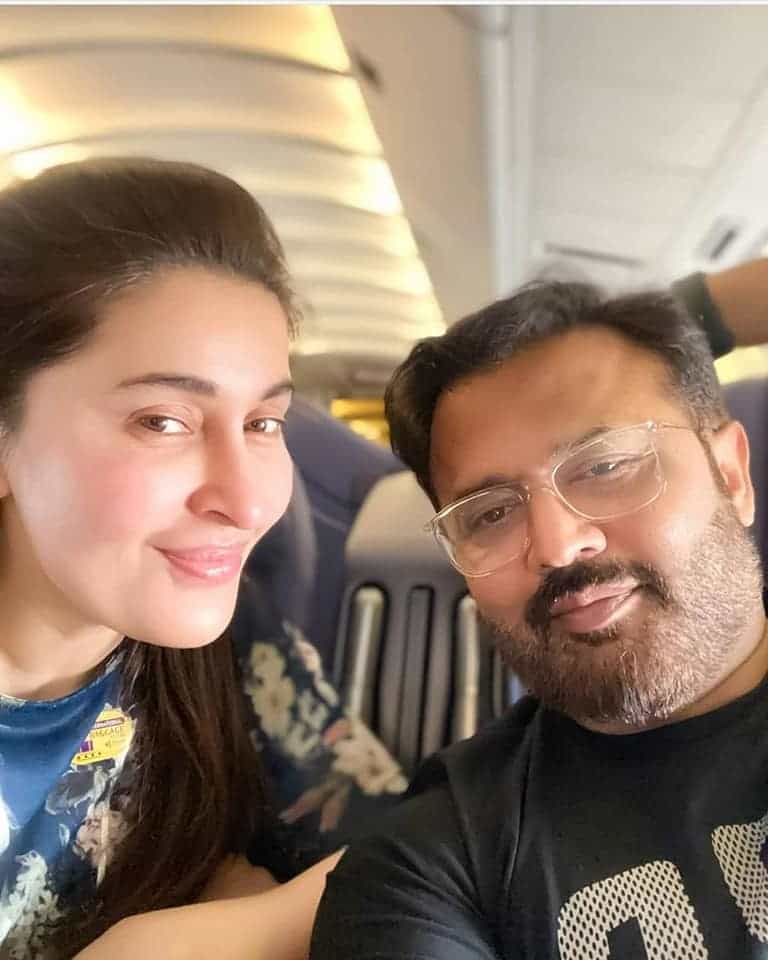 Moreover, talking about her ex-husband's death, Lodhi revealed that after their separation they both moved on with their lives. Later, her ex-husband's health worsened, unfortunately, resulting in his death.
Lodhi is now happily married to her second husband Adnan, who is also her cousin. "He is truly a gift for me."
WATCH:
Earlier, in a segment of her own show, Lodhi shared how she does not regret ending her marriage. She revealed how society discarded her from giving any marriage advice to anyone since she couldn't handle her own home, let alone give any recommendation to another woman.
The renowned singer turned actor Komal Rizvi also recently opened up about her failed marriage. She made some shocking revelations about her abusive and mentally ill former husband.
What do you think of this story? Let us know in the comments section below.