Divorce is one alarming situation, but something which cannot be ignored and shouldn't be ridiculed. Getting a divorce in a Pakistan society means a stamp that goes on a woman. She will be regarded as someone who "couldn't save her home." She would never give another shot at marriage unless she has a supportive family who doesn't care about the blames of the society regarding her.
TV host and actress Shaista Lodhi went through a divorce a few years ago, before she remarried in 2015. She put an end to her 13-year-old marriage with which she has 3 children. In a segment of her show where the women shared their "pachtaway" (regrets), Lodhi shared her story, but she also shared how she does not regret ending her marriage.
Before Beginning the Segment, Lodhi Took 5 Minutes to Share her Personal Experience At Hand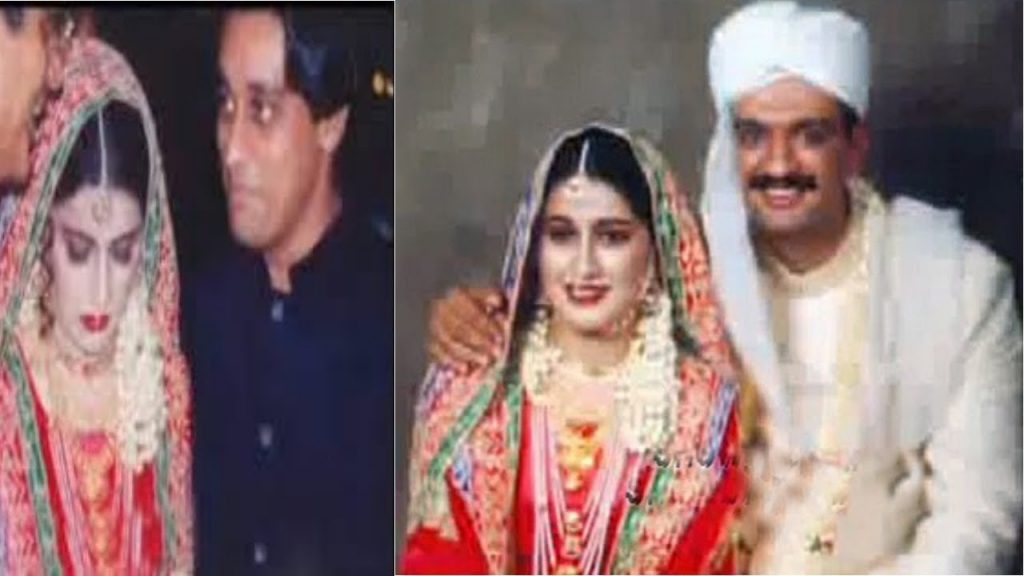 She revealed how difficult it was to take a divorce from her ex-husband, and that the decision was entirely hers and not her husband's. She shared how when a marriage becomes more of a fake relationship, it lingers onto you as a burden.
She stated how the society discarded her from giving any marriage advice to anyone because she couldn't handle her own home, let alone give any recommendation to another woman.
"Apna ghar tou rakh nahi pai, dosro ko mashware de rahi hai."
She shared how it is important for relationships to make a compromise, but when that's is missing, it becomes fake. "It was my choice to let go of a fake relationship. This is the first time someone in my family took a divorce. I come from a Pathan background, where women are not allowed to study much either."
"Till date, I listen to the claims of the society which regards my divorce as a pachtawa. My only regret is that I have expectations from people. This the one think time taught me – never to have expectations from people."
Shaista Lodhi is Now Happily Married But She Indeed Shared Some Important Points for Those Women Who May Be in the Same Position as Hers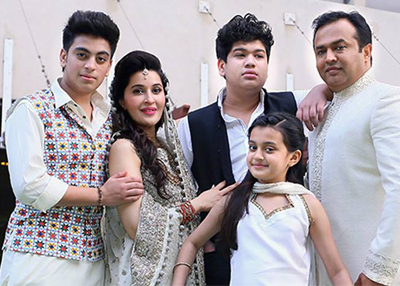 Here's the Link to her Interview