Finding out that you're expecting a baby can be a very joyful moment. Be it your first or who knows, maybe your sixth; the joy of parenting and motherhood is indeed a beautiful blessing from God. As much as the pregnancy period is smooth and enjoyable for some, on the other hand, pregnancy can be a horrible nightmare!
Fast-forwarding the nine months, the moment you deliver the baby, you have your loved ones visiting you at the hospital. Well, as if being a new parent wasn't challenging enough, every mom, after delivering a child has to deal with all sorts of ignorant questions.
Since there are some who haven't experienced motherhood, it is absolutely okay as they need their pregnancy anxieties quelled. Isn't it mums? Just recently, we asked a group of mums what ignorant questions were they asked right after they delivered their baby. And here's what they had to say:
Ready for some fun? Let's begin!
1. "Dard hua?"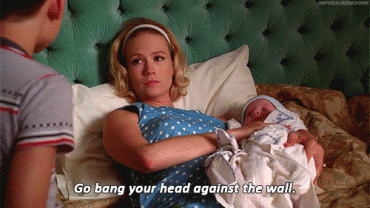 Nope. Not at all. It was a piece of cake. Why would pushing a baby out of your vajajay hurt? Or having your stomach cut open? Nope. It didn't hurt at all.
2. "Ye kis pe gaya hai?"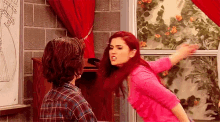 REALLLYYYY??? How can you even tell when it's been only a few hours and the baby looks like a potato?!
3. "Is this really yours?"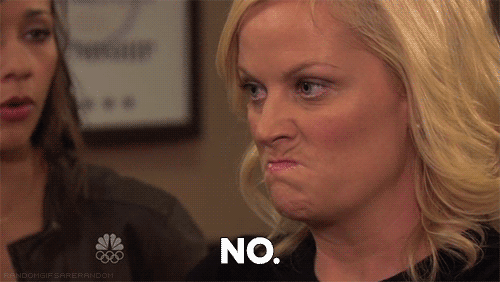 Nope, udhaar pe liya. Dil chah raha tha responsibility lene ka aik aur.
4. "Epidural kiun liya?"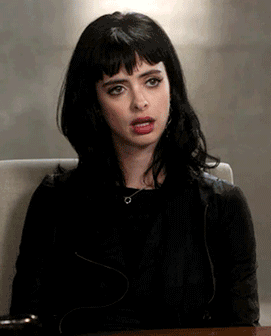 Kiun nahi leti? Bacha mujhe paida karna tha aapne?
5. "Tumhari itni painless deliver kaise hui? Injection liya tha?"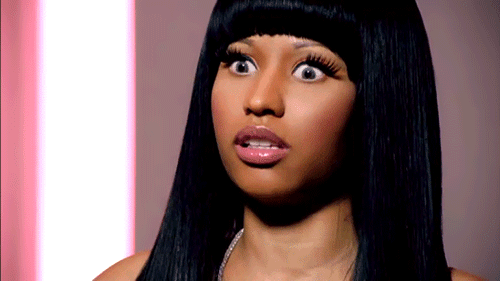 Um, excuse me. How do you know it was painless?
6. "Tumahari family complete hogayi hai ab. Aur bacche tou plan nahi kar rahi?"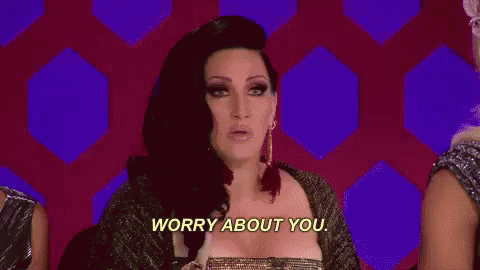 Jee. Ainda aap se pooch ke karungi next time.
7. "Itni kamzor hui tumhari beti… Kuch khaya peeya nahi kiya pooray nau (9) mahinay?"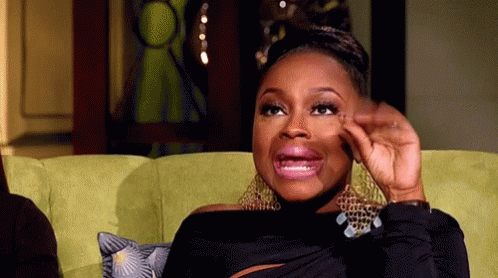 Jee. Rozay rakhen hain poori pregnancy. Aap hi khana bhijwadeti kuch?
8. "Tumhara C-section kese hogaya? Khandaan mein tou kisi ka bhi nahi hua?!"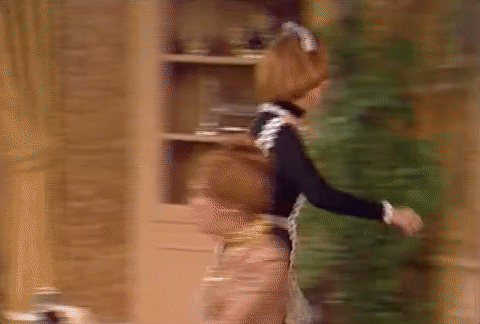 Well, I just felt like having a c-section because apparently, BP was high and my baby had the umbilical cord wrapped around his neck. No big deal, right?
9. "Ab batao, kisse ziada pyaar hai? Baby se ya husband se?!"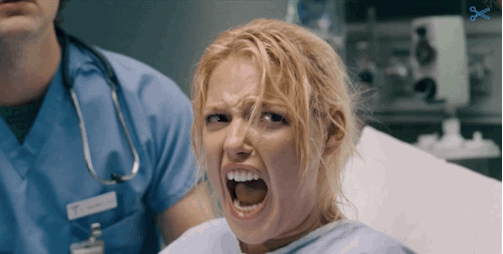 Kehna kia chahti ho akhir?
10. "Kitne stitches aye? Takleef nahi horahi?"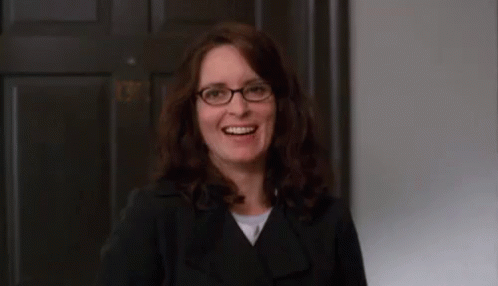 Count yours once you have your own. LOL.
Irritated after reading this? Well, ask the moms who shared their experiences. We feel ya, mums! Hang in there! What stupid questions were you asked? Let us know in the comments below!