Disclaimer*: The articles shared under 'Your Voice' section are sent to us by contributors and we neither confirm nor deny the authenticity of any facts stated below. Parhlo PInk will not be liable for any false, inaccurate, inappropriate or incomplete information presented on the website. Read our disclaimer.
Nearly 3 years ago, my life totally changed. I was diagnosed with a severe type of pulmonary hypertension, primary pulmonary arterial hypertension. My doctor said to me, "You are rare between the rares." 
The story begins when in September 2012 at the age of 26, I went to Australia to join my husband (he was studying there). When I left Pakistan, I was perfectly alright. But, five or six months later, I started feeling short of breath while climbing the stairs.
I visited a doctor and went through some blood tests and an ECG, but everything was alright. My doctor said it might be psychological as I was away from my family. After that, I started working, but my capacity to walk and work started decreasing gradually. And I usually had pain in my legs and left arm. In July 2014, I came back to Pakistan with blue lips and nails. My sister rushed me to the doctor to find out why. He thought it might be anemia, but blood reports were normal.
He suggested that I visit a pulmonologist and also suggested to get a chest x-ray while visiting him. X-ray report showed mild cardiomegaly, so we decided to go to a heart specialist instead of a pulmonologist. I saw Dr. Azhar Mehmood Kayani at Rawalpindi Institute of Cardiology. After seeing my ECG, he said there was a genuine problem with my heart. He sent me for an echocardiography. After getting the results he said, "Your heart is enlarged and you have to go through a surgery as there is a band in your heart. Tomorrow, we will perform another test and then we will decide further."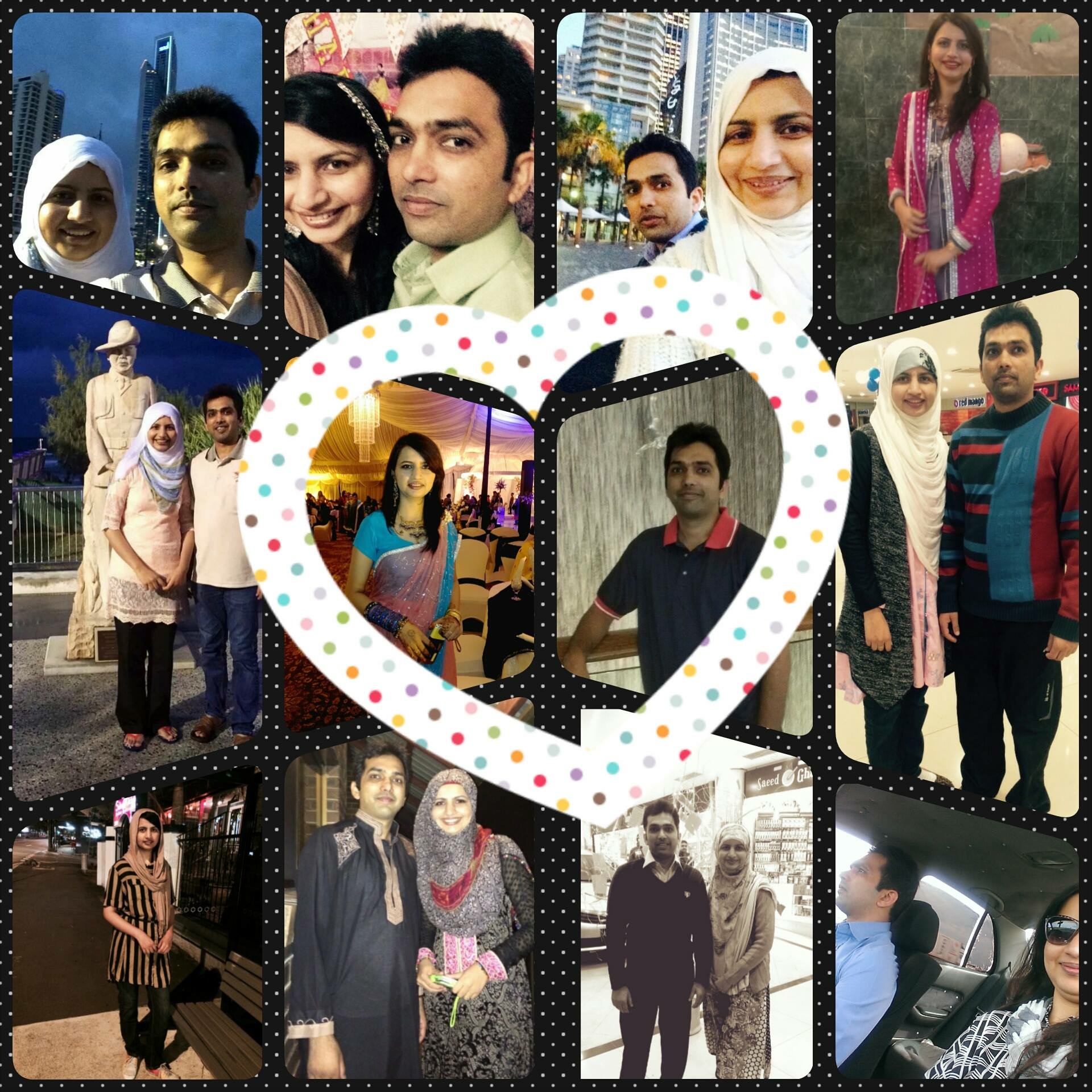 The next day, I went through a transesophageal echocardiogram and was diagnosed with idiopathic pulmonary hypertension. Dr. Kayani suggested a catheterization for me to find out the exact pressure. I was given a right heart catheterization and my pressure was 68. I never thought that I would complete a year with this disease because what I have come to know about this is that it's a rare and highly progressive disease. There is no specialist in Pakistan, required medicines are not available, and some are totally banned. I also thought if I would not die within a year, people would get tired of me, and that was horrible.
It's now been more than four years living with this. I am very thankful to Allah who has surrounded me with so many loving and caring people.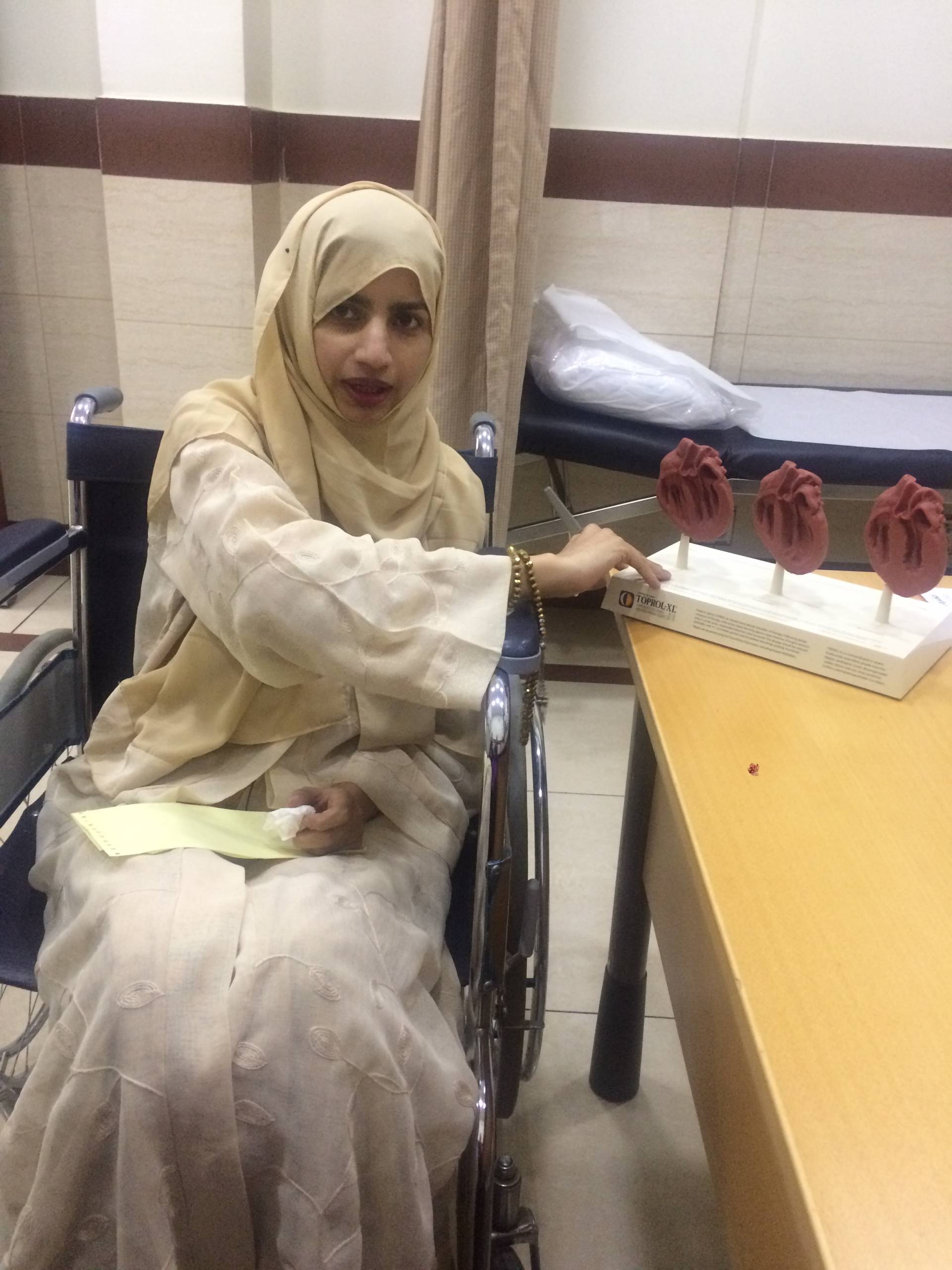 This journey is not easy. It is very difficult, not because I know that there is currently no cure for PH and it's a progressive disease, which means it can advance quickly and, if left untreated, the disease can be life-threatening within a couple of years. But, because of the pain and limitations of life and most importantly when I see the ones who love me worry when they see me in pain. I always wish that people would understand what I am going through, but I pray no one should feel my pain. I never ever want that.
In spite of having pain, frequent visits to the hospital, being surrounded by medication and sometimes not being able to move without a wheelchair, I actually live a life. Yes, I must say I actually know the value of life, whenever I have a good day or a few good hours, we (my dearest husband and I) celebrate it. We laugh more than we used to. We ignore negativity. We worry less and enjoy more. I feel blessed to have these years of life. My husband and my parents are the three most important people in my life, and if they did not show the courage they do, I may not have been able to get through this so easily.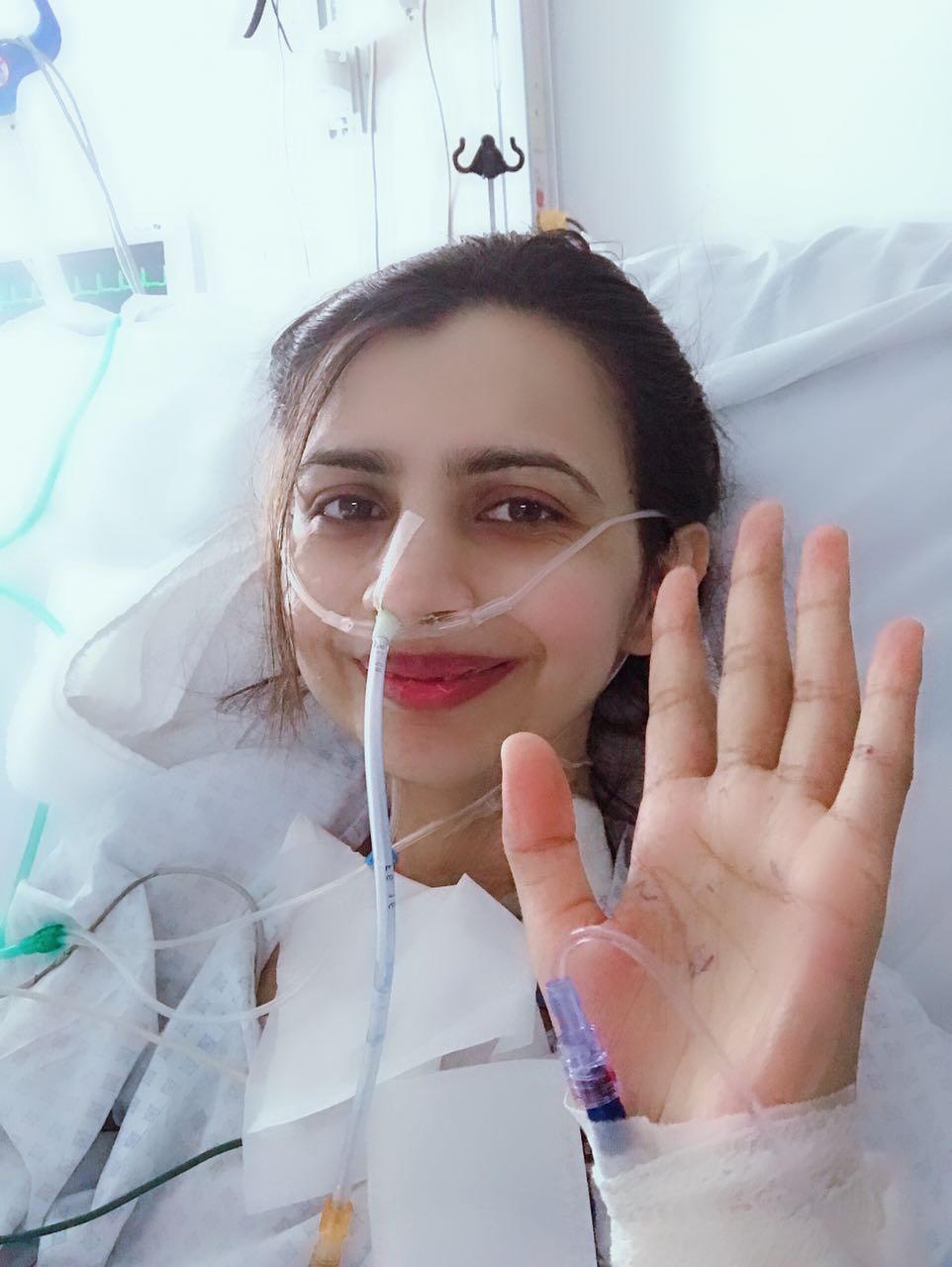 Currently, I am in Saudi Arabia and my condition is worse. My current pressures are 155. I am unable to have access to advance medications (IV Prostacyclin). That's only available to Saudi Nationals. To get that medicine I need to have a Royal Order. I was told by the doctor that another possible option was to get a double lung transplant. So I contacted different hospitals in the USA to get registration for a transplant. After assessing my documents, I was told that I could not be registered unless or until Prostacyclin was given to me.
I don't know how much time I have now. My doctor, during my last visit, after listening to all my symptoms said I can only pray that may Allah make this easy for me. He also suggested that don't bring her for a routine checkup. Just come to emergency direct if you feel the need. She isn't strong enough to bear the fatigue of a routine checkup. I want to thank all my family and friends for the love and care they have given me. I really didn't know how special I was before this diagnosis. I know I am not able to return anything to you all, but I pray to Allah that he will bless you all for your every single word and act of love and care.
Life is a great blessing. If you are healthy, believe me, you have no right to complain about anything, if an ill person can manage to live with a smile, then a healthy person has far more capacity to make things work for him or her, but unfortunately we ignore our capacity and start complaining about minor difficulties in life.
I ask you all; if you see any person who is suffering from a chronic illness, yes, definitely he or she deserves a salute, but also don't ignore the caregiver, the one who makes it easy for the patient to live with some quality. If you can't be a helping hand for them at least respect their journey. May Allah bless you all. I feel sorry for anyone who faces any inconvenience in life because of me. Please forgive me and remember me in your prayers.