Disclaimer*: The articles shared under 'Your Voice' section are sent to us by contributors and we neither confirm nor deny the authenticity of any facts stated below. Parhlo PInk will not be liable for any false, inaccurate, inappropriate or incomplete information presented on the website. Read our disclaimer.
Today, I am going to write about a friend of mine. A friend someone calls a dear friend or a beautiful friend.
It all started in mid-2012 where all and everything was just as beautiful as I once noticed her. It was one of the very fine days of High School where I, being a backbencher, used to secretly gaze at her whilst she, being a nerdy frontbencher. This is the time when I and Sehrish had no friendship or no communication with each other with the fact that we shared the same class and fortunately, the same subjects.
I always wanted to talk to her because there was something about her that wanted me to be friends with her. I started finding ways to talk to her. One sunny morning at recess, a friend of mine asked a friend of Sehrish to get stuff for her from the canteen which later turned out to be a victim of filthy debate of, "Why did you burden yourself with so much stuff that you couldn't carry?"
This resulted in a negative impression of hers and I slightly started dis-liking her until one fine morning, on the balcony of our classroom, we came face to face standing right next to each other. We had a short life-review discussion or you can say a pre-first stair of many miles of knowing each other! I still can't forget that scenario; What a beautiful experience it was. Urgh! How badly do I wish to go back to those beautiful days!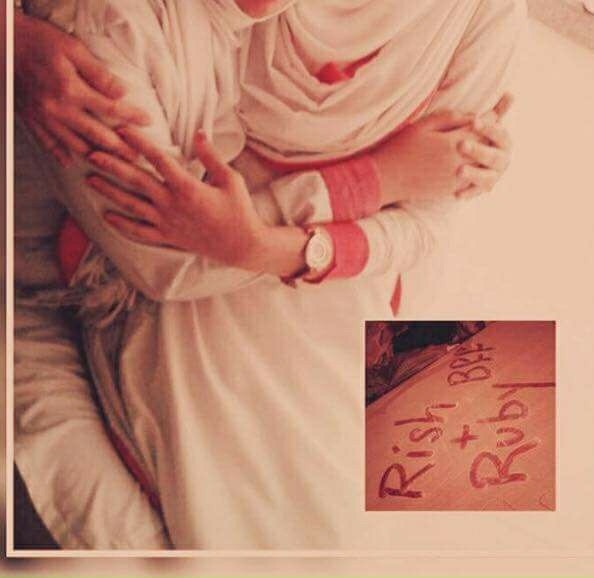 I then had no bad or no good feedback for her. She was like the kinda neutral person for me back then. Days later, when our commerce batch had a couple of classes together, we got a little more chance of knowing each other but I don't recall much memories of that 1-2 months right before summer break.
We had an event for which days before, we were busy with preps. Everybody was so into their own world, cherishing the moment, the environment was so joyful that suddenly, I got to know that there's a checking going on because some losers complained that Sehrish had a camera in her bag which was illegal to carry because 'school rules & regulations'.
She was pretty nervous I'm sure so I had to rush and go help her because I used to feel it's my duty and I'm obliged to help her cause *class mates*. Anyway, I ran and went to the room where all our bags were kept. I took a camera and put it in my bag and threw it at the back of some stuff which was buried at the end of the classroom.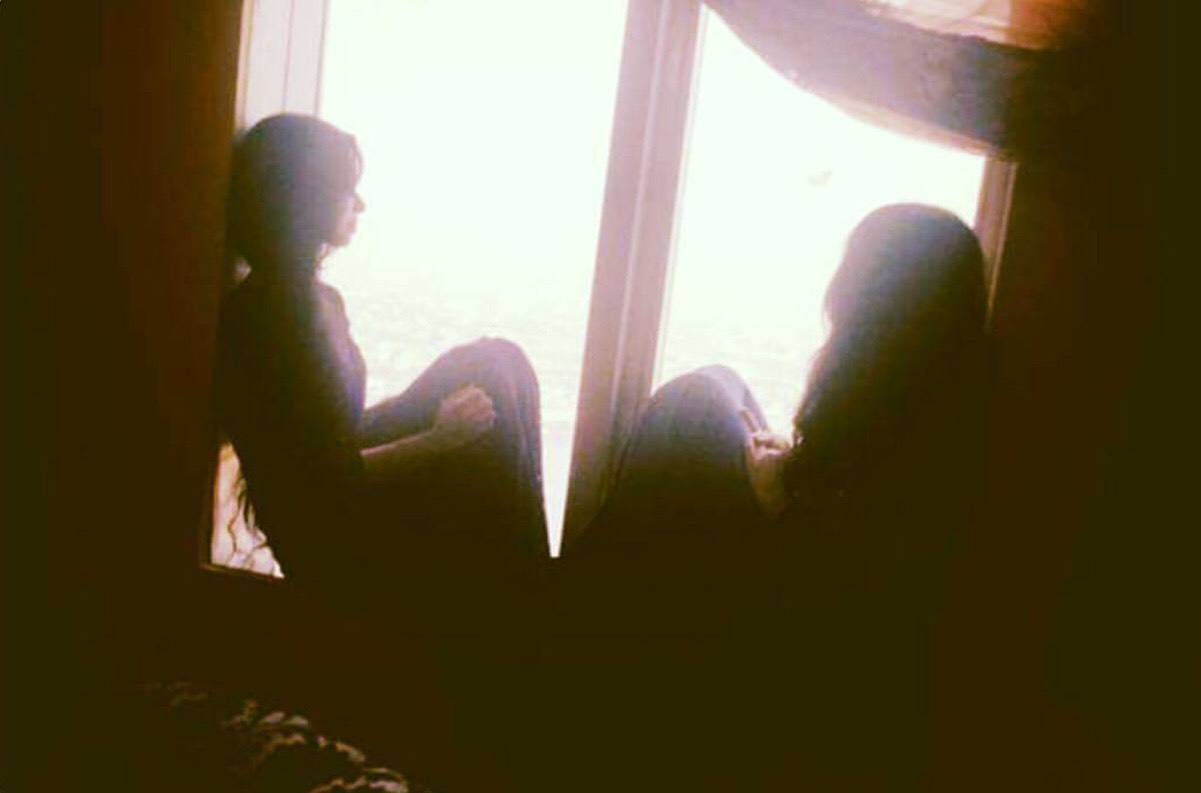 I did all this in front of the supervisor without letting her know (Yess, that did happen) but there was a moment where I was about to get caught but God saved me amd I guess good luck was with me. I did play smartly that afternoon and put my life at risk cause 'friends first'. Although we weren't even good friends at that time, a fun fact is that we had a really good photoshoot after that incident or maybe before – can't recall it properly.
God knows how many times did she actually thank me for that as it was scary and risky like hell but whenever I recall it, it gives me a teary smile because I MISS THOSE DAYS SO BADLY. We started talking to each other more often and gradually we became good friends like really good friends. The morning walks before the assembly or before the first period began; were my favorite kinda mornings.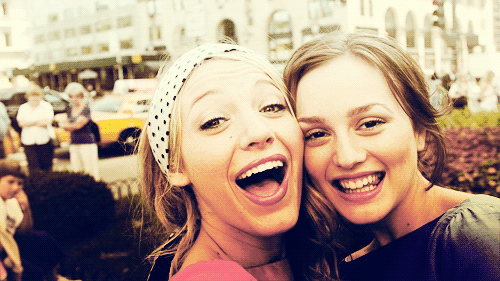 I remember sitting next to her on the same bench whenever her partner went to the canteen or was busy somewhere. I used to go sit next to her and started talking about how if I like someone, I find ways to go and talk to them. On the contrary, if I hate someone, I wouldn't even like to see their face.
Coming back to the times when high school was so much fun; Messing around with everyone was ONE HELL OF A FUN! But sadly, Sehrish was always a non-fighter kinda person. I believe she is more tranquil. I mean, like who isn't but being a little mischievous doesn't harm anyone. She had never been our partner in crime in all those wicked plans but I'm pretty sure she always enjoyed. Also, she wasn't that "satti sawitri" because at the beginning of the 2nd year, I did accomplish my goals of making her as evil as my gang was! She had always been a tomboy and of course, a genius in accounting.
Mock exams being held in the mid of March is when we came to experience such an unfortunate subject; statistics (it's as boring as the name is) – The most disliked subject which Sehrish, fortunately, helped me throughout the paper. I remember exchanging our answer sheets and what not! It turned out to be pretty great. We once were sitting in the corner of the playground discussing how life will be after 5 years from now, planned to join the same university and promised each other to stay in touch no matter what! Alhamdulillah today it marks 6 years to our friendship which I believe our souls met long before and it seems as we know each other since childhood.
There's so much that it can't be penned down or shared because something needs to be cherished and kept a secret cause evil eye is real and I want our friendship to stay stronger. One of the saddest days was when Sehrish left for Pakistan forever and it's been a year now that we haven't met.
I am writing all this in the memory of our missing meetups!
Looking forward to seeing you soon
P.s: I just realized it looks like a love letter. But who cares?
I love you my best friend.