Islam teaches us to love and treat human beings with compassion, no matter what their religion is. Love is a feeling and it is not haraam at all. But yes, there are some limitations Islam has described for this feeling. It is not allowed to take a non-mehram person or person of the opposite gender as a close friend. These friendships often lead to haraam. In Quran, Allah mentioned that good men and women are those who marry.
You [believers] are of one another. So marry them with the permission of their people and give them their due compensation according to what is acceptable. (Surah Nisa, verse 25)
But why is this said so? Why does friendship between a man and woman is not allowed? How do the pure intentions of a man and woman lead them to a sin? The answer is here.
The Prophet (PBUH) is reported to have stated that, "Whenever two strangers of the opposite gender are alone with each other, Satan becomes the third one between them". (At-Tirmidhi)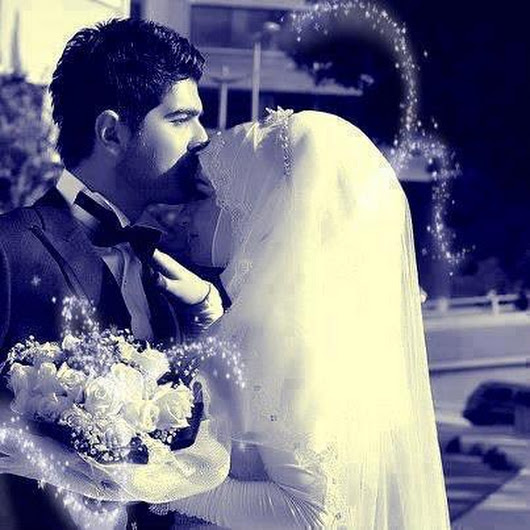 Recently, a video clip of an Islamic scholar surfaced on the internet in which the preacher is comparing the girlfriend and wife. He also shed light on the benefits of having a wife and a list of things which a man can enjoy with his life partner. On the other hand, he criticised the youth for being involved in such relationships (of boyfriend and girlfriend) which is nothing but haraam.
According to him, this "girlfriend culture" is brought into Islamic societies by a planned Yahoodi sazish through Pakistani media to degrade the importance of marriages. He added that Islamic rules and laws like marriages and husband as a guardian of women are inspiring Western women which is why they are embracing Islam.
See the video here:
Although it is as clear as daylight that being in a relationship with a person of opposite gender is haraam unless you involve one of your family members in it otherwise Satan would become the third one. We see no point in comparing girlfriend with the wife by this Islamic scholar who also said that,
Agar humari khawateen Europe ki khawateen ka haal dekhlen to apne shoharon(husbands) ke pair dho dho ker piyen".
And Allah knows the best.