The magistrate in Gujrat ordered that the body of the 26-year-old Italian girl of Pakistani origin for further investigation. On April 18th, Tuesday Sana Cheema was killed by her brother and father in the name of honour. But to police the family reported that she died of natural cause and they buried her body without any autopsy.
She was killed in the neighborhood of Mangolwalin the city of Gujrat. A social media campaing was run by Sana's close friends in Itlay who demanded investigation on her sudden death.
She was killed in the name of honour, because she wanted to marry the person she loved in Italy!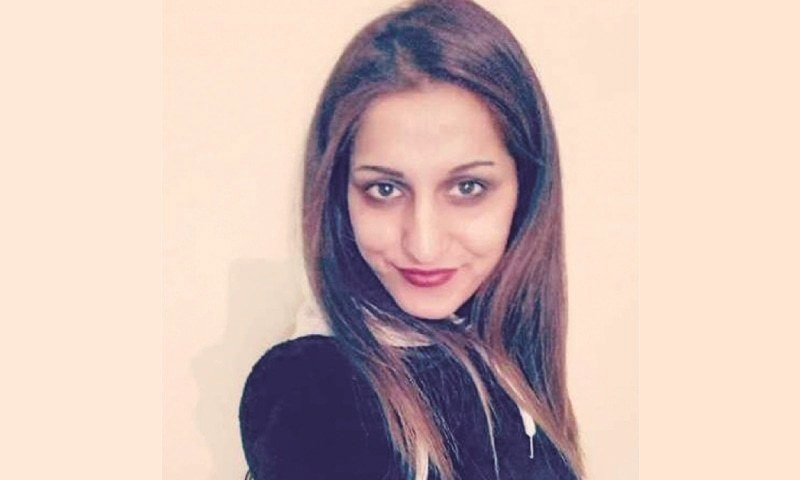 The news was aired on the local channels of Italy and Pakistani citizen residing in Italy demanded justice and investigation. In accordance with Italian media Sana wanted to marry a guy who too was a second generation immigrant resinding in Brescia.
After an initial inquiry, the police lodged a murder case against Sana's father, Ghulam Mustafa Cheema, her brother Adnan Cheema, and her uncle Mazhar Iqbal Cheema, on a complaint filed by Kunjah SHO Waqar Gujjar. The police have taken most of the suspects into custody but they are still looking for her brother, who ran away!
Sadly, the relaity of our clulture and mindset of many people is darker than ever! How can anyone get away with such cruelty?! R.I.P Sana!