Pakistan is not as conservative as they show in the media, at least not in our fashion industry. Long gone are the days when the fashion industry of Pakistan was conservative but if we see it now, it's recognized internationally. Be it traditional or western, our designers have marked their places and what can be better than that?
Talking of fashion industry there are many actors who walk for many famous fashion designers, like Mahira Khan, Hania Amir, Aiza Khan and Reema. These actresses who worked their way to these platforms and now have a name of their own.
Faryal Mehmood is one of these ladies who people don't hesitate appreciating. her acting skills are mostly on spot and the actrss is downright talented in many ways.
Isn't she just beautiful?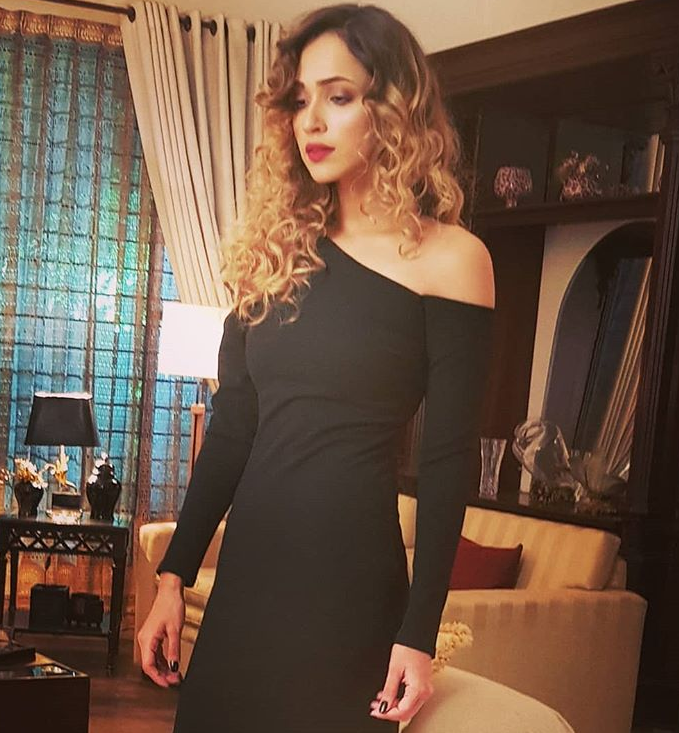 Faryal had a recent photo shoot which you might already come across on Instagram! But did you see what happened in the comments section?
Moreover, when we talk of beauty, there is another one in town! Abeer Rizvi! This model is definitely a head turner! Her recent photoshoot is sure to make people stop scrolling and have a look.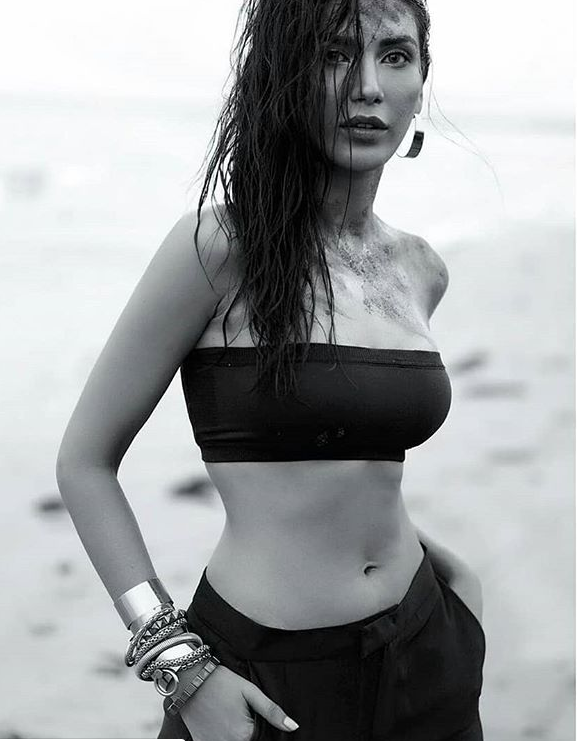 So, these photos from a new photoshoot, where Faryal Mehmood and Abeer Rizvi were featured is going viral. This photographer put this collage up on his Instagram, comparing the Model vs Actress, and people lost it!
Pakistanis couldn't handle and it lashed out!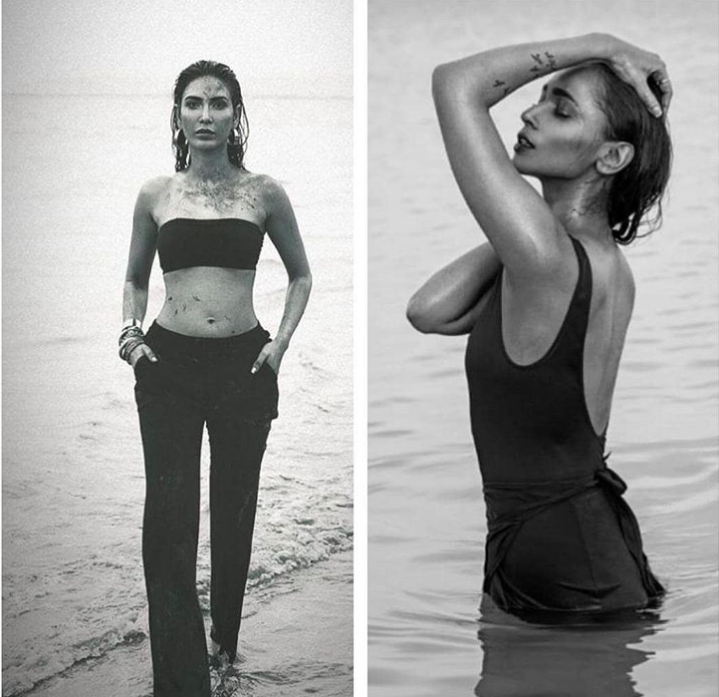 Having said that Pakistan is not conservative anymore, but some people still believe that people shouldn't involve in such "bold" photoshoots.
So, when the photos of Faryal and Abeer were making rounds on the internet, some people thought that was wrong in every way!

WOAH! Hold on bro.

Really? Scroll up man.

*facepalm*

Now, if we see that people have all the right to "judge" since they think that they a license for that. They can also choose to not pass remarks as well, but who would take the pain of keeping the mouth shut. How hard it is to not throw hate? How? Let's just be honest?
When a full functioning adult chooses to do something (lawfully) there is no power that can bring them down. These models and actress are being paid for their work and when they work and they do it with all their heart.
Well! What do you guys think of this? Let us know in the comments below!
Read Also: SABA QAMAR HAD A PRETTY BOLD PHOTOSHOOT
Read Also: IMAN ALI'S CONTROVERSIAL PHOTOSHOOT