Remember the beautifully draped saaris that Deepika Padukone wears? All that beauty that can't go unseen… It clearly seems like Deepika has become the brand ambassador of Sabyasachi. Well, who else could it be?! All the grace and glory. This is a subtle way of making people fall for Sabyasachi saaris. The number of women drooling over his designs and themes is just enormous! They have embraced their traditional wear, pretty well.
And how can we forget Anushka Sharma's wedding dream dress?! That dress was carefully crafted and designed. It was made to blend in the venue of the wedding. Sabyasachi has now started his own jewelry line as well. He has created a staple for his saari so every time you see a blouse with longer sleeves than the normal sleeves and a close round neck, your mind would definitely think of Sabyasachi., So something similar happened when Cross Stitch showcased their new prints and Syra Shahroz wore a saari on the brand's Soiree which quickly clicked to people's mind that was she wearing Sabyasachi or what?
Syra at Cross Stitch Soiree
Well, now you understand!
Such a disappointment!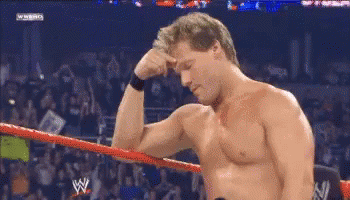 Sabyasachi brides are so famous that even in Pakistan, we have many brides who have worn Sabyasachi at their wedding. Name an Indian celebrity who has not worn his dresses. A decade before, Manish Malhotra was famous, but now, the niche has changed. Everyone needs a Sabyasachi in their wardrobe.
In case you have not paid a visit to Sabyasachi's Instagram. Thank us later!
Cross Stitch has been subject to plagiarism a few days before when they were accused of copying the prints. Now, here they are with copying the design, following the bandwagon and calling it a trend and certainly doesn't mean that a brand should be freeloading on its prints, designs, themes.
This fight is never-ending. This will continue to happen every time a big brand runs short of creativity and good ideas. Have you ever witnessed something of this sort by a big brand? Let us know in the comments below and share.