To all our young mommies out there! We bring you great news for your little ones specially. For the first time, a baby spa called 'Farry's baby spa and wellness' has been introduced in our capital, Islamabad and parents are already looking forward to take their babies to this wonderland.
What's the purpose of this spa?
The Farry's baby spa provides heavenly treatments for newly born babies, infants and toddlers which helps them in their growth of bone structure and helps in strengthening their muscles too.
Moreover, it provides an exposure to babies to a new feeling and environment that helps in developing sharper senses. It actually sounds good as they do it at an earlier stage of growth.
Where is it located?
The spa is located at E-11/3 Main Double Road, Islamabad Capital Territory which is quite an ample location to reach at for every parent willing to get services done for their babies.
What kind of services do they offer?
The spa offers numerous kinds of services which also helps in boosting a child's language skills. Besides this, the following are:
Baby Massage
Royal Bath
Bubble Bath
Float Therapy
And a combination of all the above
Here are a few pictures you need to see!
This is the interior of Farry's Spa and Wellness: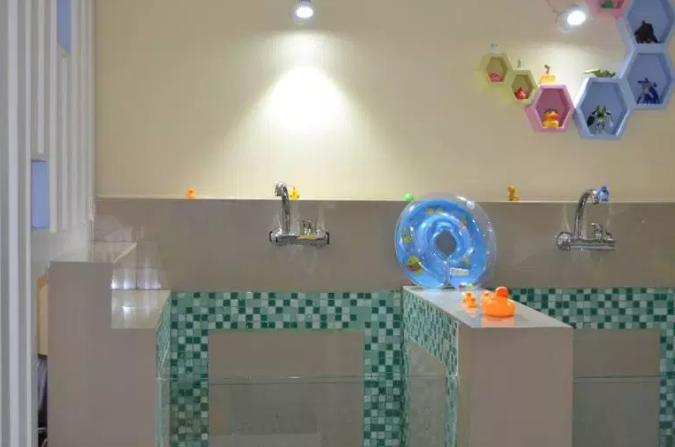 We just couldn't stop our hearts from melting over these adorable pictures of these little kuchi-koos!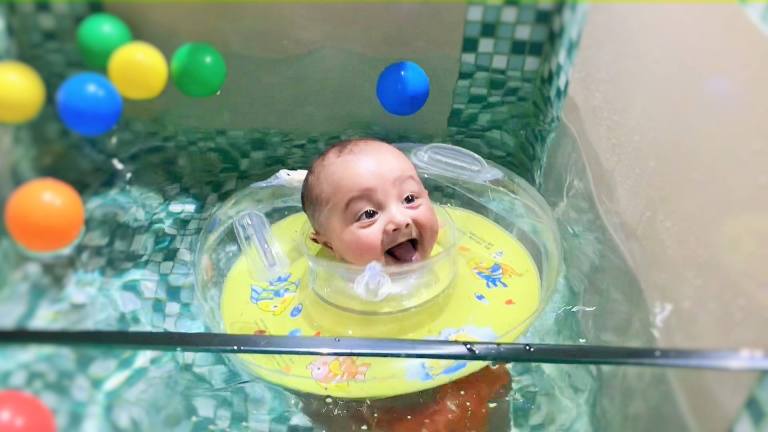 How adorable is this kid!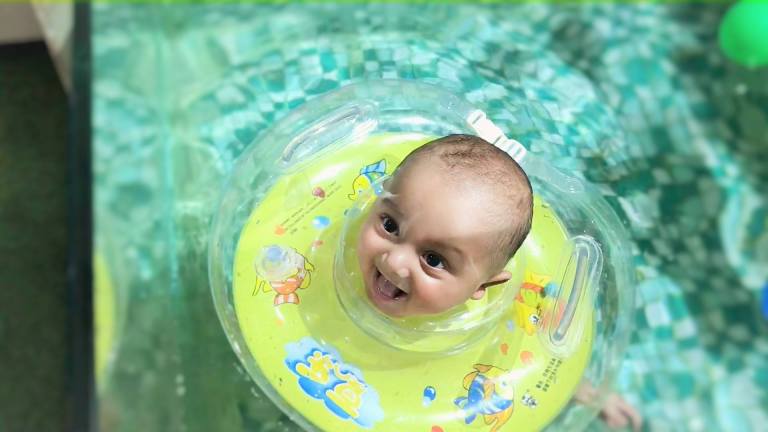 Cuteness overloaded!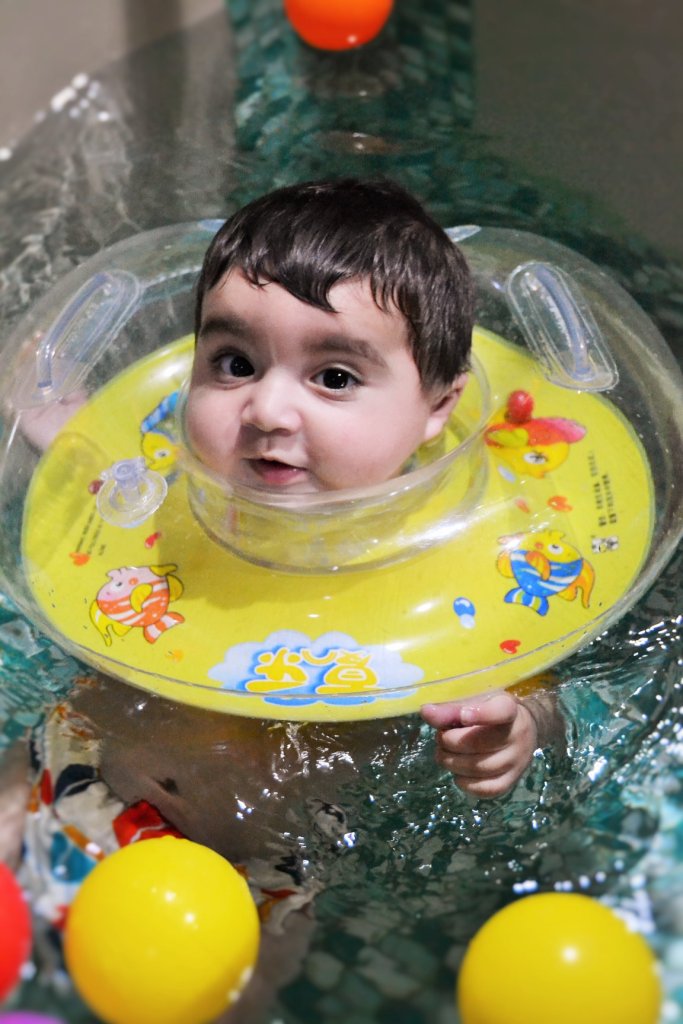 Isn't he adorable!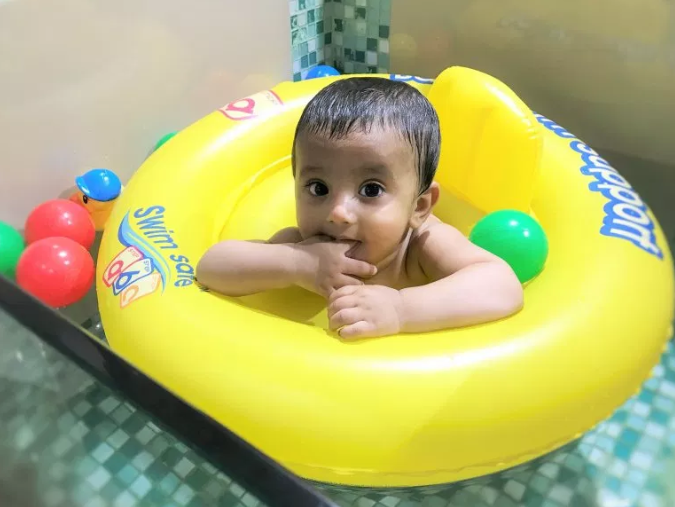 We were also able to get our hands on a video of one of these babies! <3
For further details, you can visit their facebook page, Farry's Baby Spa and Wellness.
Share your reviews on this down below.