Disclaimer*: The articles shared under 'Your Voice' section are sent to us by contributors and we neither confirm nor deny the authenticity of any facts stated below. Parhlo PInk will not be liable for any false, inaccurate, inappropriate or incomplete information presented on the website. Read our disclaimer.
It took me too long to move on. When I've finally moved on now, there's literally nothing left in me. Not because I am not with him anymore but because I feel so foolish to have been with him when he was not worth it at all.
I feel so silly when I remember how many times God wanted me to see his real face but I was so into him that I chose not to (intentionally).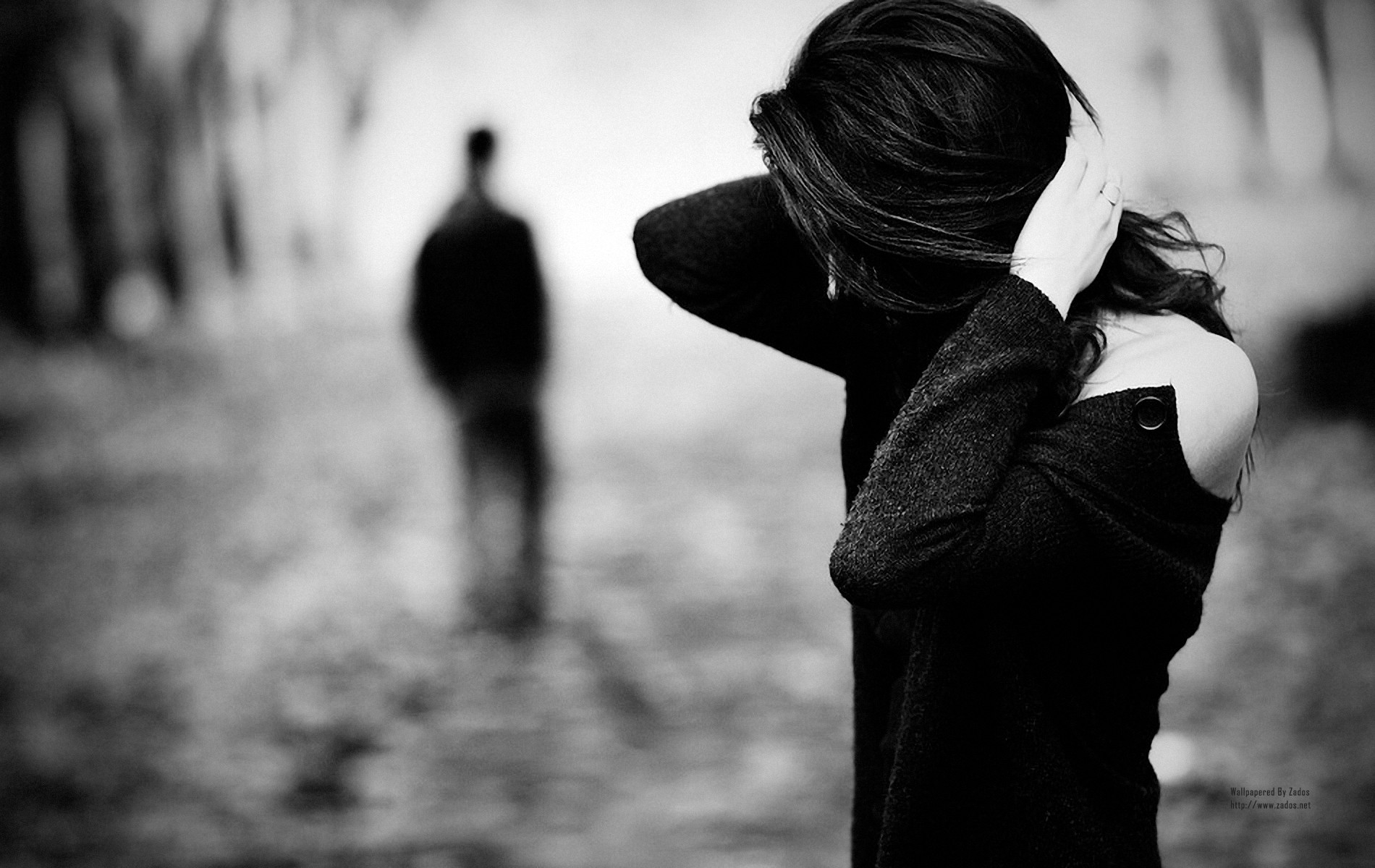 Now, I daily drag myself to start my day. I literally feel like a lost soul and I wish I could have realized everything earlier so it wouldn't have consumed me all like this as now. I fight with myself and I don't know if I will ever be able to forgive myself. I don't want any girl to go through what I'm going through. I do pray daily and yes,  it does lessen my pain but alas, the guilt is still there, always there. It doesn't seem to go away…
Girls, if you feel that a guy isn't worth it, don't wait just take the step. He's not the last guy livinonin this planet so don't give him a second chance because if they do it once, they will do it again. And lastly, you're worth much more than that. Always remember, you're a precious soul.