Disclaimer*: The articles shared under 'Your Voice' section are sent to us by contributors and we neither confirm nor deny the authenticity of any facts stated below. Parhlo PInk will not be liable for any false, inaccurate, inappropriate or incomplete information presented on the website. Read our disclaimer.
Human nature is always a complex task to handle. When you like someone, you instantly convince yourself that you should have that person with you but then somehow, you think that it will not happen because of so many possible reasons. You think of that person every day and night knowing that he can't be yours. Fate plays its part and all of a sudden, that person comes in your life and eventually, your wish becomes a reality.
That person loves you like the way you always wanted, like the way you ever imagined. Now is the time for human nature to play its part and you start taking that very person who you wished for, for granted. He loves, he cares, he compromises, he misses, he makes you feel like the queen of the world because he wants you to never think of anything which he can't do for you.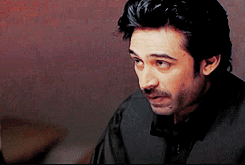 Now, you start thinking the other way and it's certainly not your mistake, you are a human and humans are habitual of taking good things for granted. You start assuming that the person is bound to love you, no matter if you care for his wishes or not, he will be or in a better way, should be there for you because he promised to hold your hand forever.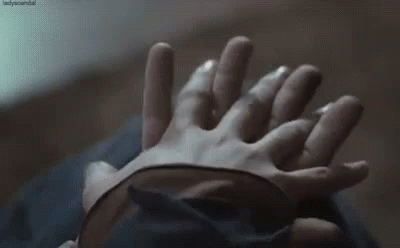 What you forgot in his mesmerizing behavior is how to make him feel loved, what he wants from you, he isn't the only one who is in love, lovebirds are always a pair and you have to take care of him as you also asked him to hold your hand. You were the one who thought him as your love and you wished for him from God. How could you be so ignorant towards the person you wished for. If he is treating you like a queen, you should also treat him like a king.
Moral of the story is, either you are a guy or a girl, if you have love in your life, care for it and do not ever make this mistake of taking your better half for granted. Care for your love before it fades away.