Pakistan is full of raw talent and energetic people. Every now and then we see people who emerge as pheonix, these young energies are coming as winners and shock the world with their talent. The youngest kid, who won the DOTA 2 championship Sumail Hassan Syed, he was just 15 when he sold his bike to enter the tournament, where his team won the second position. Also, he was the youngest in his team to have won 1.5 million dollars!
Saad Ali another 18-year-old boy who was the first Pakistani formula 1 racer. In an interview, Saad Ali said that he always wanted to be a formula 1 racer and he became one.
There are many young kids who work on their skills and do something unexpected out of it!
Like this young girl from Karachi, Raadeyah who studies in British Overseas School. Raadeyah is in 8th grade and she has been selected for a week internship in NASA!
Yes, Raadeyah is all set to go NASA today on 16th Feb!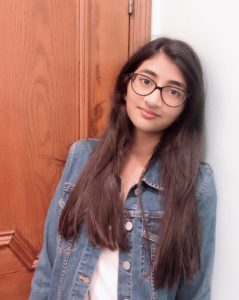 Raadeyah will attend the week-long internship in which NASA will train the kids for the next-generation Astronaut Training Experience. She was all set to leave for NASA Kennedy Space Centre Orlando, Florida from Karachi Jinnah International Airport.
Who knew that an 8th grader would be this ambitious!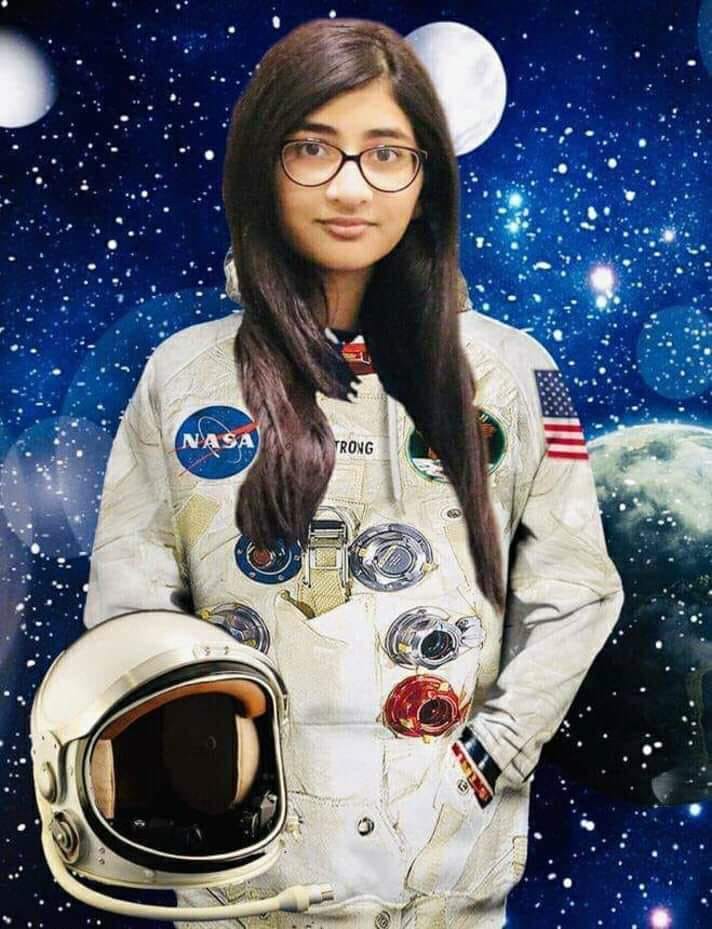 She had this golden opportunity to get the Astronaut Training Experience and she grabbed it with both hands. As sources state that, the internship will include land, walk and drive on Mars through virtual and motion simulation. It also includes spacewalk in microgravity experience.
Raadeya said; "It was always my dream to visit and raise Pakistan's flag at Kennedy Space Center"
She has been preparing to go NASA since her early childhood!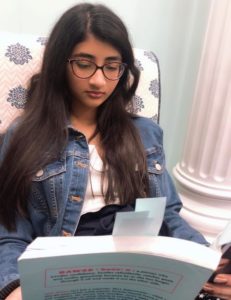 During her internship, she will be able to live and work on Mars for the day at the center's Mars Base and will be working to solve base emergencies, program robots to optimize solar energy and sustain life in the botany lab as well!
She was quite excited to go; "I am very much interested in space exploration and glittering stars in the galaxy. I want my country people to pray for my success in this regard"
There are many young girls like Raadeya who are making Pakistanis proud. Girls like Laraib Atta, who worked in Hollywood as a visual effects artist at the age of 19!
It always gives Pakistanis immense pleasure to see kids like these prospering in the fields of their passion. Good luck to Raadeya for her internship!
Do you know any ambitious girl in your life? Let us know in the comments below! 🙂